News Center > Entergy Appoints John R. Burbank to Board
For Immediate Release
Entergy Appoints John R. Burbank to Board
03/01/2018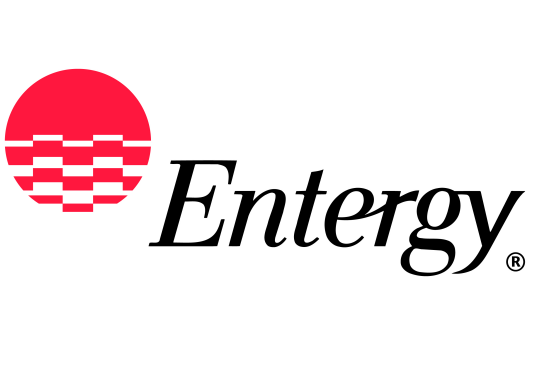 NEW ORLEANS – Entergy Corporation (NYSE: ETR) announced today the appointment of John R. Burbank, president, corporate development and strategy at Nielsen Holdings plc, to its board of directors.
"John brings strong experience in developing and executing strategies for consumer-facing businesses and operations that are facing transformational change," said Leo Denault, Entergy Chairman and Chief Executive Officer. "His strengths in digital technology, customer data analytics and product development are uniquely suited to help us effectively address advancing technology and changing customer expectations in our industry."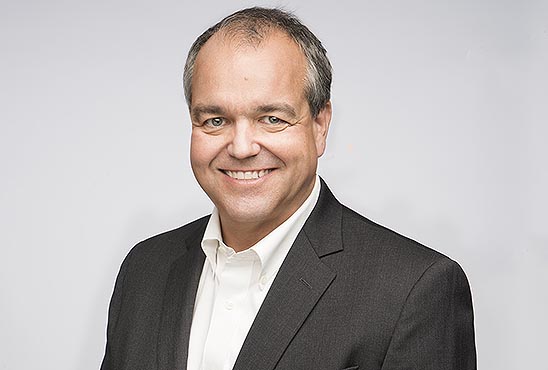 This change will increase the size of Entergy's Board to 12 members.
Burbank, 54, is president, corporate development and strategy at Nielsen Holdings plc, a global information, data and measurement company with headquarters in Wilton, Connecticut. Prior to his current role, Burbank was president, strategic initiatives, for Nielsen.  He also has served as CEO of Nielsen's Online division, where he led the company's global digital measurement business. He previously served as Chief Marketing Officer for AOL, and before that, he served as VP of Marketing at AT&T/Cingular. Burbank also previously held roles at Procter & Gamble Co. and the Chicago Tribune Co. He received B.A. and M.B.A. degrees from the University of Chicago.
Entergy Corporation is an integrated energy company engaged primarily in electric power production and retail distribution operations. Entergy owns and operates power plants with approximately 30,000 megawatts of electric generating capacity, including nearly 9,000 megawatts of nuclear power. Entergy delivers electricity to 2.9 million utility customers in Arkansas, Louisiana, Mississippi and Texas. Entergy has annual revenues of approximately $11 billion and more than 13,000 employees.
-30-
Online address: Entergy.com
Twitter: @Entergy
Facebook: www.facebook.com/entergy
---