News Release > Entergy Arkansas, Adopt a Charger Installing 10 'Fee-free' Vehicle Charging Stations
For Immediate Release
Entergy Arkansas, Adopt a Charger Installing 10 'Fee-free' Vehicle Charging Stations
01/25/2021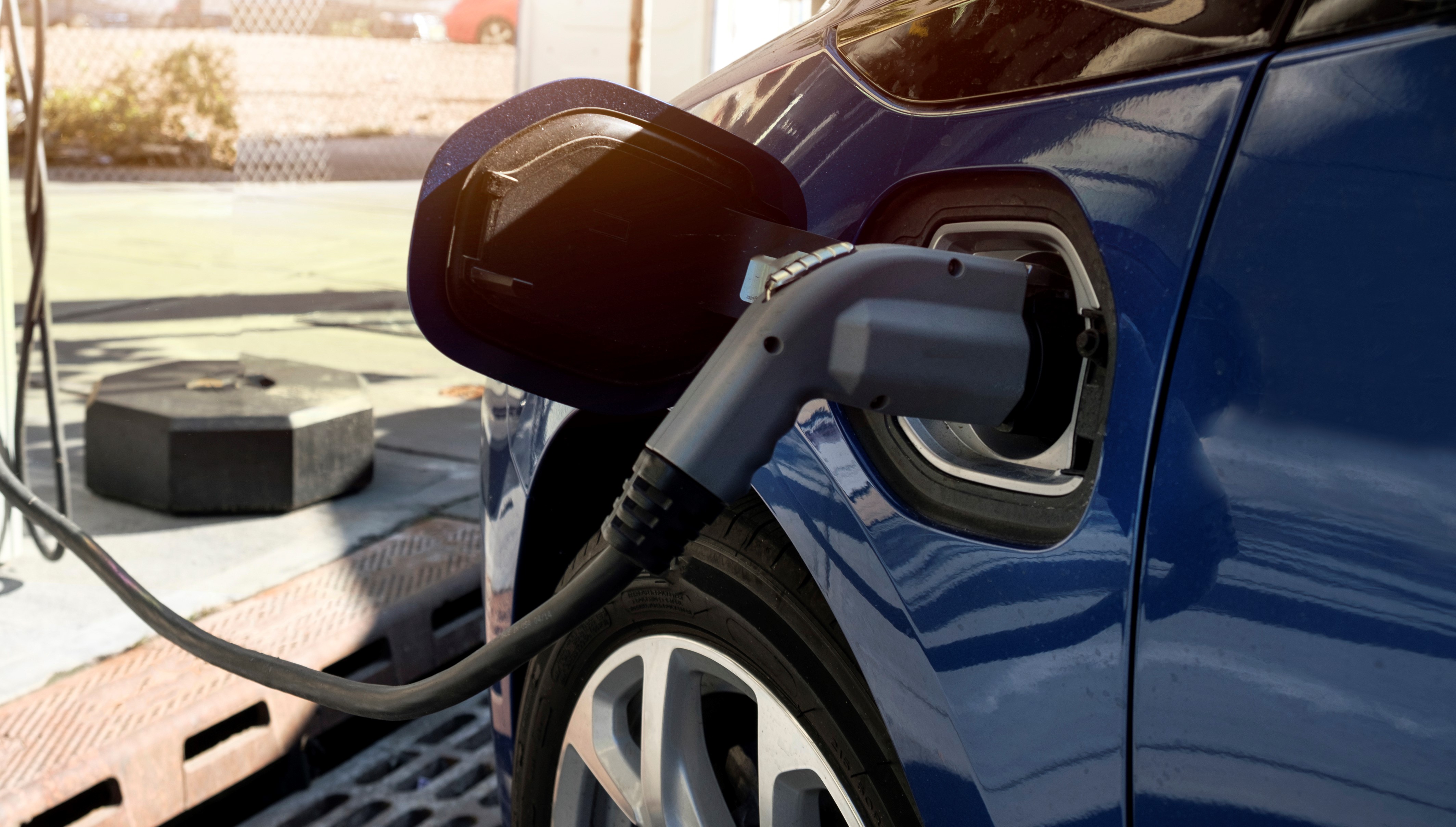 LITTLE ROCK, Ark. – Charge Up! Arkansas, a new partnership between Entergy Arkansas and Adopt a Charger, will break ground on the first of 10 electric vehicle charging stations locations Feb. 1 at Flagpole Park in Lonoke. The Lonoke location will have four charging ports and was unanimously approved by the Lonoke City Council.
"Entergy Arkansas is happy to support the expansion of innovative, customer-centric technologies such as electric vehicle chargers," said Kurt Castleberry, director of Resource Planning and Market Operations for Entergy Arkansas. "Investments like this help advance clean energy technology and sustainability for our customers, communities and all of our stakeholders."
Adopt a Charger is a nonprofit organization focused on accelerating the widespread adoption of plug-in electric vehicles by broadening available charging infrastructure. Raising awareness of the benefits of electric vehicles and encouraging ecotourism in Arkansas are the goals of Charge Up! Arkansas, supported in part through a grant from Entergy Corporation Environmental Initiatives Fund.
The stations will enable zero emission travel for locals and visitors and will be installed at popular destinations and well-traveled areas across the state. All sites will offer "fee-free" charging to drivers to incentivize electric vehicle owners to plug in. The plan enables interaction between curious consumers and the enthusiastic EV driver community, which has proven to be the best way to educate potential EV drivers about EV technology.
Adopt a Charger is also partnering with REV Brand to start a chapter of the Electric Auto Association. REV is an electric vehicle lifestyle brand dedicated to growing the electric vehicle infrastructure and promoting education and outreach efforts. The association is North America's leading nonprofit accelerating the adoption of electric vehicles. The association supports its 100 chapters and thousands of members as they talk neighbor-to-neighbor in their communities about the benefits of driving electric vehicles.
"When people spot an EV driving down the road, they don't automatically notice that the vehicle runs on electricity. The "aha" moment happens when they see the car plugged in at places they like to go, and they get to ask questions of the driver about the owner's experience," said Kitty Adams, executive director of Adopt a Charger. 
The newly formed Arkansas Electric Vehicle Association will organize an educational National Drive Electric Week event and partner with local dealerships to educate vehicle salespeople about EVs. Entergy supports customer interest in EVs through online educational resources here.
"Entergy recognizes that electric vehicles are an increasingly attractive private transportation option that offer key benefits to owners, such as reduced maintenance, lower fuel consumption, less noise and lower emissions," said Kelli Dowell, Entergy Corporation director of environmental policy. "By sharing more information about EVs with our customers through this partnership and other outreach, we're providing sustainable value while helping improve the environment through lower emissions."  
About Entergy Corporation
Entergy Corporation (NYSE: ETR) is an integrated energy company engaged primarily in electric power production and retail distribution operations. Entergy owns and operates power plants with approximately 30,000 megawatts of electric generating capacity, including 8,000 megawatts of nuclear power. Entergy delivers electricity to 2.9 million utility customers in Arkansas, Louisiana, Mississippi and Texas. Entergy has annual revenues of $11 billion and approximately 13,600 employees.
About Adopt a Charger
Adopt a Charger is a 501(c)3 nonprofit organization founded in March 2011 to accelerate the widespread adoption of plug in electric vehicles by broadening the charging infrastructure. Adopt a Charger's unique approach matches a sponsor with a host site located at popular public destinations, such as parks, colleges, museums, beaches and the like. For more information, contact Kitty.Adams@adoptacharger.org or visit website adoptacharger.org/.
About REV Brand
REV Brand is an electric vehicle lifestyle brand that designs, promotes, and sells clothing and accessories marketed towards EV enthusiasts and environmentalists. REV Brand is dedicated to growing the electric vehicle infrastructure and promoting education and outreach efforts through donations from every sale and partnerships with Adopt a Charger and the Electric Auto Association. https://revbrand.co/
-30-
---