News Release > Entergy Arkansas eTech offers cash rebates for machinery, chargers
For Immediate Release
Entergy Arkansas eTech offers cash rebates for machinery, chargers
03/21/2022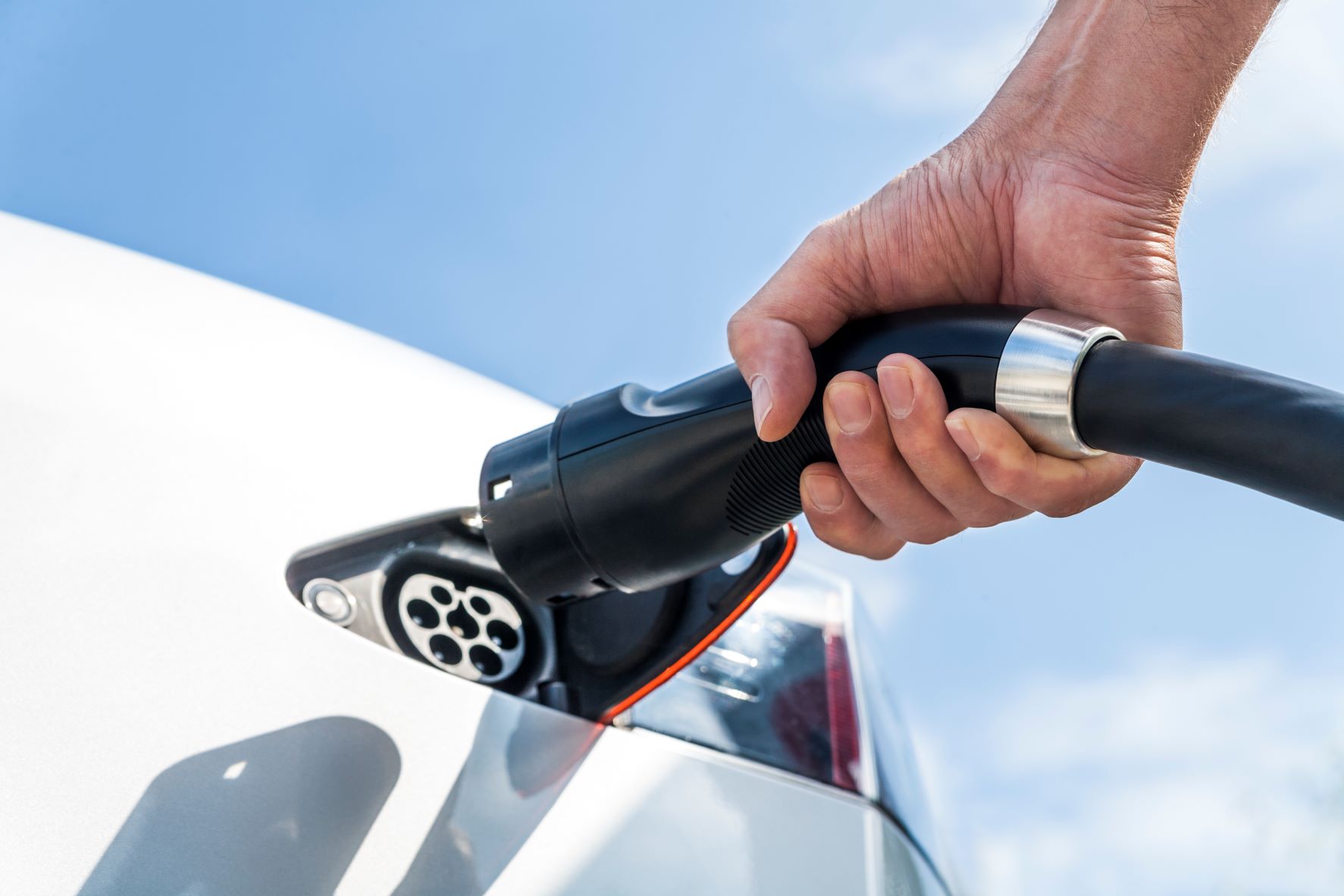 Customers in good standing can be paid for investing in green alternatives
LITTLE ROCK, Ark. – Entergy Arkansas will provide cash rebates through its new eTech initiative to customers who purchase one or more electric technologies, ranging from forklifts and cranes to golf carts and electric vehicle chargers. 
"We're taking our commitment to providing safe, reliable service at affordable rates to all Entergy Arkansas customers to a higher level with the greatest efficiencies, while managing greenhouse gas emissions and providing options that customers desire with our new eTech program," said Laura Landreaux, Entergy Arkansas president and CEO. "It will help manage greenhouse gas emissions while supporting the technology-forward options our customers desire." 
Known as a beneficial electrification program in the industry, eTech will be available to any eligible Entergy Arkansas customer, from residential to commercial. More than 40 utilities across North America provide similar programs, including other Entergy operating companies.
The Arkansas Public Service Commission last week approved the program, in which Entergy Arkansas will provide cash rebates for 14 qualified technologies, including forklifts; truck refrigeration units; school and transit buses; drayage trucks; electrical vehicle chargers; digital billboards; scissor, boom and man lifts; scrubbers and sweepers; golf cars and people movers; cranes; and airport ground support pushbacks, tug and tow tractors, belt loaders and power units.
"Cash incentives are a great benefit, but customers will also save net costs over the lifetime of their machinery in fuel, operations, and maintenance which would be less with the electric option than they would have been with the fossil-fuel alternative," said Landreaux.
For example, an electric single class-one forklift can be expected to reduce the total amount of resources used by that forklift by approximately $8,046 using electric power as compared to other resources, such as gasoline, diesel, propane, etc. in addition to a $250-$500 cash rebate for purchasing an electric machine.
The program would also benefit customers who choose an electric vehicle for transportation. Such vehicles are an attractive option for savings because of reduced maintenance, lower fuel cost, less noise, and lower emissions.
For example, charging an EV with a 200-mile range (assuming a fully depleted 66 kWh battery) at a residence will cost about $7 to reach a full charge, based on the Entergy Arkansas rate of 11 cents per kWh.
Additionally, an electric vehicle is estimated to save about 60% over the lifetime of the vehicle in net costs versus gas-powered. Entergy's eTech EV charger rebate helps defray the cost of installing a home or workplace charger, which amounts to $250 per plug for a level 2 charger and up to $1,500 for a DC fast charger.
Entergy Arkansas customers can access technical and application support and apply now for the rebates at www.entergyetech.com within 90 days of purchase.
---