News Release > Entergy Arkansas prepares customers to beat the heat this summer
For Immediate Release
Entergy Arkansas prepares customers to beat the heat this summer
05/04/2023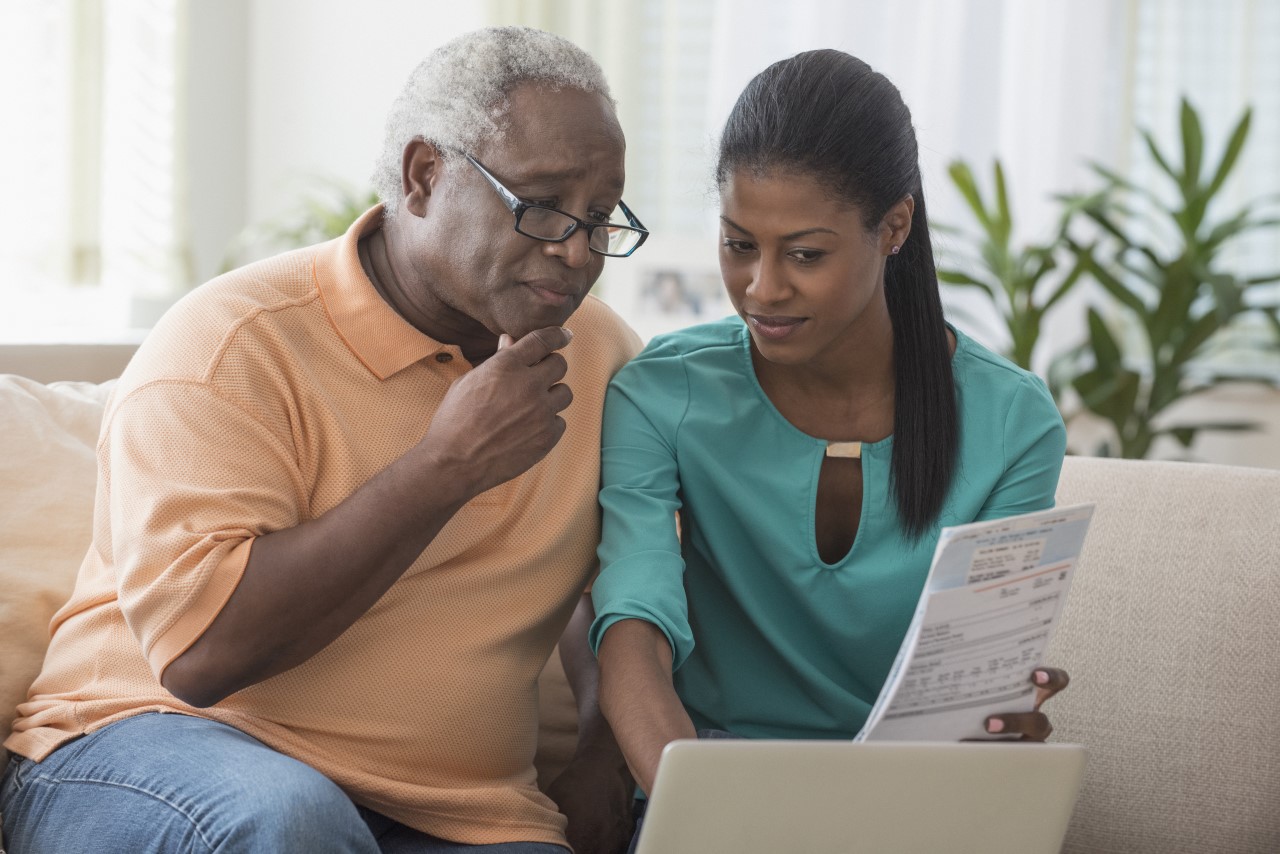 The company provides proactive measures to help residential customers and communities through the hottest months
Little Rock, Ark. – Summertime brings warmer temperatures across Arkansas, which can translate into financial stress for customers on a tight budget. Studies show central heat and air units account for more than 50% of a customer's electric usage year-round, and with warmer summer temperatures on their way, customer usage is likely to increase.
To help, Entergy Arkansas is implementing a series of proactive measures that residential customers and communities can take to manage through higher usage in the hot summer months, including:
Working with customers on flexible ways to pay their bill, including special payment arrangements for those who qualify.


Making additional contributions for bill assistance to The Power to Care. The Power to Care is an Entergy Arkansas program that is administered by the Salvation Army to assist qualified elderly and disabled customers in paying their electric bills.


Working with local community partners, such as Arkansas Community Action Agencies and food banks, to provide support. This includes grants for fans through the Beat the Heat program and expanding an Entergy-designed platform to better assist customers with Low Income Home Energy Assistance Program (LIHEAP) applications.

LIHEAP lowers the energy burden for households by helping with home energy bills, and applications will be accepted from July through September or until all funds are exhausted. To qualify, customers must provide documentation such as proof of identity and income, along with social security numbers for everyone in the home.
Conducting energy efficiency audits and implementing low-to-no-cost solutions for residential customers through Entergy Solutions programs.


Provide a limited number of energy efficiency kits this summer, including kits for all new residential customers, as well as discounts on energy efficient lighting, smart thermostats and advanced power strips through the Entergy Solutions Marketplace. Customers can also get $25 rebates for recycling old appliances through the new refrigerator and freezer recycling offer.
"Our billing assistance programs and resources can make a real difference in the lives of our customers, especially those who may be struggling financially," said Ventrell Thompson, vice president of customer service for Entergy Arkansas. "We want to make sure customers know we understand their struggles and are proactively reaching out to help before summer comes to provide solutions that meet their needs."
Implementing energy efficiency measures before the heat of the summer arrives can help customers save money all season long. For example, if a customer turns down a thermostat below 78 degrees, the bill could be as much as 3 to 5% higher for each degree colder. If customers keep the thermostat at 68 degrees, their usage can be as much as 30% higher. Getting air conditioners inspected annually can make a difference as well.
The company also offers several bill management tools that allow customers to gain a better understanding of their energy use and better manage their payment options.
More information on our enhanced programs and services to help residential customers, as well as customer resources and frequently asked questions, can be found at www.Entergy.com/billhelp or by calling 1-800-ENTERGY.
Entergy Arkansas, LLC provides electricity to approximately 730,000 customers in 63 counties. Entergy Arkansas is a subsidiary of Entergy Corporation, a Fortune 500 electric company. Entergy powers life for 3 million customers through our operating companies in Arkansas, Louisiana, Mississippi and Texas. We're investing in the reliability and resilience of the energy system while helping our region transition to cleaner, more efficient energy solutions. With roots in our communities for more than 100 years, Entergy is a nationally recognized leader in sustainability and corporate citizenship. Since 2018, we have delivered more than $100 million in economic benefits each year to local communities through philanthropy, volunteerism and advocacy. Entergy is headquartered in New Orleans, Louisiana, and has approximately 12,000 employees. For the latest news from Entergy, visit the Newsroom.
---