News Release > Entergy Arkansas Saving Customers Money through Entergy Solutions
For Immediate Release
Entergy Arkansas Saving Customers Money through Entergy Solutions
08/22/2019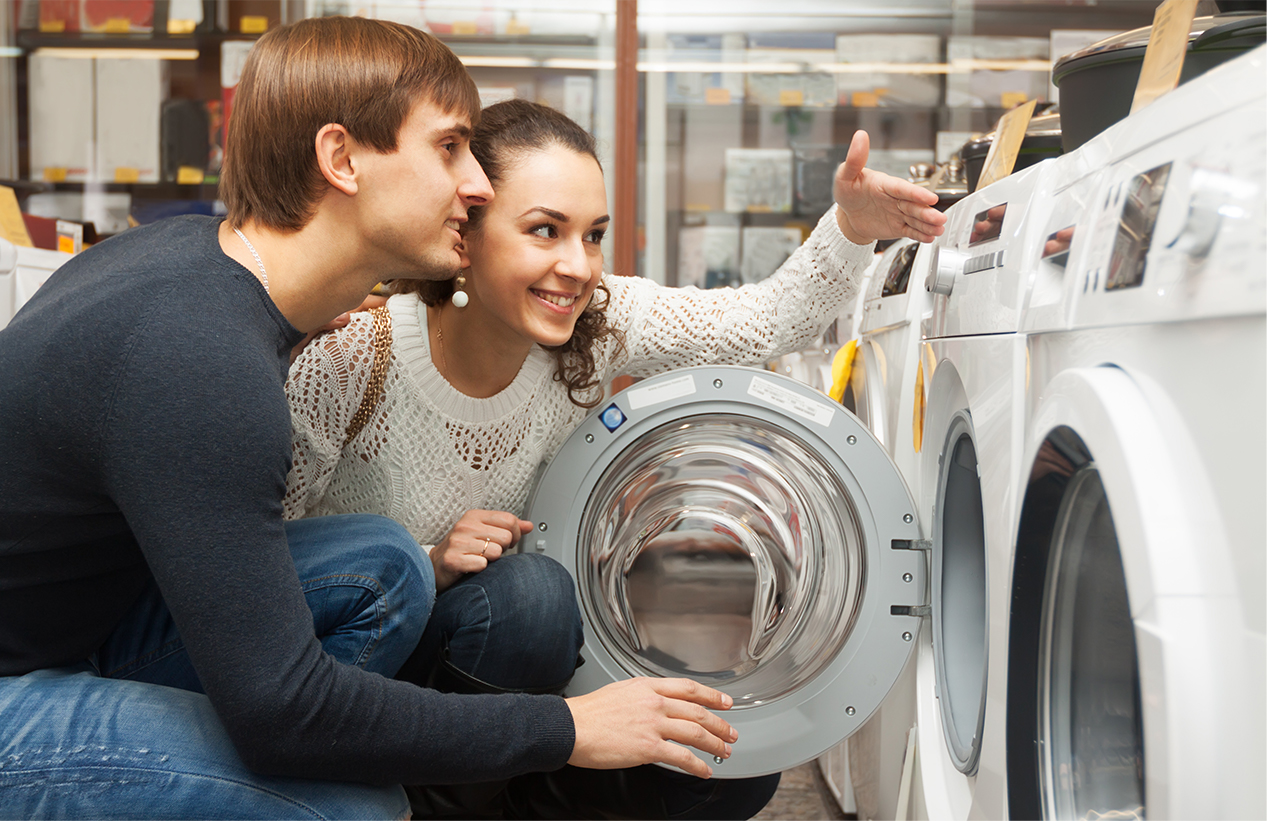 Customers who volunteered for Entergy Solutions programs through Entergy Arkansas saw big savings. According to the latest report on energy efficiency filed with the Arkansas Public Service Commission, in 2018, Entergy Arkansas invested in energy efficiency projects that will save customers almost 256 million kWh annually.
            "Those efficient products will continue to save energy for years to come with expected lifetime savings of over 3.7 million mega-watt hours," said Gabe Munoz, manager of energy efficiency programs for Entergy Arkansas. "That's enough energy to power about 20,000 homes for one year. Or to put it another way, in terms of greenhouse gas reduction, that's equal to taking over 38,000 passenger vehicles off the road for one year."
            Entergy Arkansas offers a variety of energy efficiency programs to both residential and commercial customers. These programs help customers use electricity more efficiently and potentially lower their bills. Many of the efficiency measures are offered to customers at little or no out-of-pocket cost. Some programs even offer cash incentives to participate. To find out more about specific programs, check the Entergy Arkansas website. 
            "We are committed to innovative solutions to help customers save money and live greener, which also makes our communities more vibrant," said Munoz.
              Entergy Arkansas provides electricity to approximately 700,000 customers in 63 counties. Entergy Corporation (NYSE: ETR) is an integrated energy company engaged primarily in electric power production and retail distribution operations. Entergy owns and operates power plants with approximately 30,000 megawatts of electric generating capacity, including nearly 9,000 megawatts of nuclear power. Entergy delivers electricity to 2.9 million utility customers in Arkansas, Louisiana, Mississippi and Texas. Entergy has annual revenues of $11 billion and nearly 13,700 employees.
-30-
---