News Center > Entergy Awards Nearly $19M in Charitable Contributions to Help Communities Thrive in 2020
For Immediate Release
Entergy Awards Nearly $19M in Charitable Contributions to Help Communities Thrive in 2020
03/03/2021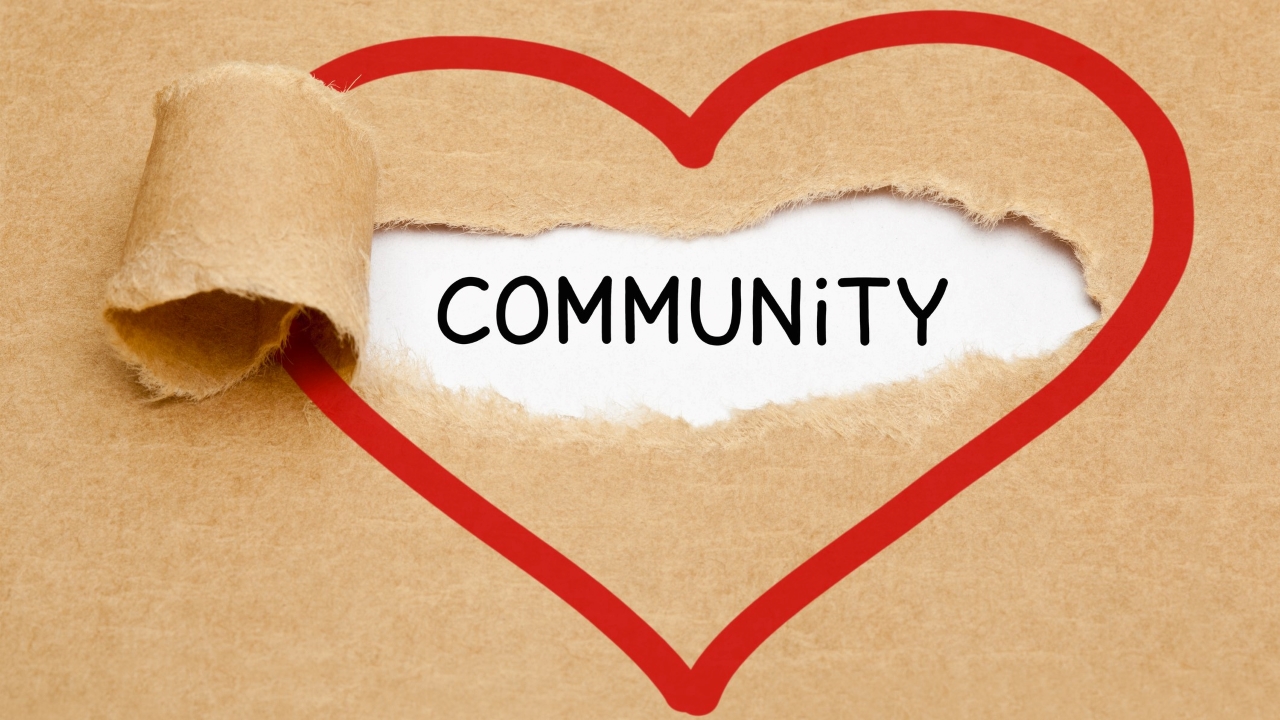 Fourth-quarter shareholder-funded grants totaled $4 million
NEW ORLEANS – Entergy Corporation and the Entergy Charitable Foundation awarded $4 million in contributions to nonprofit organizations during the fourth quarter of 2020, bringing total shareholder-funded contributions for the year to $18.9 million.
Entergy shareholders helped power stronger, healthier communities in 2020 through major initiatives including COVID-19 pandemic relief giving, which totaled more than $3.3 million, and hurricane/disaster relief giving, which totaled more than $1.1 million.
"Our focus for 2020 was to create sustainable value for our communities amidst incredible uncertainty," said Patty Riddlebarger, vice president of corporate social responsibility for Entergy Corporation. "The COVID-19 pandemic, combined with a record-breaking storm season, economic recession, social unrest and political upheaval presented formidable challenges. But in each instance, these challenges brought out the best in our nonprofit partners and employees as they teamed up to help our communities face them head on."
The company's COVID-related contributions addressed the economic hardships of most vulnerable populations – low-wage working families, low-income older adults and people with disabilities. With help from community partners, Entergy provided emergency cash grants for hospitality workers, rental assistance, and food and utility payment assistance for low-income customers. Working with the American Red Cross, United Way and other nonprofit organizations, the company helped provide disaster relief and recovery assistance for residents impacted by seven named storms that impacted the Entergy service territory 2020.
Additional grants provided funding and support for broad-based initiatives ranging from education and workforce development, to poverty solutions, the arts and community improvement initiatives in regions served by Entergy in Arkansas, Louisiana, Michigan, Mississippi, New York and Texas. All funding is provided by shareholder contributions and does not impact customer bills.
Significant fourth-quarter contributions include:
$482,000 grant to the Career and Technical Education Division of the Arkansas Department of Education to provide high school students across Arkansas with the ability to virtually access vocational and technical training courses that lead to certifications and industry-recognized credentials for high demand careers.
$160,000 grant to the Foundation for Southeast Texas to provide disaster recovery assistance to communities impacted by Hurricane Laura.
$160,000 grant to Adopt-A-Charger program for electric vehicle charging stations and infrastructure in Arkansas.
A $150,000 grant to the United Way Entergy Hands on Volunteer Center in New Orleans to power volunteers across a seven-parish region in Southeast Louisiana.
A $100,000 grant to Restore the Earth Foundation for reforestation greenhouse emission reduction projects in Louisiana.
In addition to awarding grants, Entergy employees and retirees engaged in 95,000 hours of volunteer service in 2020, valued at approximately $3.4 million, to a variety of charitable causes.
For more information about the Entergy Charitable Foundation grants, including application, deadline and eligibility details, visit the Entergy website.
About Entergy Corporation
For more than 100 years, Entergy has powered life in our communities through strategic philanthropy, volunteerism and advocacy. Entergy's corporate social responsibility initiatives help create and sustain thriving communities, position the company for sustainable growth and are aligned with the United Nations Sustainable Development Goals. Our top CSR priorities are education/workforce development, poverty solutions/social services and environmental programs.
Entergy Corporation (NYSE: ETR) is an integrated energy company engaged in electric power production, transmission and retail distribution operations. Entergy delivers electricity to 3 million utility customers in Arkansas, Louisiana, Mississippi and Texas. Entergy owns and operates one of the cleanest large-scale U.S. power generating fleets with approximately 30,000 megawatts of electric generating capacity, including 8,000 megawatts of nuclear power. Headquartered in New Orleans, Louisiana, Entergy has annual revenues of $10 billion and more than 13,000 employees. Learn more at entergy.com and follow @Entergy on social media.
-30-
---