News Center > Entergy Begins Closing Gate to Remmel Dam Tailrace Area at 10 p.m. Nightly
For Immediate Release
Entergy Begins Closing Gate to Remmel Dam Tailrace Area at 10 p.m. Nightly
03/14/2019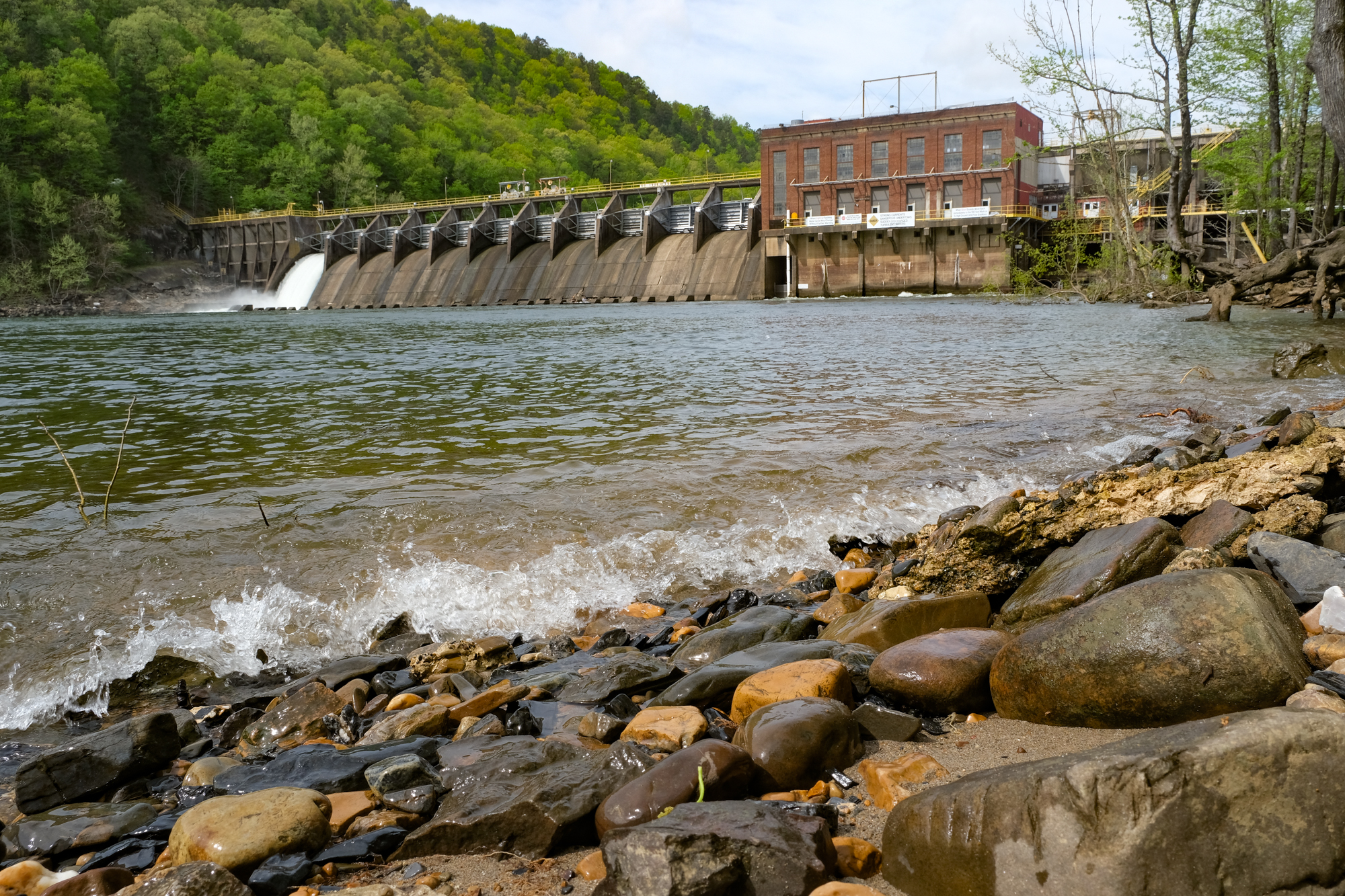 Jones Mill, Ark. -- Out of concern for security and safety, Entergy Arkansas began March 1 closing the gate on the road to the tailrace area at the base of Remmel Dam at 10 p.m. nightly. The gate is re-opened at 5 a.m.
Previously the gate stayed open except during times when the release of water from Remmel Dam was especially high, which typically occurs several times a year.
"We've considered this for some time and decided recently in favor of taking this additional step to secure the area at night," said Michael Fallon, production superintendent  for Entergy Arkansas. "Inconvenience to the public will be minimal. But we have had an issue with unauthorized camping down there, and that's very dangerous because the water level can come up rapidly in a storm."
Entergy is adding signage at and near the gate and enhancing the visibility of the gate itself to ensure visitors take notice of the change.
"Safety is always our top priority. In addition, we want to be good stewards of the property we own and manage, and we think the daytime users of this popular tailrace area below Remmel Dam will appreciate the extra care this action represents," said Fallon.
The tailrace area is a popular launch spot for float trips down the Ouachita River, usually ending at the Malvern Whitewater Park at Rockport. It is especially popular on summer weekends when Entergy releases water from Lake Catherine for the enjoyment of recreational boaters and tubers.
Entergy Arkansas provides electricity to approximately 700,000 customers in 63 counties. Entergy Corporation is an integrated energy company engaged primarily in electric power production and retail distribution operations. Entergy owns and operates power plants with approximately 30,000 megawatts of electric generating capacity, including nearly 10,000 megawatts of nuclear power. Entergy delivers electricity to 2.9 million utility customers in Arkansas, Louisiana, Mississippi and Texas. Entergy has annual revenues of approximately $10.8 billion and more than 13,000 employees.
-30-
---