News Release > Entergy Bolsters Red Cross Response with $450,000 Donation
For Immediate Release
Entergy Bolsters Red Cross Response with $450,000 Donation
10/22/2015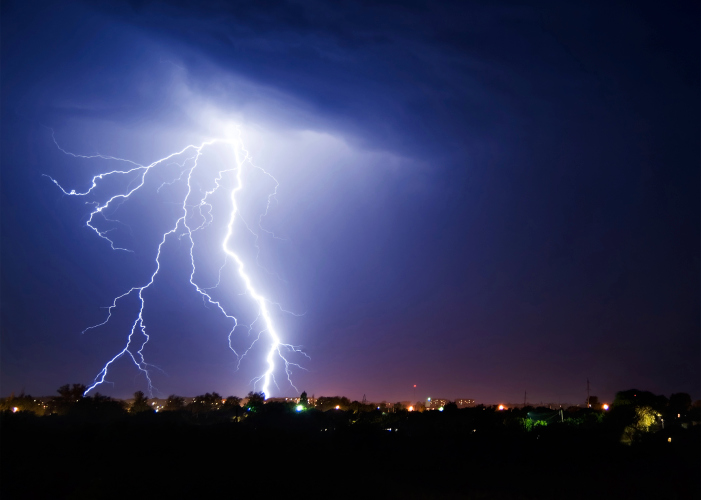 Disaster responder program supports community disaster preparation and response
Orange, Texas -- Entergy Corp. has partnered with the national American Red Cross in a providing a $450,000 contribution that will be paid out over two years and that will support disaster response in Entergy communities. By making the contribution in advance of disaster, should the need arise, funds will be immediately available to areas served by Entergy, including Entergy Texas, Inc.
Vernon Pierce, vice president of customer service for Entergy Texas, Inc., attended the Orange board of directors meeting for the American Red Cross of Southeast Texas and Deep East Texas Thursday, Oct. 22, to discuss the contribution with the directors.
"Entergy responds to community needs following a disaster in more ways than restoring electricity," Pierce said. "We also help meet other critical needs like food, water, shelter and medical services through grants to local Red Cross chapters. These funds ensure the Red Cross is able to sustain its mission and provide help to those affected by disaster."
Larry David, Orange office board chairman, said, "All of us at the American Red Cross of Southeast Texas and Deep East Texas take our roles in the event of a disaster very seriously. We appreciate our long-standing partnership with Entergy and while we hope there will be no disasters that require these funds to be used in Southeast Texas, we recognize the commitment the company has made to the communities it serves in making this kind of preparation in advance."
Disaster preparation and response are especially top of mind during storm season. Recently, communities across Entergy's utility service areas in Louisiana, Mississippi and Texas reflected on the impact of hurricanes Katrina and Rita, which devastated the region 10 years ago.
The grant streamlines the response process in times of disaster, allowing funds to be funneled more quickly to affected communities such as flooding in Texas this spring as well as tornados in Mississippi.
The partnership supports Entergy's commitment to creating value for our communities by better preparing them for potential disasters like storms and helping facilitate disaster recovery. Communities benefiting from the grant include Entergy's service territories in Arkansas, Louisiana, Mississippi and Texas as well as Entergy Wholesale Commodities plant locations in Massachusetts, Michigan, New York and Rhode Island.
Since 2005, Entergy shareholders have provided more than $2.4 million to area communities through grants to local chapters of the American Red Cross.
Entergy Corporation is an integrated energy company engaged primarily in electric power production and retail distribution operations. Entergy owns and operates power plants with approximately 30,000 megawatts of electric generating capacity, including nearly 10,000 megawatts of nuclear power, making it one of the nation's leading nuclear generators. Entergy delivers electricity to 2.8 million utility customers in Arkansas, Louisiana, Mississippi and Texas. Entergy has annual revenues of more than $12 billion and approximately 13,000 employees.
-30-
entergytexas.com
Twitter: @EntergyTX
Facebook: Facebook.com/EntergyTX
---