News Release > Entergy Louisiana to Begin Approximately $100 Million Reliability Project
For Immediate Release
Entergy Louisiana to Begin Approximately $100 Million Reliability Project
12/03/2017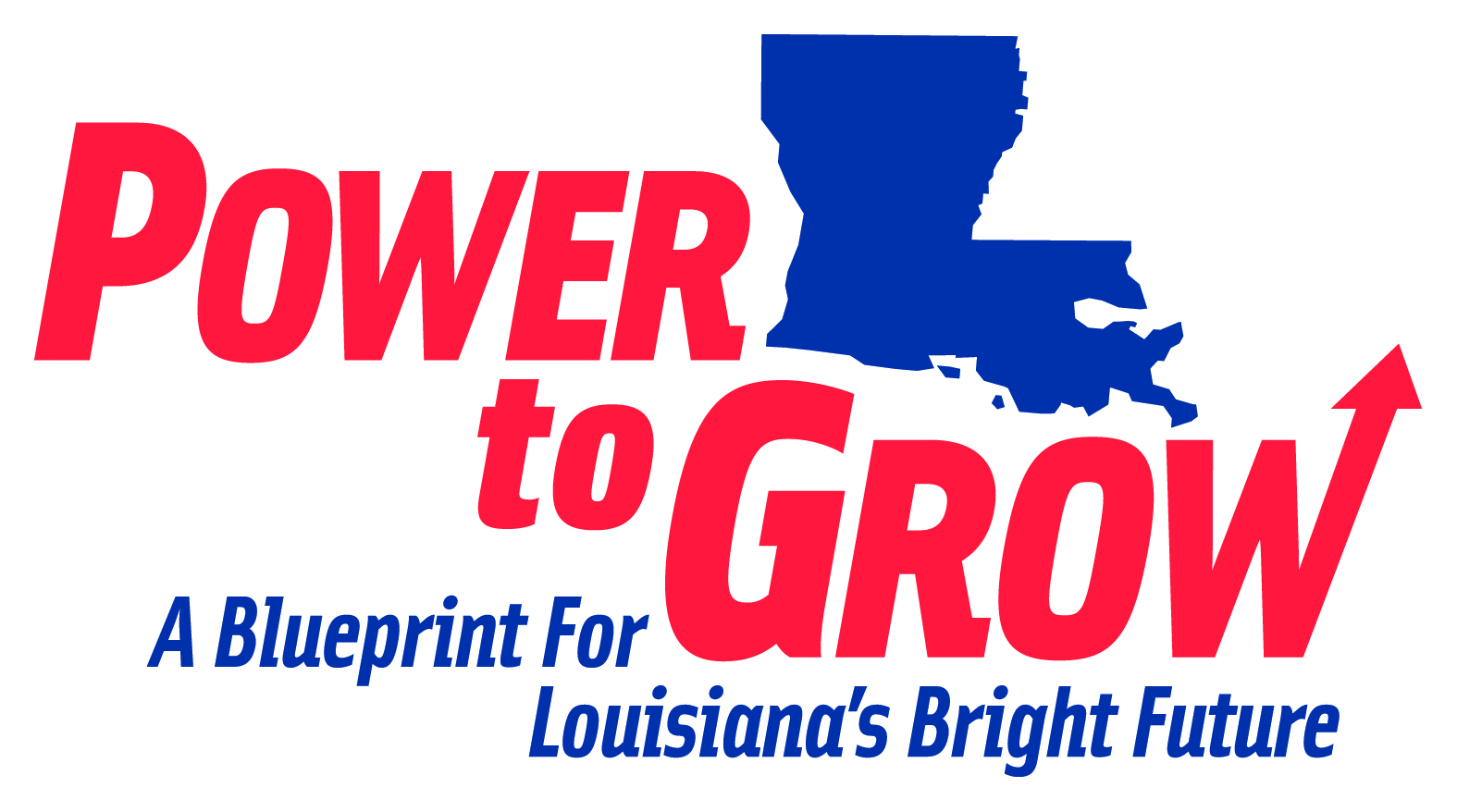 Transmission project positions Jefferson Davis Parish for economic growth
JENNINGS, La. – Entergy Louisiana, LLC will ring in the New Year in Jefferson Davis Parish with the start of an approximately $100 million technological upgrade to its electric power transmission grid. The project will enhance reliability, increase transmission capacity and help ensure the availability of affordable power now and into the future for the parish. Construction will begin in January 2018.
"This project represents Entergy Louisiana's ongoing commitment to providing reliable, affordable electricity to our customers while helping grow our state's economy," said Chip Arnould, senior region manager of customer service for Entergy Louisiana.
The upgrade covers approximately 900 square miles, almost all of which is within Jefferson Davis Parish, and encompasses the construction of some new transmission lines as well as rebuilding many existing lines. Both the new and rebuilt sections of line will use steel structures that can withstand winds of up to 140 miles per hour and employ reinforced high-voltage wire that will move power more reliably and efficiently.
The hub of the project will center around the new Henning substation.  Most of the construction will take place between the Compton and Elton substations along Louisiana Highway 395, across farm fields between the Carter and Serpent substations, and along Louisiana Highway 90 between the Derouen and Lawtag substations.
In total, approximately 58 miles of lines will be added or upgraded. Depending upon weather and other variables, the project is currently scheduled to be completed by February 2020. 
"The vast area the project covers makes it one of the largest Entergy Louisiana transmission projects to date. It's an exciting improvement to support the region's growth," Arnould said. 
"We are thankful for Entergy's major investment to upgrade the current power structures within our parish. What it means for our citizens is better reliability. What it means for our parish is a brighter future," said Donald Woods, president of the Jefferson Davis Parish Police Jury.
Entergy has developed a detailed communication plan to keep communities, businesses, institutions and government agencies up-to-date on the project's progress. Entergy representatives will work closely with regulatory, governmental and other key stakeholders to develop detailed execution and traffic control plans.
Residents should expect lane closures and possible traffic delays associated with this work.  Residents will want to remain aware and exercise caution when entering construction zones as crews will be working in various areas daily. Adequate signage to help the public safely navigate around project work areas will be provided.
Entergy has identified a few locations that will require brief service interruptions as a result of this project.  Entergy will provide advance notice to all affected customers so customers can plan accordingly.
Entergy Louisiana, LLC provides electric service to more than 1 million customers and natural gas service to nearly 93,000 customers in the greater Baton Rouge area. With operations in southern, central and northeastern Louisiana, the company is a subsidiary of Entergy Corporation.
Entergy Corporation is an integrated energy company engaged primarily in electric power production and retail distribution operations. Entergy owns and operates power plants with approximately 30,000 megawatts of electric generating capacity, including nearly 9,000 megawatts of nuclear power. Entergy delivers electricity to 2.9 million utility customers in Arkansas, Louisiana, Mississippi and Texas. Entergy has annual revenues of approximately $10.8 billion and nearly 13,000 employees.    
-30-
Twitter: @EntergyLA
---