News Center > Entergy Louisiana Completes Reliability Project in Southwest Louisiana
For Immediate Release
Entergy Louisiana Completes Reliability Project in Southwest Louisiana
11/04/2019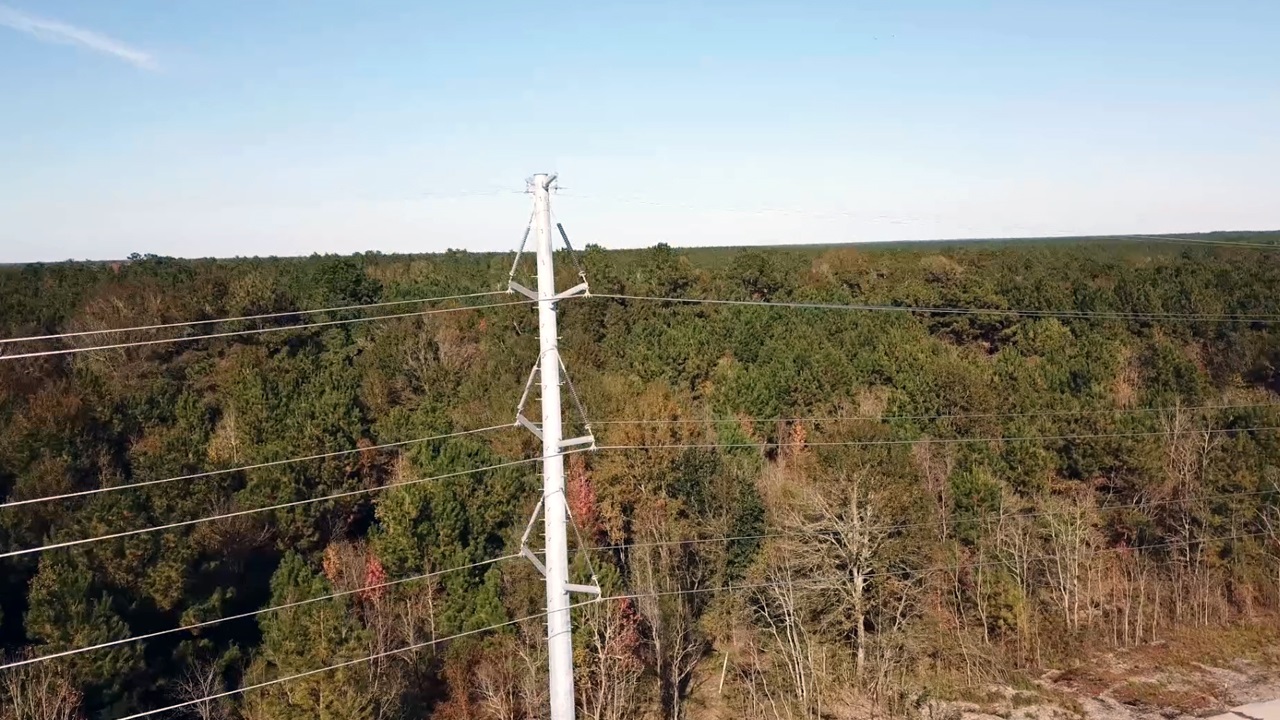 Entergy Louisiana customers in Southwest Louisiana are now being served by a stronger, more resilient grid with the completion of a nearly $100 million project.
The upgrade covered approximately 900 square miles, almost all of which is within Jefferson Davis Parish, and included the construction of new transmission lines as well as rebuilding many existing lines. Both the new and rebuilt sections of line use steel structures that can withstand winds of up to 140 miles per hour and employ reinforced high-voltage wire that will move power more reliably and efficiently. In total, approximately 58 miles of lines were added or upgraded. In addition, the project included the construction of a new substation located in Welsh, Louisiana. To ensure the reliability of the new and upgraded transmission lines, five substations were modified to replace equipment such as protective relays and circuit breakers.
"This upgrade to our grid is part of our ongoing commitment to provide the reliable, affordable power required to support customer demand and drive economic growth in the region," said Phillip May, president and CEO of Entergy Louisiana.   
Entergy Louisiana plans to invest more than $4 billion through 2021 to modernize and strengthen Louisiana's infrastructure to enhance reliability and meet the growing needs of the state's residents and businesses for years to come.
Entergy Louisiana, LLC provides electric service to more than 1 million customers and natural gas service to nearly 93,000 customers in the greater Baton Rouge area. With operations in southern, central and northern Louisiana, the company is a subsidiary of Entergy Corporation.
About Entergy Corporation
Entergy Corporation is an integrated energy company engaged primarily in electric power production and retail distribution operations. Entergy owns and operates power plants with approximately 30,000 megawatts of electric generating capacity, including 9,000 megawatts of nuclear power. Entergy delivers electricity to 2.9 million utility customers in Arkansas, Louisiana, Mississippi and Texas. Entergy has annual revenues of $11 billion and approximately 13,500 employees.
---