News Center > Entergy Louisiana to Power Lake Charles LNG
For Immediate Release
Entergy Louisiana to Power Lake Charles LNG
11/04/2015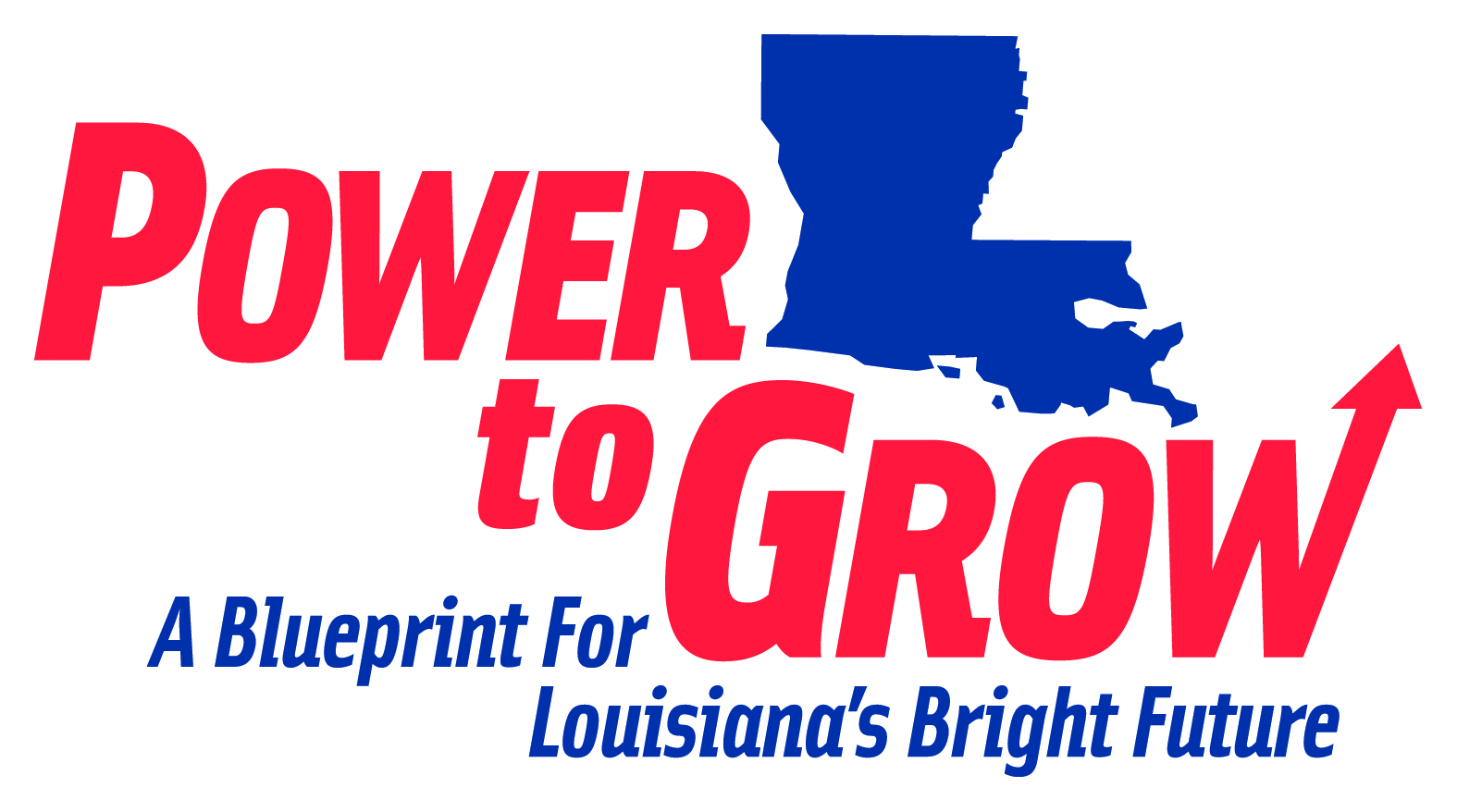 Company adds Lake Charles LNG to its growing customer list
BATON ROUGE, LA -- Entergy Louisiana, LLC has entered into an agreement to supply power to the proposed Lake Charles LNG project in southwest Louisiana.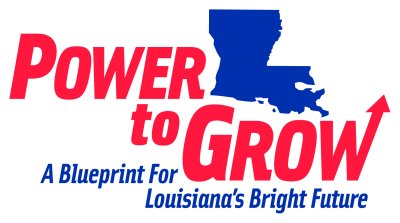 Under the contract, Entergy Louisiana could supply up to 255 megawatts of power to the LNG project that is being developed by BG Group with Energy Transfer Equity, L.P. (NYSE: ETE) and Energy Transfer Partners, L.P. (NYSE: ETP) (collectively, "Energy Transfer"), which owns the existing LNG regasification facility in Lake Charles.
The addition of the project is another example of ongoing execution of Entergy's business strategy. In the company's recent third quarter earnings call, Entergy Chairman and CEO Leo Denault reiterated the company's strategy is to grow the utility by investing capital in ways that benefit its customers, including meeting economic development and other growth needs.
"This is a large project that is helping to fuel the economic success of the southwestern Louisiana Gulf Coast region. Entergy Louisiana is proud to be a part of that," said Phillip May, Entergy Louisiana president and CEO. "This is truly unprecedented growth and a real opportunity for our state to become leaders in LNG exportation."
BG Group is responsible for selecting the engineering, procurement and construction contractor and managing construction. Upon completion, BG Group will operate and be responsible for the LNG offtake from the facility. Energy Transfer will own the facility and is responsible for the financing of the project. The project will be considered for a final investment decision in 2016, and the contract with Entergy Louisiana is contingent on this milestone.
Besides its favorable economic impact on southwest Louisiana, the project will bring several thousand jobs during construction and sustainable, long-term operational positions for current and future generations.
"Entergy Louisiana provides safe, reliable and affordable power that industrial customers can count on," said Ed Jimenez, Entergy Louisiana business and economic development director. "Initially, BG Group and Energy Transfer were planning to self-generate electricity to serve the liquefaction facility; however, Entergy Louisiana worked closely with Lake Charles LNG to have this exciting opportunity to be their electric service provider."
BG Group plc (LSE: BG.L) is a world leader in natural gas, with a broad portfolio of business interests focused on exploration and production and liquefied natural gas. Active in more than 20 countries on five continents, BG Group combines a deep understanding of gas markets with a proven track record in finding and commercializing reserves. For further information visit:  www.bg-group.com.
Energy Transfer is one of the largest and most diversified investment grade family of master limited partnerships in the United States, with approximately 71,000 miles of natural gas, natural gas liquids (NGLs), refined products, and crude oil pipelines today. The Energy Transfer family owns a diversified portfolio of assets and is a premier provider of services to producers and consumers of natural gas, NGLs, crude oil, and refined products.
Entergy Louisiana, LLC provides electric service to more than 1 million customers and natural gas service to nearly 93,000 customers in the greater Baton Rouge area. With operations in southern, central and northeastern Louisiana, the company is a subsidiary of Entergy Corporation.
Entergy Corporation is an integrated energy company engaged primarily in electric power production and retail distribution operations. Entergy owns and operates power plants with approximately 30,000 megawatts of electric generating capacity, including nearly 10,000 megawatts of nuclear power, making it one of the nation's leading nuclear generators. Entergy delivers electricity to 2.8 million utility customers in Arkansas, Louisiana, Mississippi and Texas. Entergy has annual revenues of more than $12 billion and approximately 13,000 employees.
entergylouisiana.com
facebook.com/EntergyLA
Twitter: @EntergyLA
-30-
---