News Release > Entergy Mississippi Completes Electric Reliability Project in Northeast Jackson
For Immediate Release
Entergy Mississippi Completes Electric Reliability Project in Northeast Jackson
09/24/2021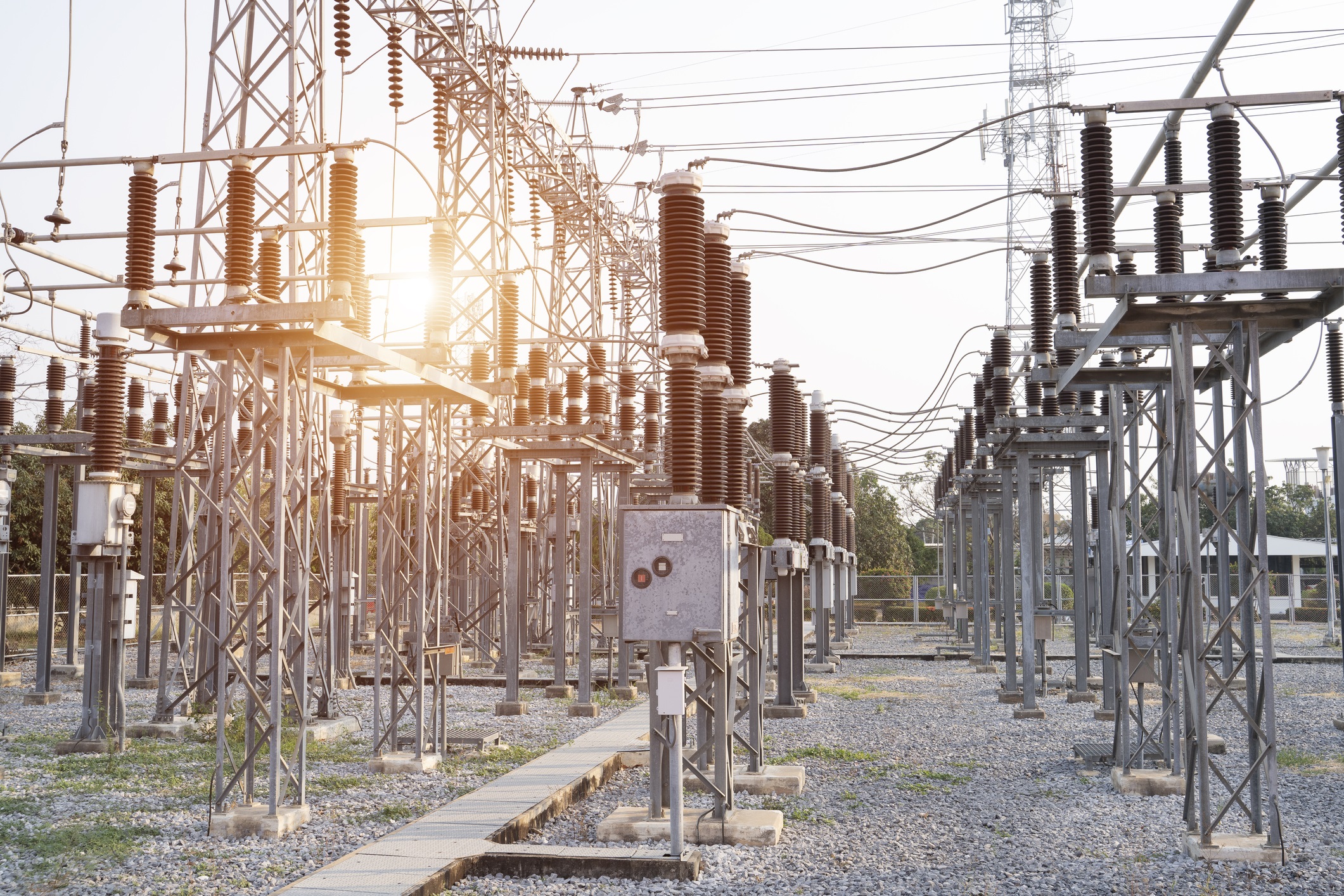 $400,000 investment adds redundancy to service for business, residential customers
JACKSON, Mississippi – Entergy Mississippi has improved service reliability to a busy area of northeast Jackson with the completion of a major project that will provide a dual feed to the area. Now, if a power outage occurs on one feed, it will automatically switch power to the second circuit.
The $400,000 project, some two years in the making, affects The District at Eastover and residents living east of the District and west of Ridgewood Road.
"Nearly 600 business and residential customers, as well as those who work in the area, shop and dine there, and patronize other area businesses, will reap the benefits of this important reliability improvement project," said Lea Turnipseed, Entergy Mississippi vice president of customer service. "The project represents our commitment to ensure a strong, modern grid that can support continued growth in our communities."
The project is one of several investments in improved reliability recently made in the capital city by the company. In March, Entergy Mississippi announced the completion of a $31-million project that provides a strong, new source of power into the expanding Fondren area and the Jackson medical corridor. The company is also nearing completion of a $150,000 reliability project affecting the Highland Village shopping center, as well as other commercial customers on the I-55 north frontage road from Northside Drive to Old Square Road.
About Entergy Mississippi
Entergy Mississippi, Inc. provides electricity to approximately 456,000 customers in 45 counties. Entergy Mississippi is a subsidiary of Entergy Corporation, an integrated energy company engaged in electric power production, transmission and retail distribution operations. Entergy delivers electricity to 3 million utility customers in Arkansas, Louisiana, Mississippi and Texas. Entergy owns and operates one of the cleanest large-scale U.S. power generating fleets with approximately 30,000 megawatts of electric generating capacity, including 7,000 megawatts of nuclear power. Headquartered in New Orleans, Louisiana, Entergy has annual revenues of $10 billion and approximately 12,500 employees. Learn more at entergy.com and follow @Entergy on social media.
-30-
---