News Center > Entergy Mississippi Donated 400 Compact Fluorescent Lightbulbs to the Warren-Washington-Issaquena-Sharkey Community Action Agency
For Immediate Release
Entergy Mississippi Donated 400 Compact Fluorescent Lightbulbs to the Warren-Washington-Issaquena-Sharkey Community Action Agency
08/17/2016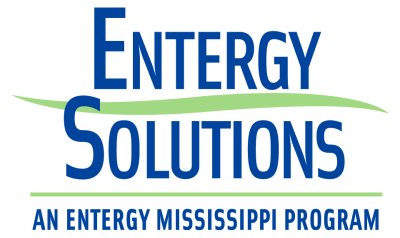 Energy-efficient bulbs help customers save on bills
GREENVILLE, Miss. – In conjunction with WWISCAA's Energy Conservation Workshop on Aug. 18, Entergy Mississippi donated 400 ENERGY STAR® certified Compact Fluorescent Light Bulbs that were distributed to attendees.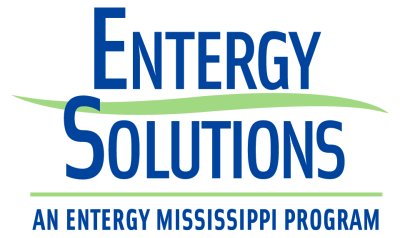 The light bulbs, donated by the utility through its Entergy Solutions energy efficiency program, will help attendees reduce energy costs and allow them to put their Entergy bill savings towards other needs. CFLs use up to 75 percent less energy than traditional incandescent bulbs and last about 10 times longer.
Entergy Mississippi's Entergy Solutions Residential Lighting Program also offers instant discounts on select ENERGY STAR certified CFL and LED bulbs to all Entergy Mississippi residential customers at local retailers. Customers can save up to $1.15 on select CFLs and up to $4 on select LEDs. A list of participating retailers can be found at EntergySolutionsMS.com/Lighting.           
Entergy Mississippi's Entergy Solutions also offers the following programs. An overview of each was presented during the workshop.
READI Program – Customers can receive a home audit and energy efficiency tips along with energy-saving measures installed at no additional cost.
Residential Heating and Cooling Program – Customers can get an incentive of up to $1,000 on high efficiency air conditioners and heat pumps.
Residential A/C Tune-up Program – Customers can get an incentive of up to $100 (no cost for income qualified customers) on an air conditioner tune-up.
For more information on Entergy Solutions programs, visit EntergySolutionsMS.com or call 844-523-9980.
Entergy Mississippi, Inc. provides electricity to approximately 442,000 customers in 45 counties. It is a subsidiary of Entergy Corporation. Entergy Corporation is an integrated energy company engaged primarily in electric power production and retail distribution operations. Entergy owns and operates power plants with approximately 30,000 megawatts of electric generating capacity, including nearly 10,000 megawatts of nuclear power, making it one of the nation's leading nuclear generators. Entergy delivers electricity to 2.8 million utility customers in Arkansas, Louisiana, Mississippi and Texas. Entergy has annual revenues of more than $12 billion and approximately 13,000 employees.
-30-
entergy-mississippi.com
Twitter: @EntergyMS
facebook.com/EntergyMS
---