News Release > Entergy Mississippi, Inc. to Return Millions in Tax Savings to Customers
For Immediate Release
Entergy Mississippi, Inc. to Return Millions in Tax Savings to Customers
06/27/2018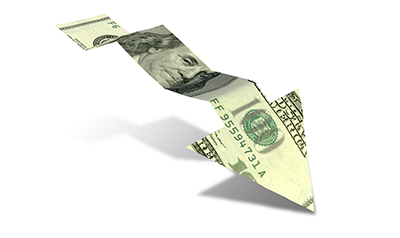 Regulators approve agreement that lowers bills and future rates, pays for grid investment
 JACKSON, Mississippi – Beginning July 1, Entergy Mississippi customers will see more than $300 million in benefits under a plan approved by the Mississippi Public Service Commission.
"The plan, a result of the Tax Cuts and Jobs Act, will let us reduce future rates and provide prompt credits that will lower bills during the high-usage summer months," said Haley Fisackerly, Entergy Mississippi president and CEO. "It also lets us avoid a rate increase that would have resulted from nearly $1 billion in improvements we've made to strengthen and modernize the grid for our customers during the past three years."
Under the plan, the typical residential customer bill for 1,000 kWh will drop more than $12 per month from July through September. Of that amount, $7.59 stems from tax reform. The remaining $5.05 is from an MPSC fuel order last January that was designed to reduce bills during the hot summer months. That portion will remain in effect through February 2019.
This means that the current typical residential customer bill for 1,000 kWh will drop from $114.01 to $101.37 from July through September, and from the current $114.01 to $109. 24 from October through February 2019.
Bills are a combination of rates and usage. Customers who use more electricity than 1,000 kWh per month will see larger savings, while customers who use less than that will see lower savings.
The Tax Cuts and Job Act reduced the corporate tax rate from 35 percent to 21 percent.
Entergy Mississippi, Inc. provides electricity to approximately 449,000 customers in 45 counties. Entergy Corporation is an integrated energy company engaged primarily in electric power production and retail distribution operations. Entergy owns and operates power plants with approximately 30,000 megawatts of electric generating capacity, including nearly 9,000 megawatts of nuclear power. Entergy delivers electricity to 2.9 million utility customers in Arkansas, Louisiana, Mississippi and Texas. Entergy has annual revenues of approximately $11 billion and more than 13,000 employees.
-30-
entergy-mississippi.com
twitter.com/EntergyMS
facebook.com/EntergyMS
---