News Center > Entergy Mississippi is Ready to Respond to Tropical Storm Gordon
For Immediate Release
Entergy Mississippi is Ready to Respond to Tropical Storm Gordon
09/04/2018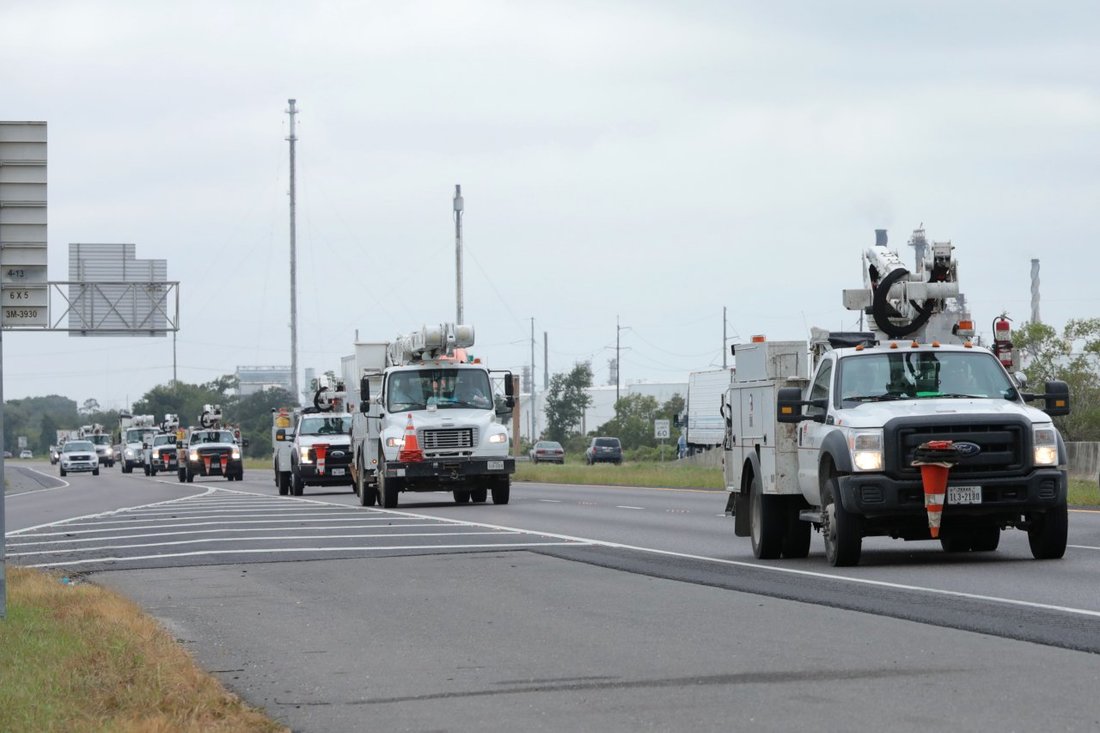 Crews are mobilizing to respond to Tropical Storm Gordon.
There may be uncertainty about whether Gordon will be a tropical storm or a hurricane, but there is no uncertainty that Entergy Mississippi is ready for whatever this storm may bring. 
The company has already taken specific steps to prepare:
Both company and contract crews are moving to areas that may see damage due to Tropical Storm Gordon. Crews will be ready to respond to damage and any outages as soon as it is safe to do so.
Additional Entergy contractors have their workers on standby ready to respond.
Entergy Mississippi remains in contact with public officials to ensure our response plans support their needs.
"We're monitoring this storm and following a very detailed, rehearsed plan of action. We urge our customers to have a plan as well," said Haley Fisackerly, Entergy Mississippi president and CEO. "Safety is our number one goal for both customers and our workers. As soon as it is safe, we'll begin restoring service."
Customers should visit the Entergy Storm Center website for tips and information on how to develop a storm plan.
Stay Prepared and informed
Entergy keeps customers informed about restoring power in several ways:
Entergy Mississippi, Inc. provides electricity to approximately 449,000 customers in 45 counties. Entergy Corporation is an integrated energy company engaged primarily in electric power production and retail distribution operations. Entergy owns and operates power plants with approximately 30,000 megawatts of electric generating capacity, including nearly 9,000 megawatts of nuclear power. Entergy delivers electricity to 2.9 million utility customers in Arkansas, Louisiana, Mississippi and Texas. Entergy has annual revenues of approximately $11 billion and more than 13,000 employees.
 -30-
---