News Release > Entergy Mississippi strengthens commitment to community growth
For Immediate Release
Entergy Mississippi strengthens commitment to community growth
09/27/2023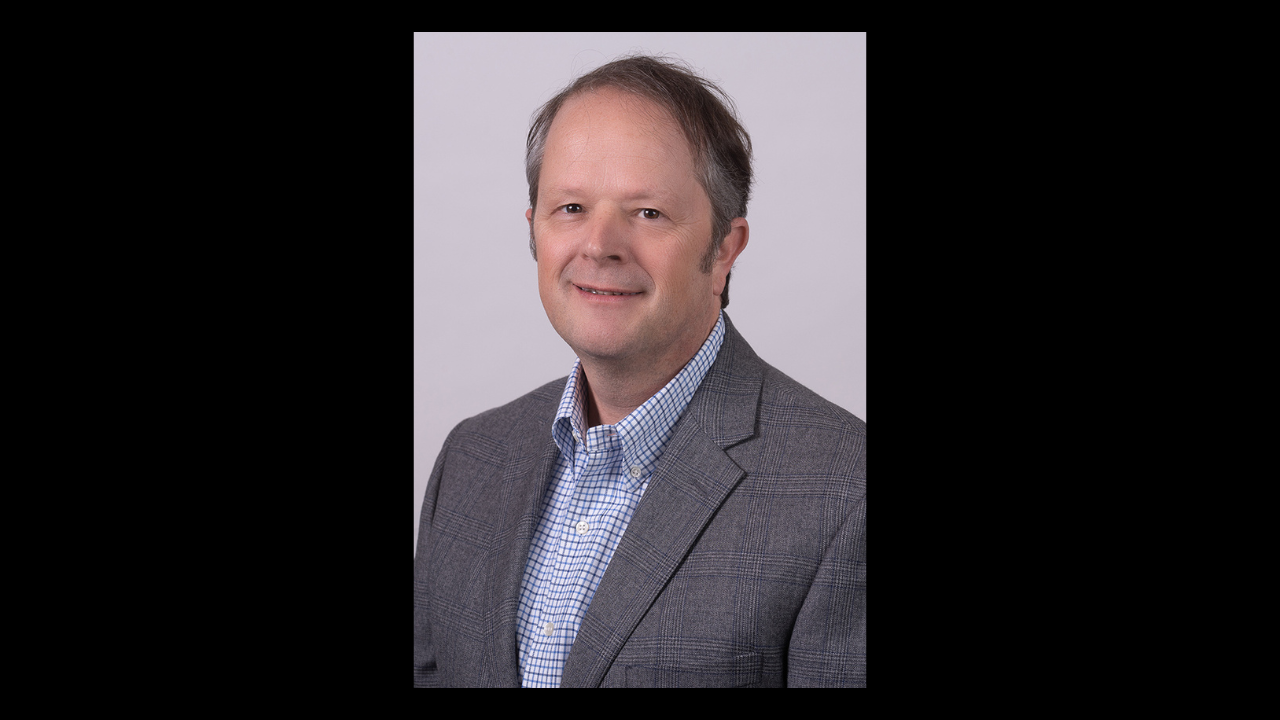 Gardner named vice president of business and economic development 
JACKSON, Miss. – Entergy Mississippi has strengthened its commitment to community growth with the appointment of veteran economic development professional Ed Gardner as vice president of business and economic development, effective Sept. 11, 2023. He previously served as director of business and economic development, a position he held since joining Entergy in 2015.
As vice president, Gardner will expand on his current work fostering economic growth in Entergy Mississippi's service territory through collaborative business development efforts with state and local allies. He and his team will work with elected officials and economic developers to attract national and international businesses to Mississippi and assist those already located in the state to expand.
"Entergy Mississippi is proud to be a part of the State of Mississippi for 100 years," said Haley Fisackerly, president and CEO, Entergy Mississippi. "We are not only proud at what we have accomplished in helping provide our customers with safe, reliable and affordable power, but we are equally proud of the role we have played in helping our communities grow. From Southaven to Natchez and Greenville to Jackson, our economic development team have partnered with economic development and local leaders across our service territory to finds ways to recruit new businesses and help existing businesses grow.
"Ed and his team have done a tremendous job continuing that legacy. His work to help communities develop strategies to create sites, improve workforce and market them to the world are making a positive impact today and for future generations."
Ensuring a prospective business' electricity needs can be met is a key component of attracting them to the state. Working with the Entergy Mississippi team to accommodate a business' initial power requirements and anticipate future needs, Gardner has played an important role in several significant economic development projects, including Continental Tire, Milwaukee Tool, AWG and Amazon Madison. In 2016, Business Facilities magazine recognized Mississippi's efforts in securing Continental Tire with the Gold Award for the Economic Development Deal of the Year.
"Ed understands the value of collaboration and how to bring everyone to the table to meet the needs of businesses considering Mississippi for their next location or expansion," said Fisackerly. "He has been an integral part of the team attracting some of our largest employers to our state and has contributed significantly to the growth within our service area."
Economic development projects representing 12,000 jobs and more than $4 billion in capital expenditures invested in Entergy Mississippi's service area have been announced since 2016 under Gardner's leadership. For 16 consecutive years, Site Selection magazine has recognized Entergy Corporation as a top utility for economic growth in the communities we serve.
An accomplished leader in economic, Gardner came to Entergy from PowerSouth Energy Cooperative, where he worked for five years as the economic development representative for Northwest Florida. Prior to joining PowerSouth, Gardner worked as vice president of economic development and workforce at the Birmingham Business Alliance in Birmingham, Alabama; executive director of the St. Clair County Economic Development Council in Pell City, Alabama; and as an economic development professional with the City of Auburn, Alabama.
Gardner holds a bachelor's degree in political science from the University of Central Oklahoma and a master's degree in public administration from Auburn University. He is a Certified Economic Developer as well as a Certified Economic Development Finance Professional.
He is chair of the Greater Jackson Chamber Partners and serves on the Madison County Economic Development Authority.
About Entergy Mississippi
Entergy Mississippi, LLC provides electricity to approximately 461,000 customers in 45 counties. Entergy Mississippi is a subsidiary of Entergy Corporation, a Fortune 500 electric company. Entergy powers life for 3 million customers through our operating companies in Arkansas, Louisiana, Mississippi and Texas. We're investing in the reliability and resilience of the energy system while helping our region transition to cleaner, more efficient energy solutions. With roots in our communities for more than 100 years, Entergy is a nationally recognized leader in sustainability and corporate citizenship. Since 2018, we have delivered more than $100 million in economic benefits each year to local communities through philanthropy, volunteerism and advocacy. Entergy is headquartered in New Orleans, Louisiana, and has approximately 12,000 employees. For the latest news from Entergy, visit the Newsroom.
---