News Release > Entergy Named as National Leader in Economic Development; 12th Consecutive Year on the List
For Immediate Release
Entergy Named as National Leader in Economic Development; 12th Consecutive Year on the List
09/04/2019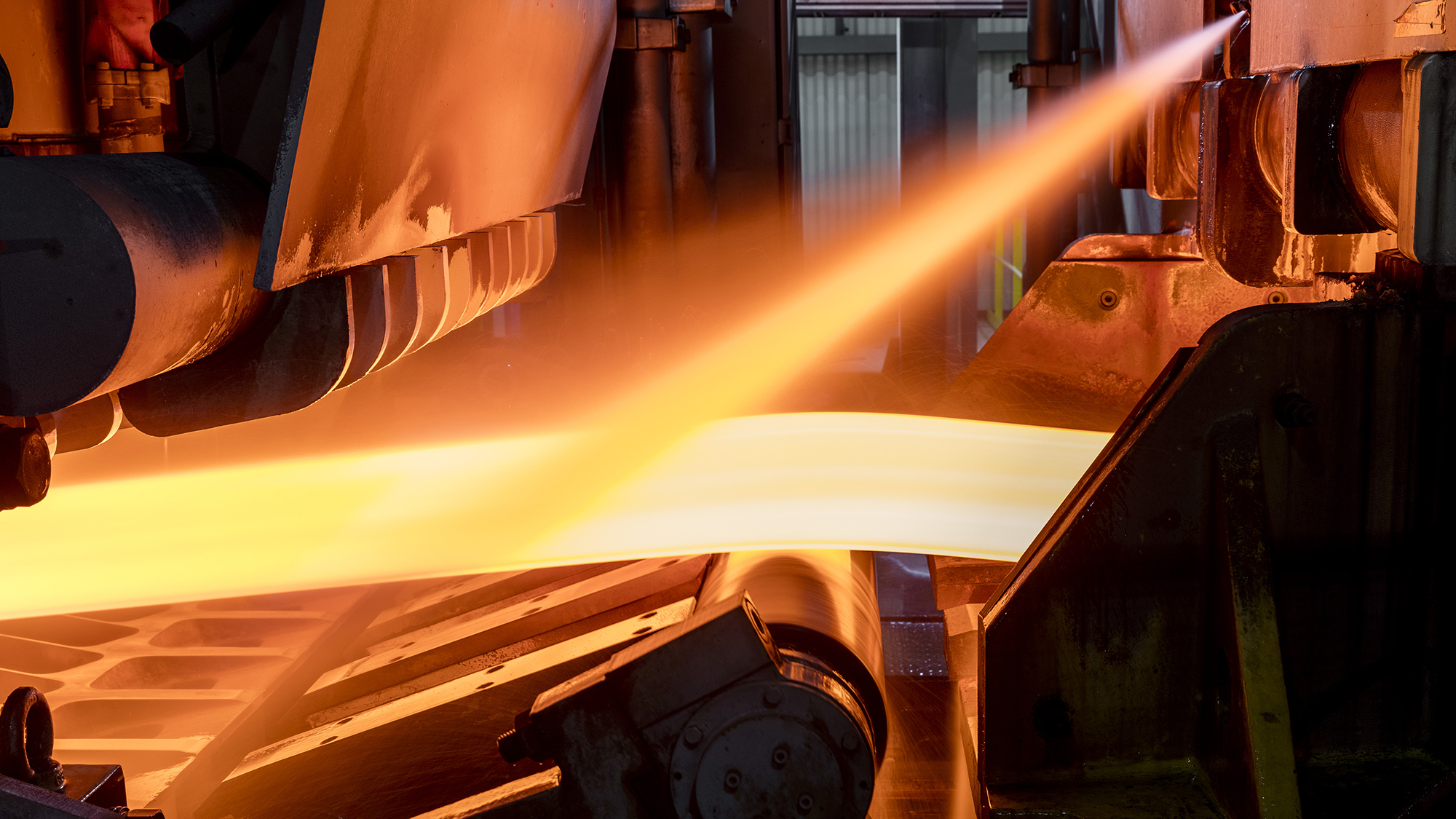 For 12 years running, Site Selection magazine has named Entergy Corporation (NYSE: ETR) as one of the nation's top utilities in economic development. The award is due in large part to the vital role Entergy played in supporting projects that resulted in nearly $13.4 billion of capital investment and the creation of more than 4,750 new jobs within the service territory in 2018.
"Entergy is honored to be recognized for the 12th year in a row as one of the top utilities in economic development," said Rod West, utility group president for Entergy Corporation. "At Entergy, we are committed to fostering growth in the communities we serve, and this award is proof that our efforts to pursue meaningful economic and business development opportunities have been fruitful. We look forward to many years of continued success as we invest in our local workforce and communities across our four-state service area."
Over the past 12 years, Entergy has been directly involved in projects that resulted in more than $138 billion of capital investment and more than 100,000 jobs within Entergy's service territory.
Criteria used by Site Selection for its rankings include the use of innovative programs and incentives for business, website tools and data and each utility's job-creating infrastructure and facility investment trends. The ranking may be viewed in the September 2019 print edition and on Site Selection's website.
"Behind the ranking and recognition is a dedicated team of professionals who work closely with our state and community partners and valued customers who simply want Arkansas to prosper," said Danny Games, director of business and economic development for Entergy Arkansas.
Entergy provides companies with access to essential information needed to locate, expand and promote their company within the region. In addition, Entergy provides companies with services in site selection, project management, large projects and contracts. To learn more about Entergy Arkansas' economic development efforts, visit goentergy.com.
---