News Release > Entergy named a top utility in economic development for 16th year
For Immediate Release
Entergy named a top utility in economic development for 16th year
11/20/2023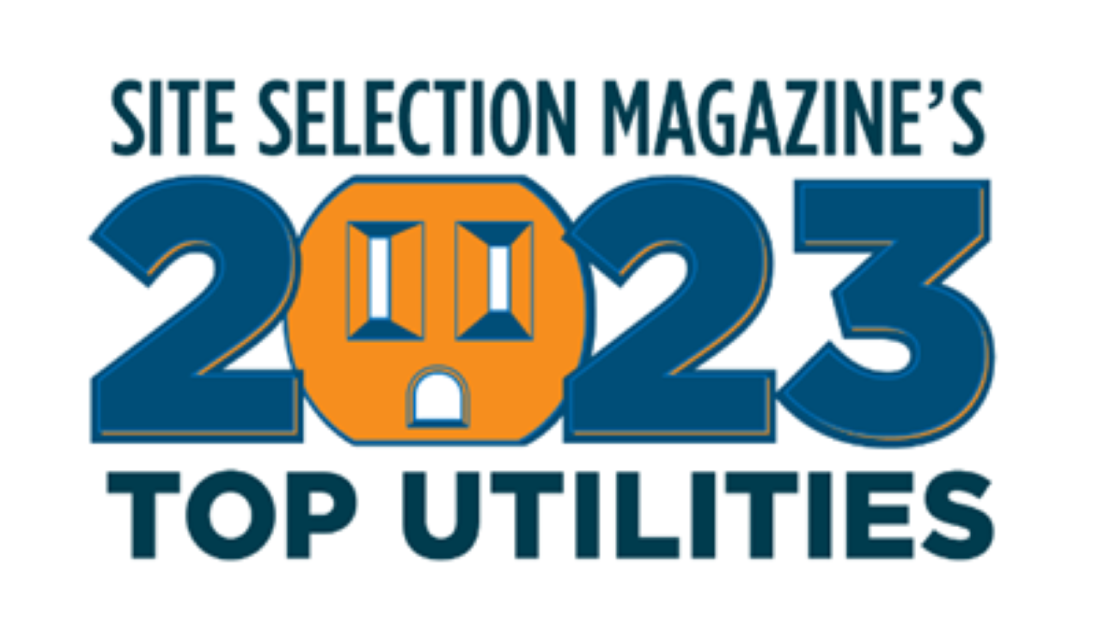 In 2022, Entergy Mississippi helped secure $808 million in capital investments and created more than 1,050 new jobs
JACKSON, Miss. – For 16 consecutive years, Site Selection magazine has recognized Entergy Corporation as a top utility for economic growth in the communities we serve, which include some of the largest and most power-intensive industries in the United States. In 2022, Entergy Mississippi helped secure $808 million in capital investments and create nearly 1,050 new jobs within Mississippi.
"The success of our communities leans on their economic development achievements, and we're proud to see our communities strengthen as a result of the projects we're supporting," said Ed Gardner, Entergy Mississippi vice president of business and economic development. "In Mississippi, our focus on community advancement started with our Helping Hands Initiative—the state's oldest private economic development program, and continues today with efforts like our Excellerator Competitive Communities grants."
Site Selection magazine determines each year's honorees by assessing criteria including each utility's job-creating infrastructure and facility investment trends, innovative programs and incentives for businesses and website tools and data.
Customer investments
Capital investments in Mississippi over the last 16 years largely represent the automotive industry, including Nissan, which will invest $500 million to transform the Canton assembly plant to build all-new EV models starting in 2025. Menasha Packaging is expanding operations in Pelahatchie with a $79 million investment that will create more than 20 new jobs. In Natchez, Jordan Carriers' new 20,000-square-foot headquarters consists of $11 million worth of investment and 30 new jobs in the area.
Economic partnerships
We understand that siting new or expanding industrial facilities can be a complex process, and our teams have built partnerships to enable economic development throughout our four-state service area. Site Selection magazine once again recognized Entergy Corporate for our extensive support of local economic development efforts.  
In 2022, Mississippi communities received more than $11 million through various Site Development Grants to better prepare highly competitive sites for immediate industrial development. Additionally, Entergy Mississippi recently awarded eight economic development organizations with Excellerator Competitive Communities grants, bringing the program's lifetime contribution to $539,000 across 20 counties.
Community development
Since 2018, Entergy Corporation has delivered more than $100 million in economic benefits each year to local communities, philanthropy, volunteerism and advocacy across our four-state region through the Entergy Charitable Foundation.
Environmental sustainability
In 2022, Entergy Corporation reaffirmed our 2020 commitment to achieving net-zero emissions by 2050, and we expect to reach 50% clean, carbon-free power generation capacity by 2030. We also anticipate 50% reduction of our carbon dioxide emissions rate by 2030.
Site Selection magazine's profile of Entergy Corporation may be viewed in the September 2023 print issue and online.
Entergy Corporation provides companies with access to essential information needed to locate, expand and promote their business within our four-state region. In addition, Entergy provides companies with services in site selection, project management, large projects and contracts.
Learn how we can power your business at GoEntergy.com.
---