News Release > Entergy names Mark Kleehammer as vice president, commercial and industrial journey and products
For Immediate Release
Entergy names Mark Kleehammer as vice president, commercial and industrial journey and products
03/02/2023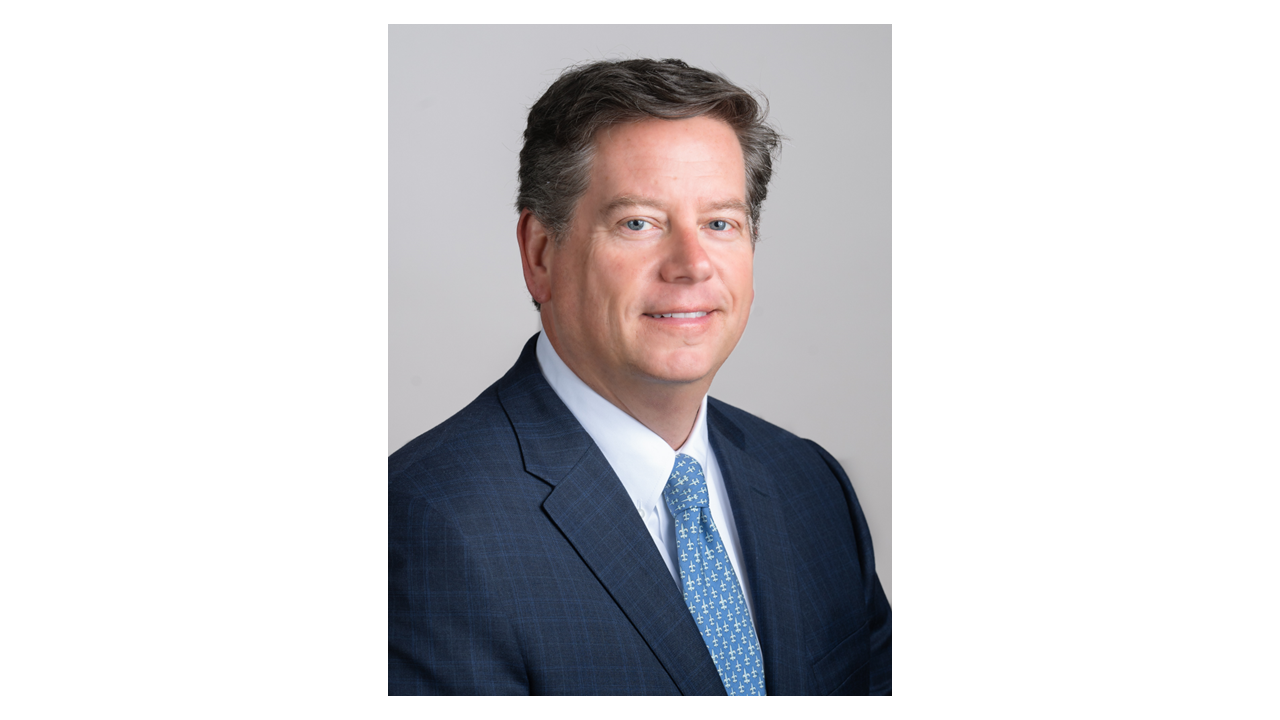 Experienced executive will drive engagement and enable growth for commercial and industrial customers
NEW ORLEANS – Entergy Corporation today announced that Mark Kleehammer, formerly vice president of regulatory and public affairs for Entergy Louisiana, has been named vice president for commercial and industrial journey and products for the company. He reports to David Ellis, Entergy's chief customer officer.
"We are thrilled to have Mark join our team as we continue to drive commercial and industrial customer engagement," said Ellis. "With his experience supporting the needs of new businesses as they've entered our service area, Mark is ideally suited to help us make our decarbonization and growth strategy a reality with our largest customers. We're listening to the needs of our customers and aligning our business to help empower them to achieve their own goals. We look forward to leveraging Mark's leadership and regulatory insights as we continue on this mission."
Kleehammer will be responsible for delivering new solutions that meet the needs of Entergy's commercial and industrial customers in alignment with the company's broader sustainability growth strategy. He will lead a cross-functional team focused on serving the largest industrial base in the country while driving the development of customer solutions that help these customers achieve their decarbonization goals.
He brings a wealth of industry knowledge and deep organizational experience to his new role. He has previously served as vice president of Entergy's business development services, vice president of gas distribution and vice president of regulatory affairs for Entergy Louisiana and Entergy Gulf States Louisiana. Prior to joining Entergy in 1998, Kleehammer worked for two years at the Chicago Board of Trade and two years in New York as a commodities trader.
Kleehammer earned his Juris Doctor and MBA from Tulane University in New Orleans and has a bachelor's degree in economics and management from DePauw University in Greenville, Indiana. He is a member of the Louisiana State Bar Association.
About Entergy
Entergy (NYSE: ETR), a Fortune 500 company headquartered in New Orleans, powers life for 3 million customers through its operating companies across Arkansas, Louisiana, Mississippi and Texas. Entergy is creating a cleaner, more resilient energy future for everyone with our diverse power generation portfolio, including increasingly carbon-free energy sources. With roots in the Gulf South region for more than a century, Entergy is a recognized leader in corporate citizenship, delivering more than $100 million in economic benefits to local communities through philanthropy and advocacy efforts annually over the last several years. Our approximately 12,000 employees are dedicated to powering life today and for future generations. Learn more at entergy.com and follow @Entergy on social media. #WePowerLife
---