News Release > Entergy New Orleans grant to Feed the Second Line helps neighborhoods "Stay Lit"
For Immediate Release
Entergy New Orleans grant to Feed the Second Line helps neighborhoods "Stay Lit"
02/01/2023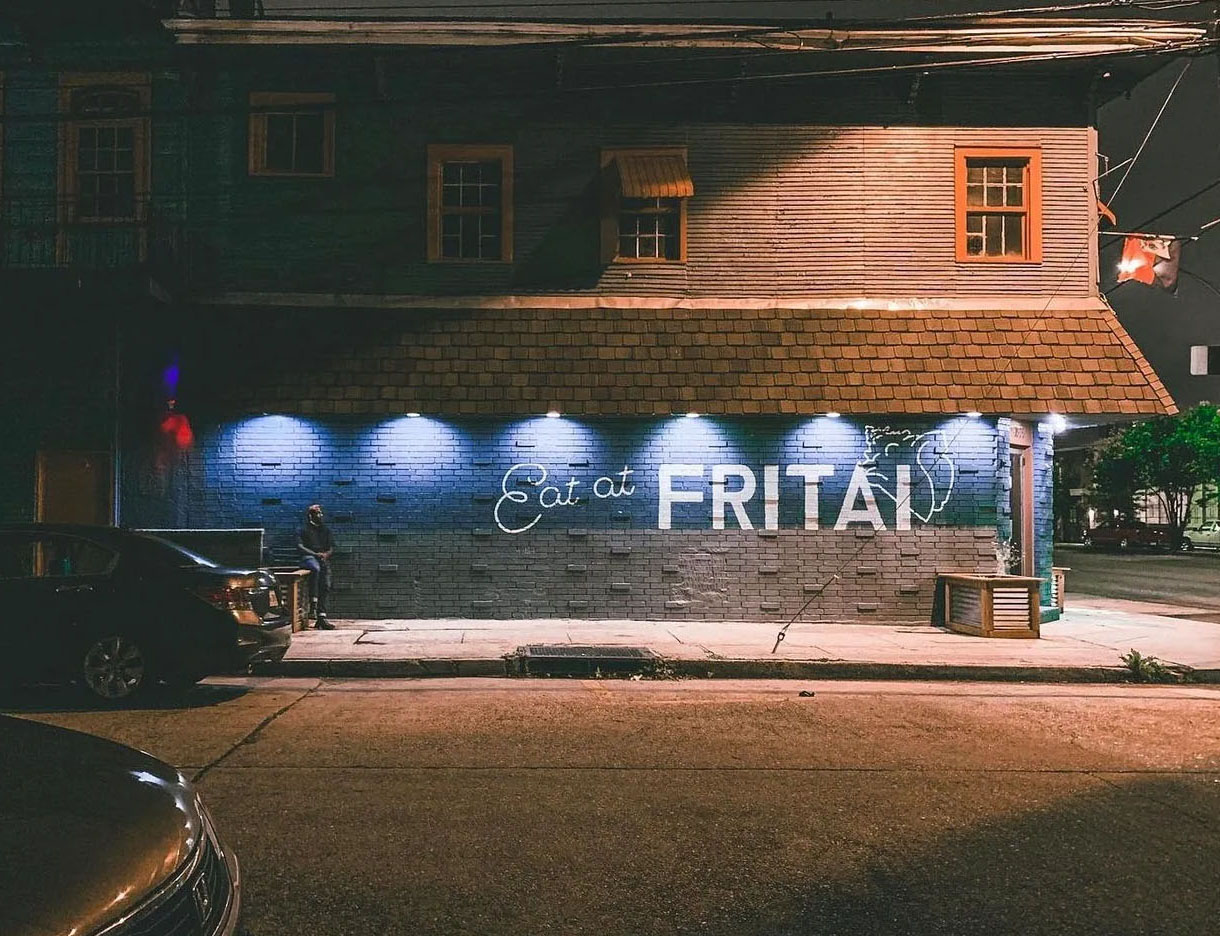 NEW ORLEANS – Feed the Second Line and Entergy New Orleans have partnered to help build stronger, more resilient neighborhoods following major weather events.
Through an $80,000 grant from Entergy New Orleans, Feed the Second Line's "Get Lit Stay Lit" program has added to their city-wide resilience network by installing a solar and battery backup system to Fritai in the Tremé neighborhood.
"The partnership between Feed the Second Line and Entergy New Orleans can help spark a resiliency movement throughout the entire region," said Deanna Rodriguez, President and CEO of Entergy New Orleans. "No two storms are alike, and Hurricane Ida challenged us in many ways. It's not only the strength of our electric system, but also how quickly we recover following severe weather. Coming back stronger following a major storm is about resilience in all its forms, and that includes how we support our local communities."
"We are thankful for Entergy's support and hope to build a continued effort to expand our initiative city-wide," said Devin de Wulf, Founder, Feed the Second Line.
"Fritai is proudly a part of a community of leaders, builders, culture bearers and innovators in New Orleans," said Chef Charly Pierre, Co-Owner of Fritai. "Whether it is through ethical hiring practices, donations or volunteering like Feed The Second Line, we are a dedicated to uplifting our community. Now with the support of Entergy New Orleans and Feed The Second Line, we can continue to move towards an ethical and conscious environment."
New Orleans-based nonprofit group, Feed the Second Line, launched Get Lit, Stay Lit following Hurricane Ida with the goal to install solar and battery backup systems to more than 300 restaurants throughout New Orleans. These restaurants will serve as community gathering hubs to help residents in the immediate aftermath of a major storm by offering cooling and charging stations and food.
In addition, the Get Lit Stay Lit program has created an opportunity for local high school students to receive real-world training installing solar. 
Entergy New Orleans continues to work closely with local nonprofit partners to determine how the company's support can best be used to aid with long-term resilience efforts.
About Feed the Second Line
Feed The Second Line is a 501c3 created at the beginning of COVID to help support New Orleans culture. Our mission is to create a stronger safety-net and job opportunities for the culture. Our "Get Lit Stay Lit" effort seeks to leverage local restaurants as a hurricane resiliency strategy. With solar and batteries, we can empower local restaurants to become the first responder for their communities. www.feedthesecondline.org
About Entergy New Orleans
Entergy New Orleans, LLC is an electric and gas utility that serves Louisiana's Orleans Parish. The company provides electricity to more than 209,000 customers and natural gas to more than 110,000 customers. Entergy New Orleans, LLC is a subsidiary of Entergy Corporation.
---