News Center > Entergy New Orleans Withdraws Rate Case Filing
For Immediate Release
Entergy New Orleans Withdraws Rate Case Filing
08/15/2018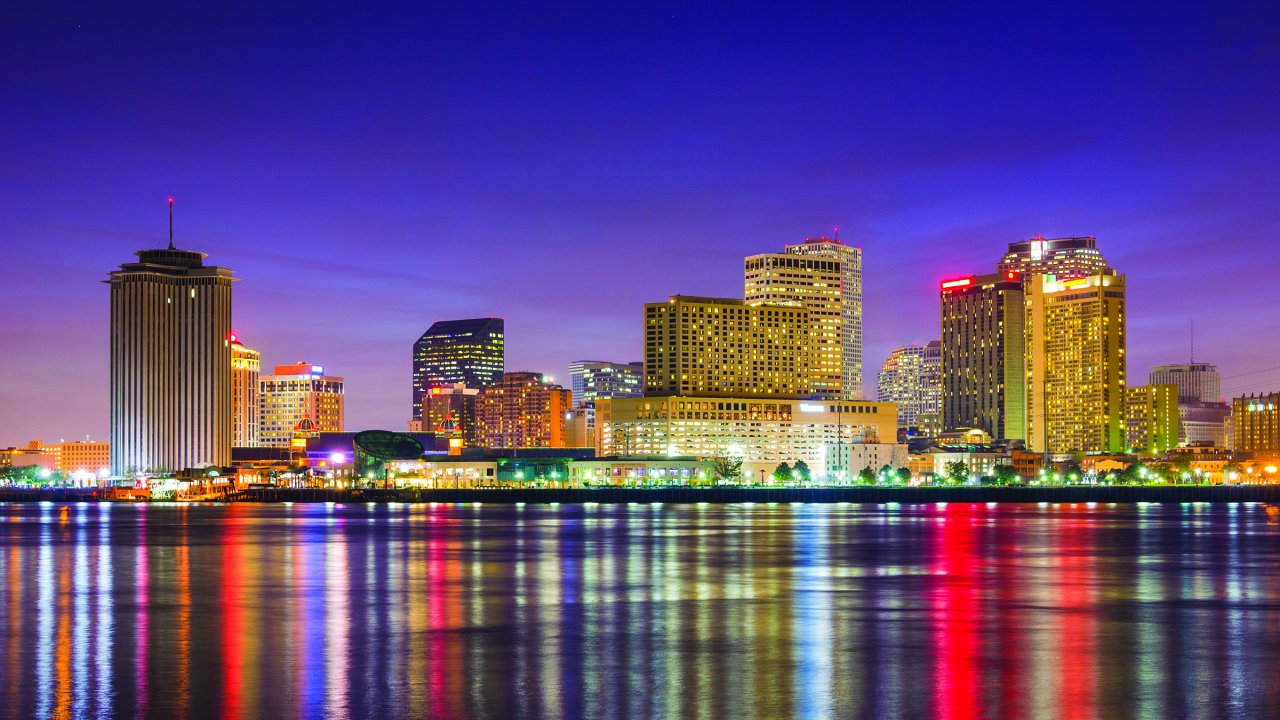 New plan expected to be refiled in September
NEW ORLEANS – Entergy New Orleans announced today that it is withdrawing its filing of July 31 that proposed a change in the electricity and gas rates for New Orleans customers. The decision is in response to feedback the company has received from New Orleans City Council members and its legal and technical advisors. In particular, councilmembers expressed the need for a better path forward toward a single rate structure for all customers of Entergy New Orleans, both those residing on the east bank of Orleans Parish and those residing in Algiers. 
"We are committed to developing a comprehensive blueprint for New Orleans electric and gas customers that provides affordable, safe and reliable service and makes sense for all parts of the city," said Rod West, group president utility operations, Entergy Corp. "The council and its advisors were thoughtful and concise in their feedback, and we plan to put forth a new and better plan that is responsive to their comments."
Entergy New Orleans filed its rate case on July 31, as required by the council in a resolution issued in September 2017. The filing was the first comprehensive base rate case filed by Entergy New Orleans since 2008. This morning, the company formally submitted a request for withdrawal with the Clerk of Council's office. The company plans to file a new plan in September.
Entergy New Orleans, LLC is an electric and gas utility that serves Louisiana's Orleans Parish. The company provides electricity to more than 200,000 customers and natural gas to more than 106,000 customers. The company is a subsidiary of Entergy Corporation.
Entergy Corporation is an integrated energy company engaged primarily in electric power production and retail distribution operations. Entergy owns and operates power plants with approximately 30,000 megawatts of electric generating capacity, including nearly 9,000 megawatts of nuclear power. Entergy delivers electricity to 2.9 million utility customers in Arkansas, Louisiana, Mississippi and Texas. Entergy has annual revenues of approximately $11 billion and more than 13,000 employees.
-30-
entergy.com
facebook.com/Entergy
Twitter: @Entergy
entergyneworleans.com
facebook.com/EntergyNOLA
Twitter: @EntergyNOLA
---