News Release > Entergy Shareholders Award $11.3M in Charitable Contributions Year-to-Date to Help (Cont.)
For Immediate Release
Entergy Shareholders Award $11.3M in Charitable Contributions Year-to-Date to Help (Cont.)
10/22/2020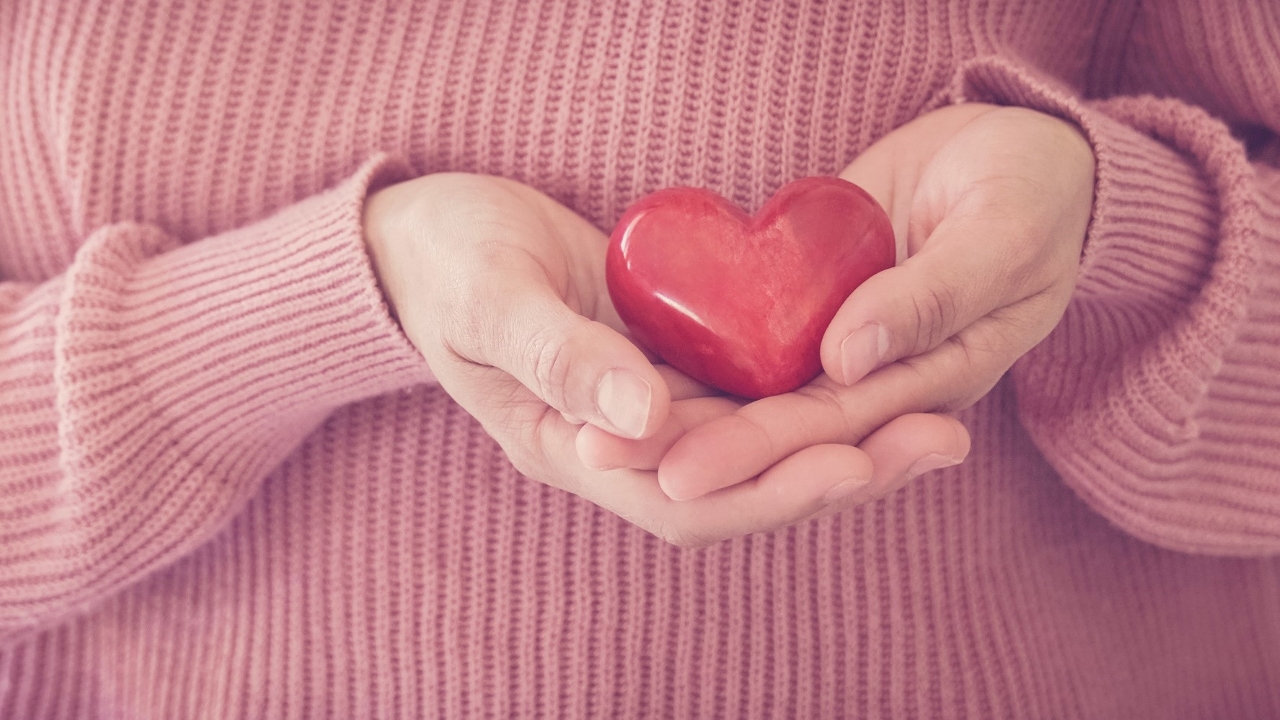 Entergy Shareholders Award $11.3M in Charitable Contributions Year-to-Date to Help Communities Thrive
NEW ORLEANS – During the first three quarters of 2020, the Entergy Charitable Foundation has helped power stronger, healthier communities by awarding $11.3 million to more than 1,200 nonprofit organizations located across Entergy's service area of Arkansas, Mississippi, Louisiana, Texas, Michigan and New York.
Entergy Corporation (NYSE: ETR) shareholders powered communities during the third quarter of 2020 with more than $2.7 million in grants to fund educational programs, economic development and help families and communities recover from hurricanes Laura and Delta.
"This year has been a record year for natural disasters with back-to-back hurricanes impacting our customers in Texas and Louisiana," said Patty Riddlebarger, Entergy's vice president of corporate social responsibility. "Responding to these disasters amidst a pandemic has placed additional strain on our nonprofit partners. We are proud to do our part to help our partners provide critical services for those who are most vulnerable."
Significant contributions or commitments made during the third quarter included:
$200,000 to the Community Foundation for Southwest Louisiana for disaster relief services for hurricanes Laura and Delta.
$200,000 to the American Red Cross for disaster relief services for hurricanes Laura and Delta.
$180,000 to the Community Foundation of Southeast Texas for disaster relief services for hurricanes Laura and Delta.
$100,000 to the United Way of Southwest Louisiana disaster relief services for hurricanes Laura and Delta.
$80,000 to Greater New Orleans, Inc. to support economic development efforts in the greater New Orleans region.
$78,000 in matching educational grants to high schools, colleges and universities.
$70,000 to the Louisiana State University Foundation to support electrical and computer engineering programs.
For more information about the Entergy Charitable Foundation grants, including application, deadline and eligibility details, visit the Entergy website.
About Entergy Corporation
For more than 100 years, Entergy has powered life in our communities through strategic philanthropy, volunteerism and advocacy. Entergy's corporate social responsibility initiatives help create and sustain thriving communities, position the company for sustainable growth and are aligned with the United Nations Sustainable Development Goals. Our top CSR priorities are education/workforce development, poverty solutions/social services and environmental programs. Each year, Entergy contributes $16-18 million in shareholder-funded grants to more than 2,000 nonprofit organizations in the communities where we operate. In addition, our employees volunteer approximately 115,000 hours in those communities, valued at a $3.75 million economic impact. Learn more about Entergy's commitment to powering the lives of the communities we serve at entergy.com/community.
Entergy Corporation (NYSE: ETR) is an integrated energy company engaged primarily in electric power production and retail distribution operations. Entergy owns and operates power plants with approximately 30,000 megawatts of electric generating capacity, including 8,000 megawatts of nuclear power. Entergy delivers electricity to 2.9 million utility customers in Arkansas, Louisiana, Mississippi and Texas. Entergy has annual revenues of $11 billion and approximately 13,600 employees.
-30-
entergy.com
Twitter: @Entergy
Facebook: facebook.com/Entergy
---