News Center > Entergy Statement on the Civil District Court Ruling on the New Orleans Power Station
For Immediate Release
Entergy Statement on the Civil District Court Ruling on the New Orleans Power Station
07/03/2019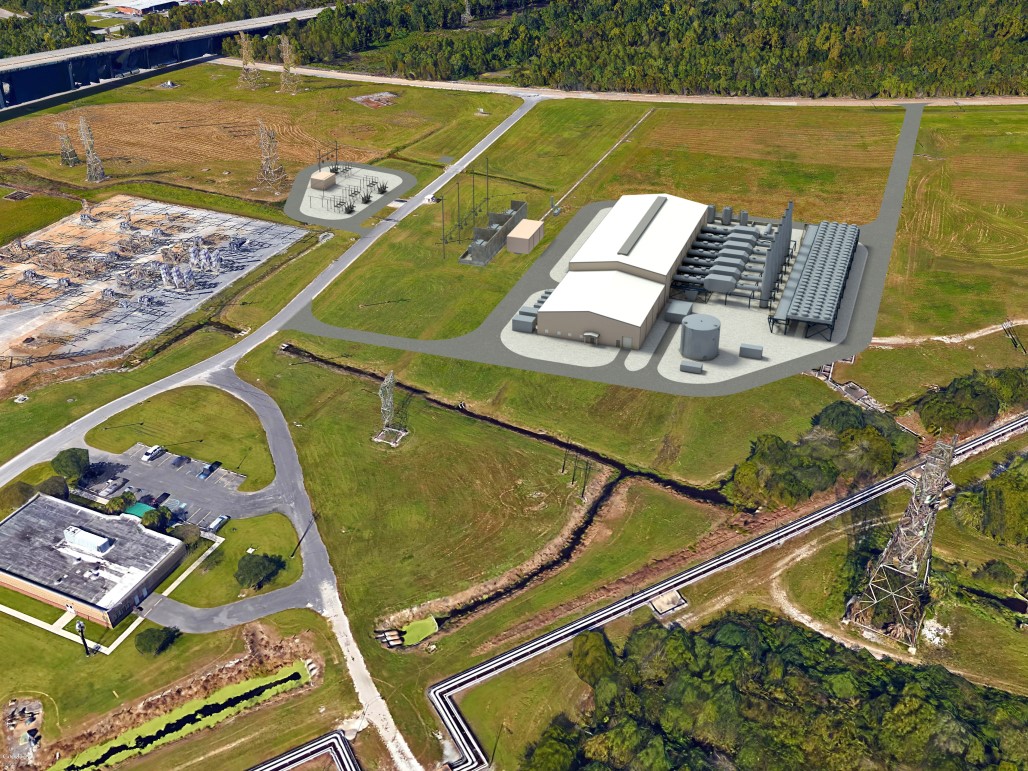 NEW ORLEANS – The following is a statement from Entergy Corporation on the Orleans Parish Civil District Court's July 3 decision regarding a 2018 Committee meeting and subsequent approval of the New Orleans Power Station:
"We are pleased that the Court's ruling leaves intact the settlement Resolution of the Council, issued in February of this year, that allows the construction of the New Orleans Power Station to proceed. As the evidence considered by the Council overwhelmingly demonstrated, the New Orleans Power Station will provide a safe, reliable, and clean local source of power generation for New Orleans as well as a platform to integrate solar and other renewable resources into the portfolio of Entergy New Orleans. It is important to note that a separate ruling by the same Court upheld the Council's well-reasoned decision, which came after the Council's detailed review of the 3,000 pages of testimony, documentary evidence, and post-hearing briefs.
"We respectfully disagree with the Court's decision that there was a violation of the Open Meetings Law at the Utility Committee meeting in February 2018 or that any such violation could have had any effect on the full Council vote in March 2018, a meeting for which the Court expressly determined that no Open Meetings Law violation had occurred. However, we are ready to put this matter behind us and look forward to completing construction of the New Orleans Power Station."
About Entergy Corporation
Entergy Corporation is an integrated energy company engaged primarily in electric power production and retail distribution operations. Entergy owns and operates power plants with approximately 30,000 megawatts of electric generating capacity, including 9,000 megawatts of nuclear power. Entergy delivers electricity to 2.9 million utility customers in Arkansas, Louisiana, Mississippi and Texas. Entergy has annual revenues of $11 billion and nearly 13,700 employees.
-30-
entergy.com
facebook.com/Entergy
Twitter: @Entergy
---