News Release > Entergy Texas announces new customer service leader for its western region
For Immediate Release
Entergy Texas announces new customer service leader for its western region
11/08/2023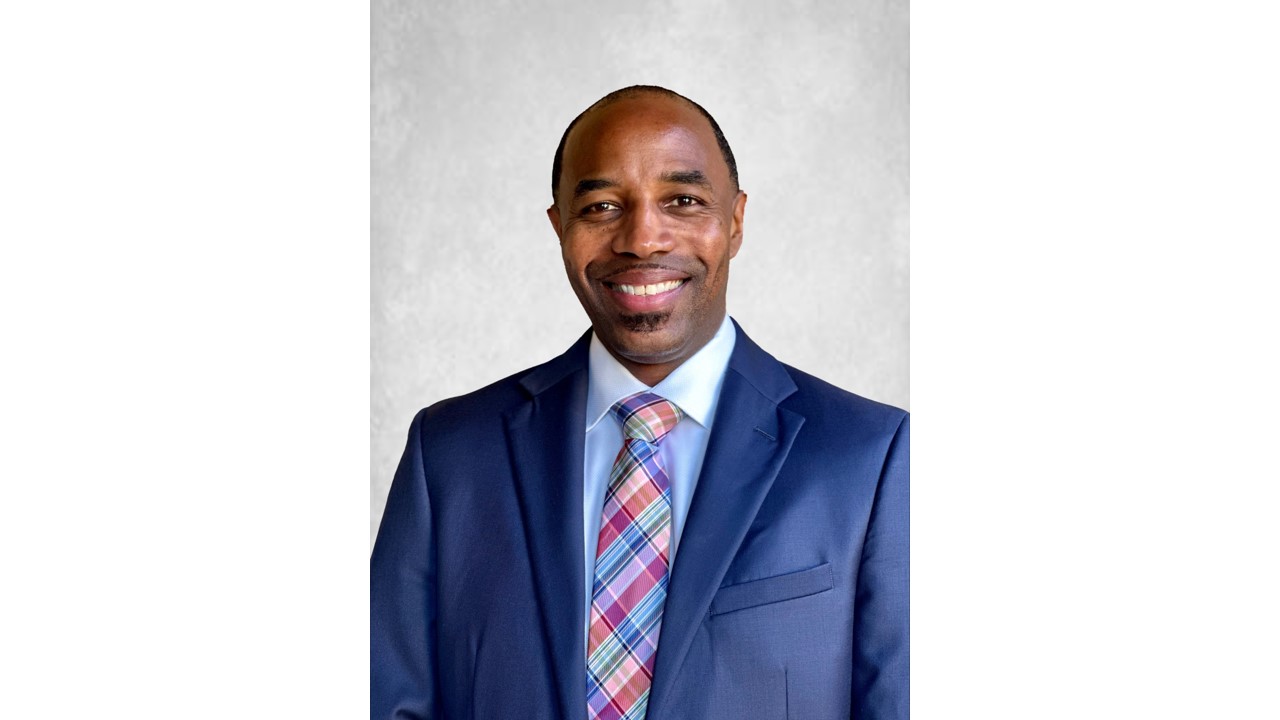 Kenny Muhammad brings more than 15 years of company experience and industry knowledge
Entergy Texas has named Kenny Muhammad to lead the company's engagement with customers and other key stakeholders in the western part of its 27-county service area, which operates under the Midcontinent Independent System Operator (MISO) power grid. He will be responsible for establishing and managing strategies that enable the company to meet and exceed our customers' expectations.
"Kenny Muhammad brings over 15 years of utility industry experience, which is essential as we continuously work to improve customer satisfaction," said Stuart Barrett, vice president of customer service at Entergy Texas. "His knowledge and expertise will play a significant role in our mission to improve lives and build stronger communities."
Before being promoted to the customer service manager for the west region, Muhammad served as a manager in Entergy Texas' work management department where he was responsible for the efficient scheduling of infrastructure investments and customer-driven projects across Southeast Texas. Prior to that, Muhammad worked in various roles within the customer service and distribution operations department at Entergy Arkansas.
Muhammad graduated with a bachelor's degree from the University of Arkansas at Little Rock in 2007. In his spare time, he enjoys reading and attending sporting events.
---