News Release > Entergy Texas offers tips to stay safe during fall festivities
For Immediate Release
Entergy Texas offers tips to stay safe during fall festivities
11/09/2023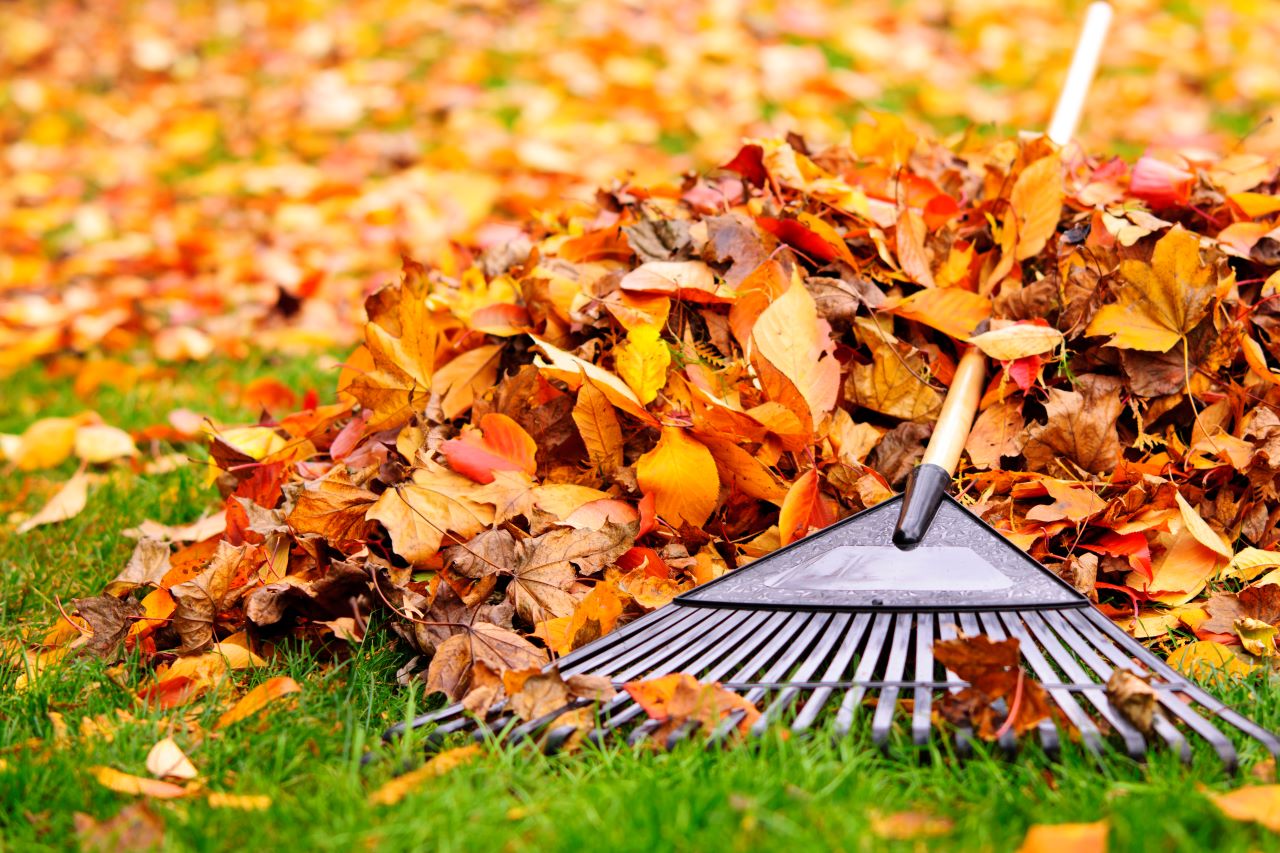 Taking a few precautions can help you avoid accidents and injuries
The transition to fall brings events and activities that many Texans anticipate all year long— cooler Friday night football games, festivals, and state fairs, just to name a few. For many of our customers, this time of year can also bring opportunities to tackle home improvement or landscaping projects. As fun and gratifying as these activities can be, no one wants them to result in an accident or injury. Entergy Texas has a few helpful tips to keep you safe throughout the fall season.  
Keep safety first with home projects
Fall is a great time to tidy up and prep your property for winter. When cleaning up fallen leaves and branches or trimming trees, always use caution and be aware of overhead lines. Position your ladder away from overhead wires, so trimmings will not fall onto power lines. If that happens, assume downed wires are energized and call 1-800-ENTERGY for help. 
If your fall spruce-up includes digging up flower beds, trees or shrubs, remember to call before you dig. Calling 811 before you dig will keep you safe and prevent disruption of utility services to your neighborhood. 
When performing maintenance activities that require a ladder inside or out, be sure to wear proper footwear, position the ladder on a flat surface, and have someone nearby to spot you. 
Check your smoke alarms
Now is a great time to check the batteries in your smoke alarms and carbon monoxide detectors. All homes should contain a carbon monoxide detector to help identify the colorless and odorless gas that can cause serious illness or death. 
Stay cozy with these indoor tips
Candles add a warm ambience to an autumn evening, but remember it is never safe to leave candles burning unattended. A small sputter or an errant flame can cause a fire in an instant. 
Space heaters should only be used with caution. They are large consumers of energy and a fire hazard, so you should keep them at least three feet away from draperies, rugs and furniture. Additionally, homeowners who use a gas or electric furnace should schedule an appointment for service by a certified technician to make sure it is safe for operation and for greatest efficiency. 
A wood-burning stove or fireplace can add warmth and coziness to a room but should also be used with caution and proper preparation. Have your chimney cleaned by a professional before the first fire is lit. Fallen leaves, animal nests and other debris can cause the smoke to vent into your home rather than outside and cause a fire.
Remember to replace dirty air filters inside and remove debris from the unit outside to ensure your HVAC unit works efficiently through all seasons.  
As a reminder, Hurricane season lasts through November 30, so it is important to not let your guard down when the weather begins to cool.
---