News Release > Entergy Texas president and CEO Eliecer Viamontes elected to United Way of Greater Houston board
For Immediate Release
Entergy Texas president and CEO Eliecer Viamontes elected to United Way of Greater Houston board
05/24/2023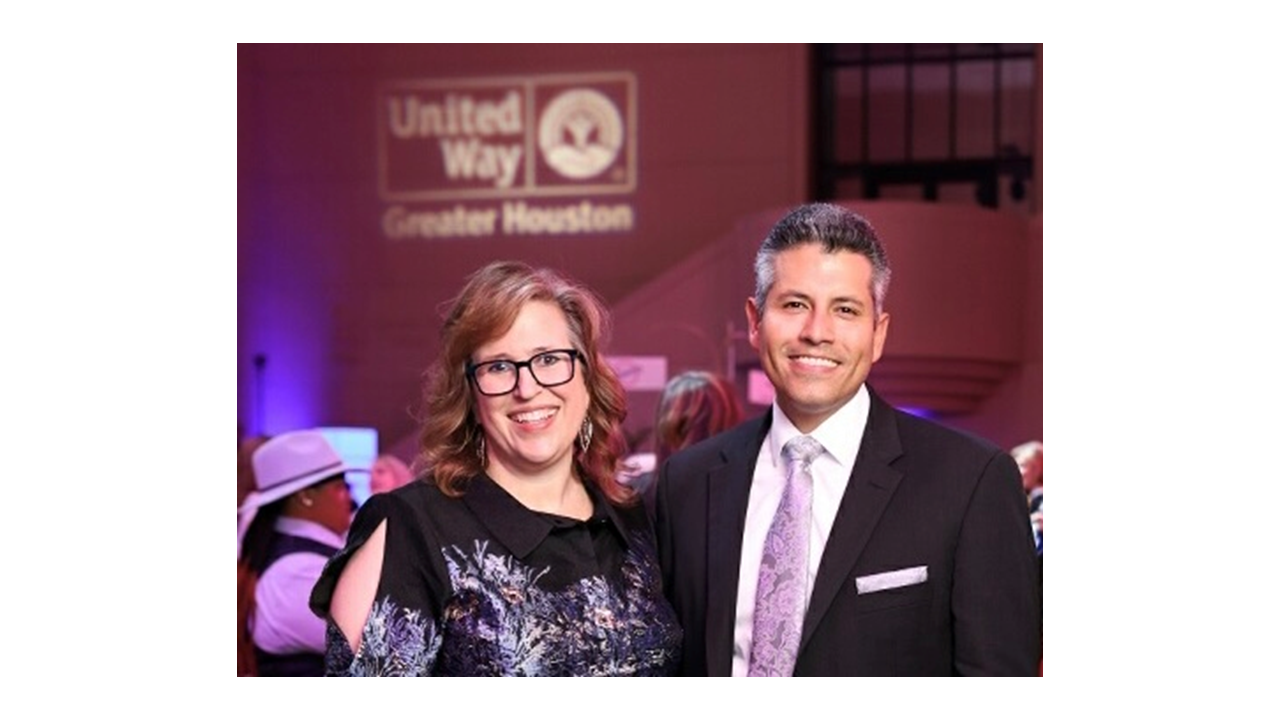 The election strengthens Entergy Texas' mission to power life for the communities where we live and serve
THE WOODLANDS, Texas – United Way of Greater Houston recently elected president and CEO of Entergy Texas Eliecer Viamontes as a new member of the organization's Board of Trustees. During his three-year term as a Trustee, Viamontes will help govern, sponsor, define, and articulate United Way's mission, vision, goals, and objectives to the community.
"I'm excited to take on a leadership role with United Way of Greater Houston and help build strong and sustainable communities," said Eliecer Viamontes. "United Way shares Entergy Texas' mission of helping our communities through financial support, volunteerism, low-income customer service initiatives, advocacy and economic development."
In 2022 and under Viamontes' leadership, Entergy Texas contributed a total of $1.3 million to the United Way of Greater Houston after record-breaking temperatures led to historic electricity usage and caused Southeast Texas families to see higher than usual energy bills.
"United Way of Greater Houston is delighted to welcome Eli Viamontes to our Board of Trustees," said Amanda McMillian, president and CEO of United Way of Greater Houston. "Eli is a community-minded leader, and I am certain his leadership and expertise will bolster our work to help our neighbors land on their feet—and stay there."
Before assuming his current role as president and CEO in November 2021, Viamontes served as vice president, utility distribution operations for Entergy Corporation, where he was responsible for the operation and maintenance of the electric distribution infrastructure for all of Entergy's state jurisdictions. Viamontes has 19 years of experience leading and working in customer-centric initiatives and driving the development and execution of business strategies.
Learn more about Viamontes by reading his full biography here.
About Entergy Texas
Entergy Texas, Inc. provides electricity to approximately 499,000 customers in 27 counties. Entergy Texas is a subsidiary of Entergy Corporation, a Fortune 500 company headquartered in New Orleans. Entergy powers life for 3 million customers through its operating companies across Arkansas, Louisiana, Mississippi and Texas. Entergy is creating a cleaner, more resilient energy future for everyone with our diverse power generation portfolio, including increasingly carbon-free energy sources. With roots in the Gulf South region for more than a century, Entergy is a recognized leader in corporate citizenship, delivering more than $100 million in economic benefits to local communities through philanthropy and advocacy efforts annually over the last several years. Our approximately 12,000 employees are dedicated to powering life today and for future generations. For the latest news from Entergy, visit the Newsroom.
---