News Release > Entergy Texas reaches settlement on Bright Future rate proposal
For Immediate Release
Entergy Texas reaches settlement on Bright Future rate proposal
05/10/2023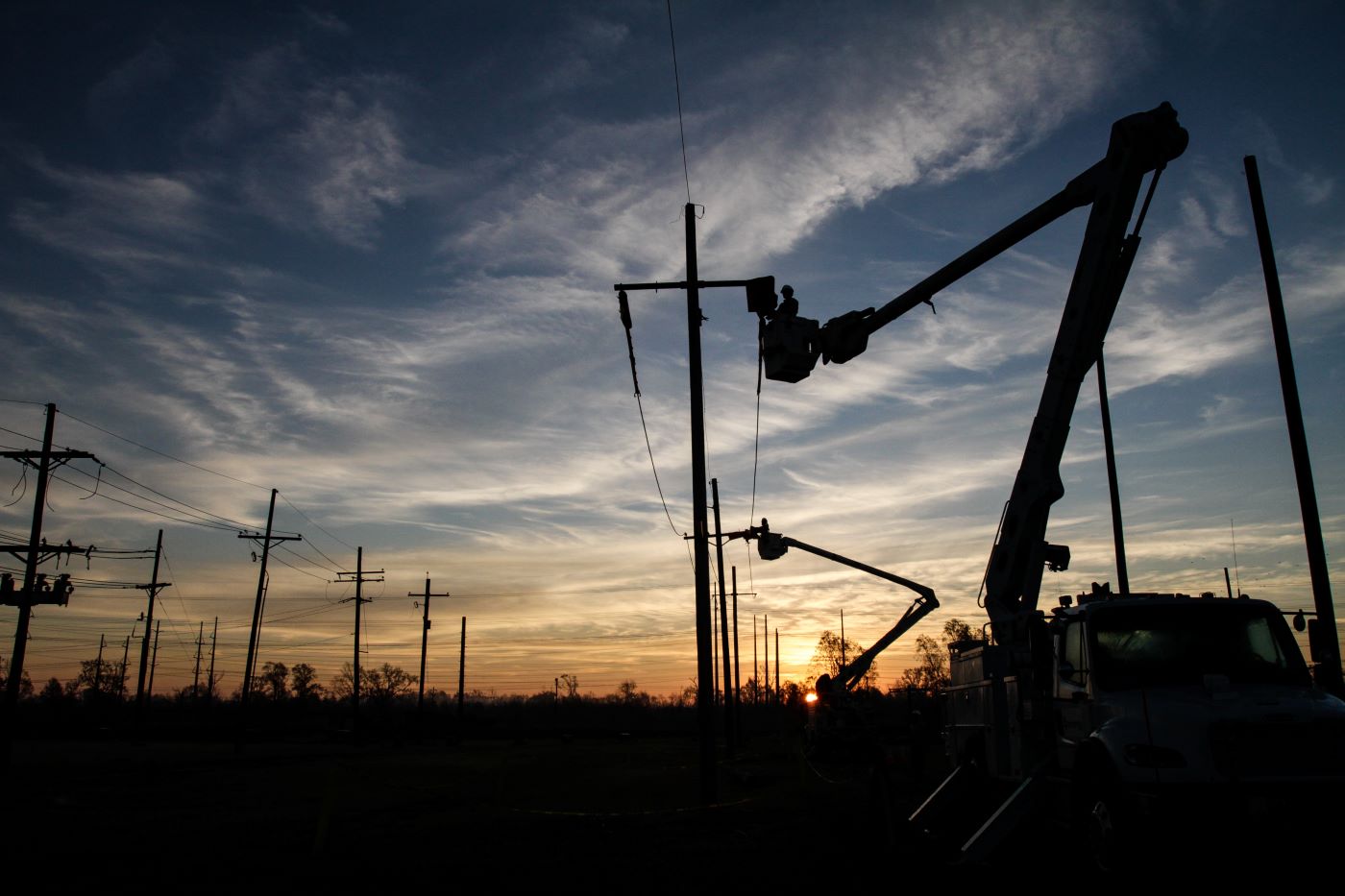 The agreement will help grow the Texas economy and improve reliability for customers
Entergy Texas has reached a settlement agreement with the Public Utility Commission staff and the intervening parties in its base rate case filed in July 2022. This agreement, pending approval by the Public Utility Commission of Texas (PUCT), will allow Entergy Texas to recover in rates approximately $2.3 billion in improvements already made to modernize its infrastructure and improve service reliability to customers. 
Recent infrastructure improvements include the construction of the state-of-the-art Montgomery County Power Station, which came online early and supplied much needed megawatts during Winter Storm Uri, and the purchase of Hardin County Peaking Facility. These facilities increase reliability and fuel savings for customers and ensure the company has the generation necessary to meet customer needs. 
"Entergy Texas is continuously investing in customer-driven solutions to build a more reliable and resilient energy future for Southeast Texas communities," said Eliecer Viamontes, president and CEO of Entergy Texas. "We are committed to balancing customer affordability with critical investments to help reduce outages and continue to strengthen the power grid."  
In addition to the investments made to date, Entergy Texas plans to invest over $2.5 billion by the end of 2024 to replace aging generation and increase reliability and capacity for Southeast Texas. The utility recently received PUCT approval of the Orange County Advanced Power Station, a 1,215-MW combined cycle power facility capable of powering more than 230,000 homes. The addition of this facility will provide a new source of reliable and affordable energy for customers for many years to come.  
Entergy Texas' ongoing investments will help improve service reliability, mitigate future severe storm damage and restoration costs, and provide a stronger foundation for growth in Southeast Texas. The terms included in the 2022 base rate case settlement agreement will help ensure Entergy Texas remains financially healthy and able to make the significant capital investments required to provide affordable, reliable and sustainable power. The PUCT is expected to make a final ruling on the settlement agreement in the coming months.    
Learn more about Entergy Texas' base rate case at entergy.com/brightfuturetx.   
About Entergy Texas 
Entergy Texas, Inc. provides electricity to approximately 499,000 customers in 27 counties. Entergy Texas is a subsidiary of Entergy Corporation, a Fortune 500 company headquartered in New Orleans. Entergy powers life for 3 million customers through its operating companies across Arkansas, Louisiana, Mississippi and Texas. Entergy is creating a cleaner, more resilient energy future for everyone with our diverse power generation portfolio, including increasingly carbon-free energy sources. With roots in the Gulf South region for more than a century, Entergy is a recognized leader in corporate citizenship, delivering more than $100 million in economic benefits to local communities through philanthropy and advocacy efforts annually over the last several years. Our approximately 12,000 employees are dedicated to powering life today and for future generations. For the latest news from Entergy, visit the Newsroom. 
---