News Center > Entergy Texas Seeks Proposals to Satisfy Growing Power Needs
For Immediate Release
Entergy Texas Seeks Proposals to Satisfy Growing Power Needs
05/01/2015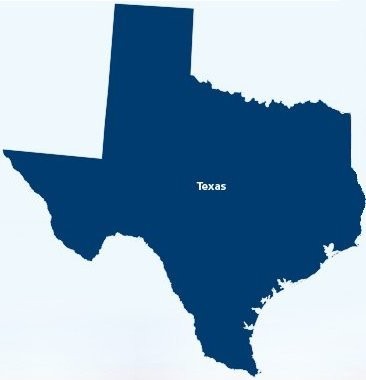 CONTACT
Debi Derrick
(409) 981-3540
dderric@entergy.com
The Woodlands, Texas – In a step toward ensuring long term reliable electricity in the region, Entergy Texas, Inc. on Thursday posted an announcement on its website that it intends to request proposals for capacity and energy, including proposals requiring the construction of a high-efficiency combined-cycle gas turbine generating plant in the western portion of Entergy Texas' service area. 
The RFP, which is expected to be issued in June, supports the company's long-term plan to ensure safe, reliable and cost-effective supply of power for its 430,000 customers in Southeast Texas. 
"Entergy Texas must be prepared to meet the long term power needs of the region and this RFP will position us to choose the right alternatives for the region's needs," said Sallie Rainer, president and chief executive office of Entergy Texas.
Once the RFP is issued, proposals are expected as early as October 2015. Any new-build generation resulting from the RFP is expected to be completed by 2021. Contracts for power from existing plants could begin as soon as 2017.
 Entergy Texas, Inc. delivers electricity to 430,000 customers in 27 counties. It is a subsidiary of Entergy Corporation. Entergy is an integrated energy company engaged primarily in electric power production and retail distribution operations. Entergy owns and operates power plants with approximately 30,000 megawatts of electric generating capacity, including nearly 10,000 megawatts of nuclear power, making it one of the nation's leading nuclear generators. Entergy delivers electricity to 2.8 million utility customers in Arkansas, Louisiana, Mississippi and Texas.
-30-
entergytexas.com
Twitter: @EntergyTX
Facebook: Facebook.com/EntergyTX 
---