News Center > First Light Comes to the Greater New Orleans Area
For Immediate Release
First Light Comes to the Greater New Orleans Area
09/01/2021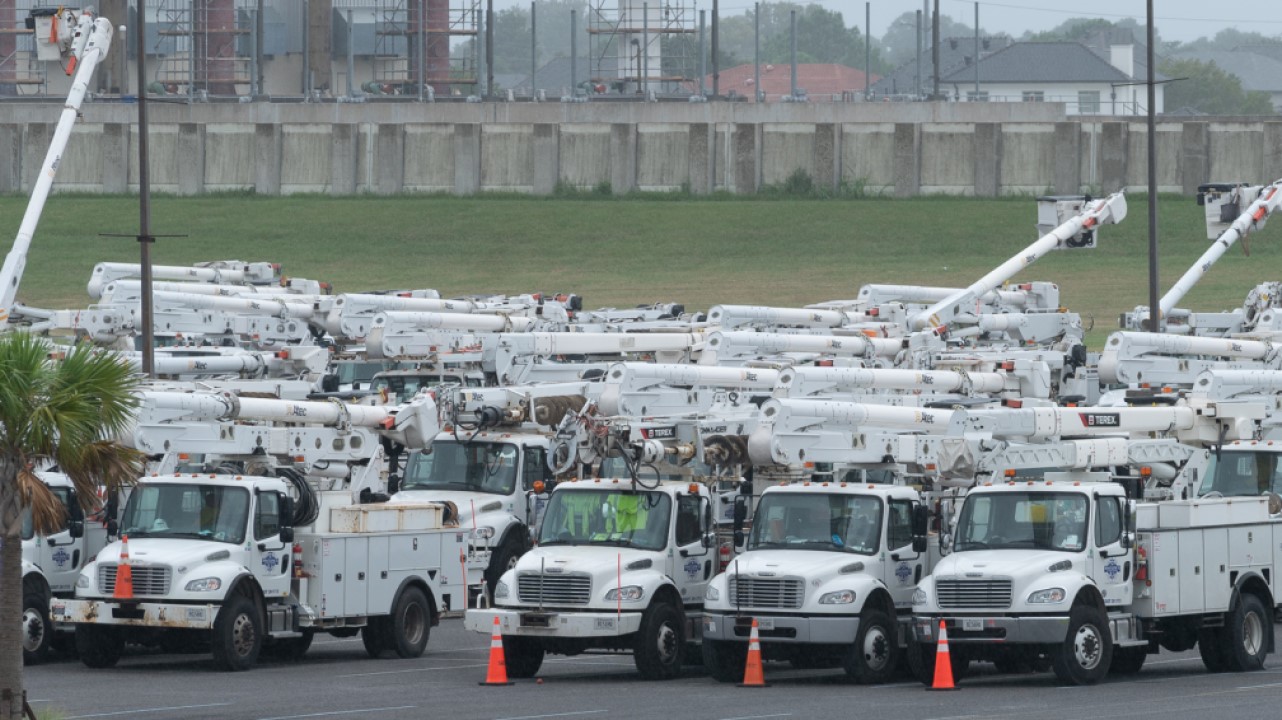 NEW ORLEANS – The first light is a sign of hope, early this morning, as Entergy crews turn power on for some customers in Eastern New Orleans with generation supplied by the New Orleans Power Station. This is the first step in bringing power back to the metro region, after Hurricane Ida left devastating destruction in its path.
While initial service can be provided to some customers, the full restoration will still take time given the significant damage across the region. Crews will have to methodically bring back additional transmission lines over time to provide other pathways for power to enter the region, helping to maintain stability of the system throughout the complete restoration process.
Additionally, crews will continue work to repair damage across the distribution lines that serve homes and neighborhoods across the region.
With extensive damage to the system across the region, much of the redundancy built into the electric system is limited. This makes it difficult to move power around the region to customers, and limits options to power customers in the event of equipment failure or additional damage to the system.
Customers are urged to adhere to the guidance of their local officials on when to return to the area. 
Entergy New Orleans, LLC is an electric and gas utility that serves Louisiana's Orleans Parish. The company provides electricity to more than 200,000 customers and natural gas to more than 108,000 customers. Entergy New Orleans, LLC is a subsidiary of Entergy Corporation.
Entergy Louisiana, LLC provides electric service to more than 1 million customers and natural gas service to more than 93,000 customers in the greater Baton Rouge area. It has operations in southern, central and northern Louisiana.
Entergy Corporation (NYSE: ETR) is an integrated energy company engaged in electric power production, transmission and retail distribution operations. Entergy delivers electricity to 3 million utility customers in Arkansas, Louisiana, Mississippi and Texas. Entergy owns and operates one of the cleanest large-scale U.S. power generating fleets with approximately 30,000 megawatts of electric generating capacity, including 7,000 megawatts of nuclear power. Headquartered in New Orleans, Louisiana, Entergy has annual revenues of $10 billion and more than 13,000 employees. Learn more at entergy.com and follow @Entergy on social media.
-30-
---