News Center > Help is on the Way! Entergy Mississippi Sending Crews to South Carolina
For Immediate Release
Help is on the Way! Entergy Mississippi Sending Crews to South Carolina
09/11/2018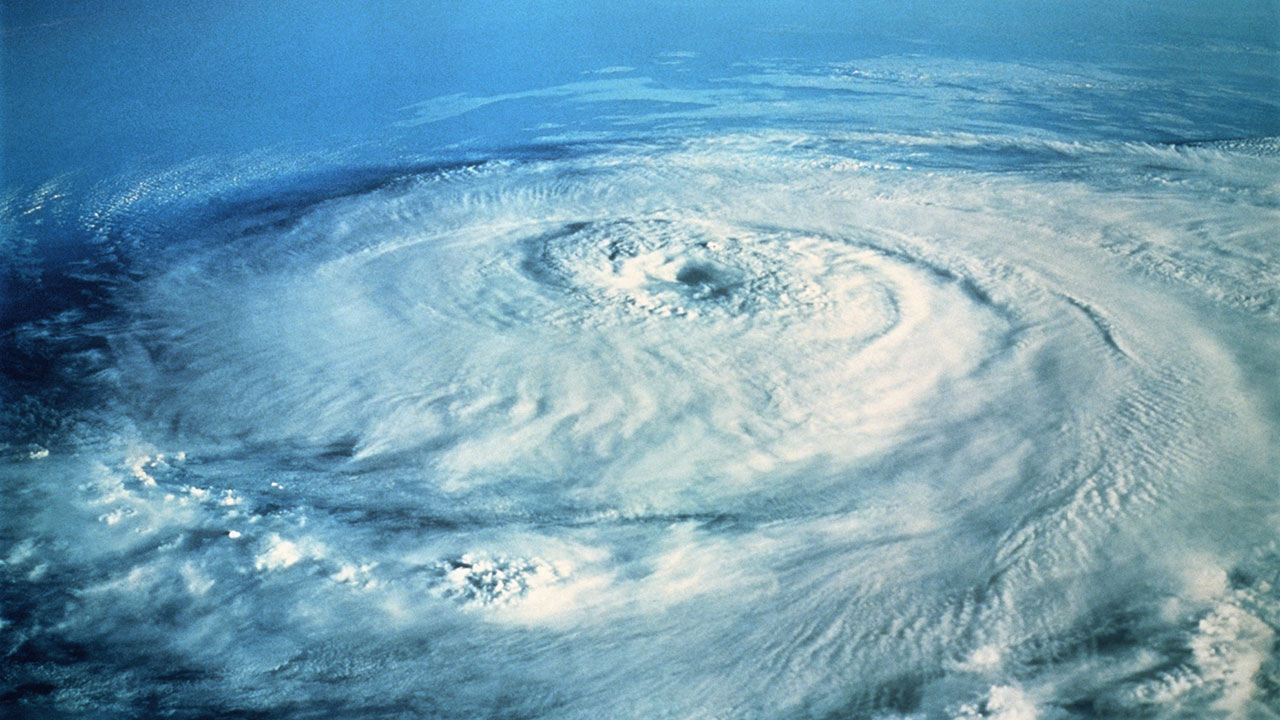 JACKSON, Mississippi – Entergy Mississippi will send 90 distribution line workers and support help (50 Entergy employees and 40 contract workers) and 12 scouts to the East Coast to help restore power following anticipated widespread damage by Hurricane Florence.
The Category 4 hurricane is expected to make landfall somewhere on the southeast or Mid-Atlantic coast Thursday night. Entergy Mississippi crews are assigned to South Carolina Electric and Gas Co.
Additionally, should tropical storms affect the Entergy region, the company has the ability to call back crews to assist with restoration work.
The help comes as part of a long-standing mutual assistance agreement by which utilities help one another out in times of need. When requested by a utility company, Entergy operating companies will send what workers they can spare while keeping enough at home to meet the day-to-day needs of Entergy customers.
Entergy Mississippi, Inc. provides electricity to approximately 449,000 customers in 45 counties. Entergy Corporation is an integrated energy company engaged primarily in electric power production and retail distribution operations. Entergy owns and operates power plants with approximately 30,000 megawatts of electric generating capacity, including nearly 9,000 megawatts of nuclear power. Entergy delivers electricity to 2.9 million utility customers in Arkansas, Louisiana, Mississippi and Texas. Entergy has annual revenues of approximately $11 billion and more than 13,000 employees.
-30-
---