News Center > Here Comes the Sun: Entergy Mississippi Launches State's First Solar Pilot Project
For Immediate Release
Here Comes the Sun: Entergy Mississippi Launches State's First Solar Pilot Project
04/06/2015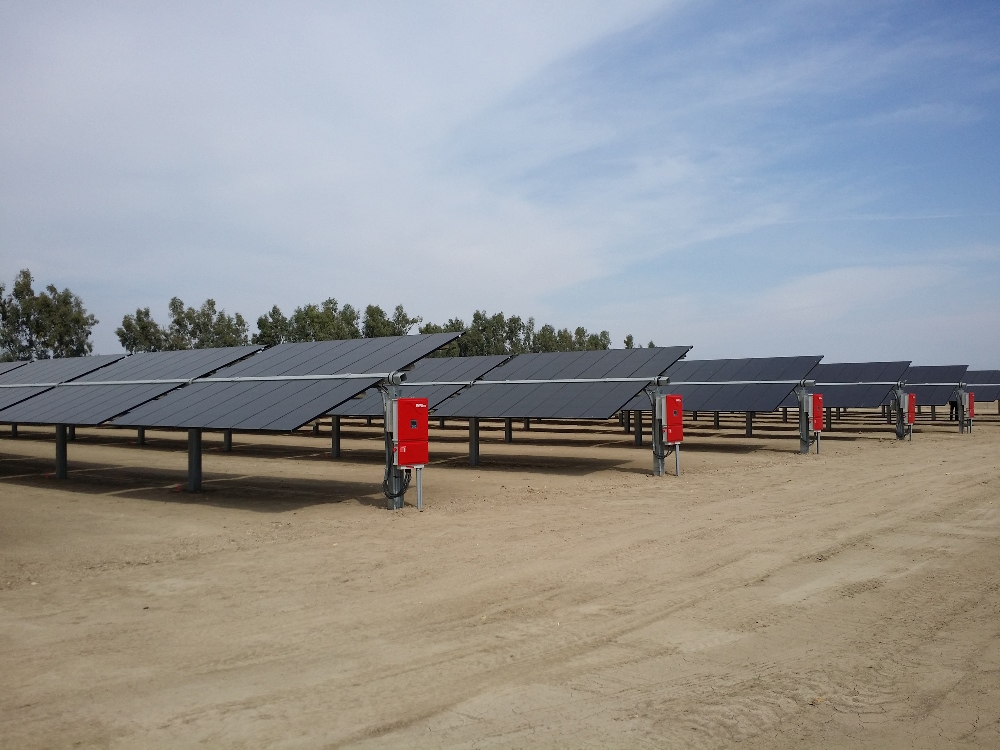 Contact:
Mara Hartmann
601-969-2520 (office)
601-594-9042 (cell)
mhartma@entergy.com
First of three installations gets underway in Hinds County
JACKSON, Miss. – The hot Mississippi sun will soon provide Entergy Mississippi, Inc. customers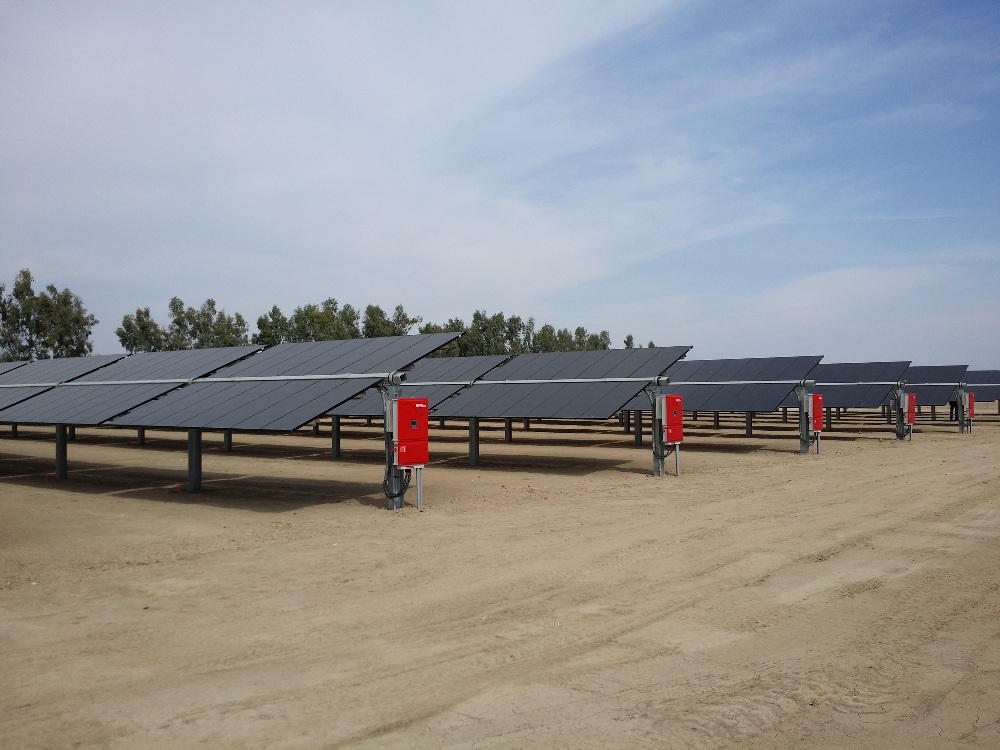 with 1,500 kilowatts of electricity, enough to power 175 homes, as the company launches the state's first-ever utility-owned solar project. The first of three pilot solar installations, each providing 500 kilowatts of power, will be a ground-mounted solar array system located in Jackson at the Hinds Generating Facility.
"This pilot project is just one of the innovative ways we're preparing for the future under our "Bright Future" plan, which took effect earlier this year," said Haley Fisackerly, Entergy Mississippi president and CEO. We get questions all the time about solar power and the honest answer is, without a project like this, we just don't know how efficient it will be, how economical it will be or how feasible it will be.
"These projects will answer a lot of questions for us, and will give our customers access to renewable energy."
The approximately $4.5-million project is a collaborative effort with Stion Corporation, which manufactures solar panels in Hattiesburg. Panels and materials are slated for delivery to the Hinds site in mid-April, with construction set to begin later this month. The Hinds site will feature a single axis tracking system which will track the sun throughout the day.
Entergy, in partnership with Stion, will construct two more 500 kilowatt solar array systems, both fixed tilt, in Lincoln and DeSoto counties. Spreading the sites across the state will help Entergy understand locational differences, capacity factor, different weather patterns and irradiance at different locations. Combined, the three sites will provide electricity for approximately 175 single-family residences. The projects will include real-time data monitoring that will be linked to Entergy Mississippi's website for all to view.
The "Bright Future" plan is a blueprint for Mississippi's electric service needs through 2025. The plan, approved by the Mississippi Public Service Commission, is designed to improve reliability, modernize the grid, maintain an adequate workforce, stabilize rates, use new technologies and attract new industry.
Entergy Mississippi, Inc. provides electricity to approximately 442,000 customers in 45 counties. It is a subsidiary of Entergy Corporation. Entergy Corporation is an integrated energy company engaged primarily in electric power production and retail distribution operations. Entergy owns and operates power plants with approximately 30,000 megawatts of electric generating capacity, including nearly 10,000 megawatts of nuclear power, making it one of the nation's leading nuclear generators. Entergy delivers electricity to 2.8 million utility customers in Arkansas, Louisiana, Mississippi and Texas. Entergy has annual revenues of more than $12 billion and approximately 13,000 employees.
-30-
entergy-mississippi.com
Twitter: @EntergyMS
facebook.com/EntergyMS
---