News Center > Katherine Holmstrom Joins Entergy Arkansas Economic Development Group
For Immediate Release
Katherine Holmstrom Joins Entergy Arkansas Economic Development Group
09/21/2021
Entergy Arkansas officials recently announced Katherine Holmstrom will join the Business and Economic Development group as a project manager. She will focus primarily on helping existing customers grow and expand while working closely with internal teams, and state and local economic development representatives to satisfy all the necessary business interests, including electric service, energy efficiency, and renewable options.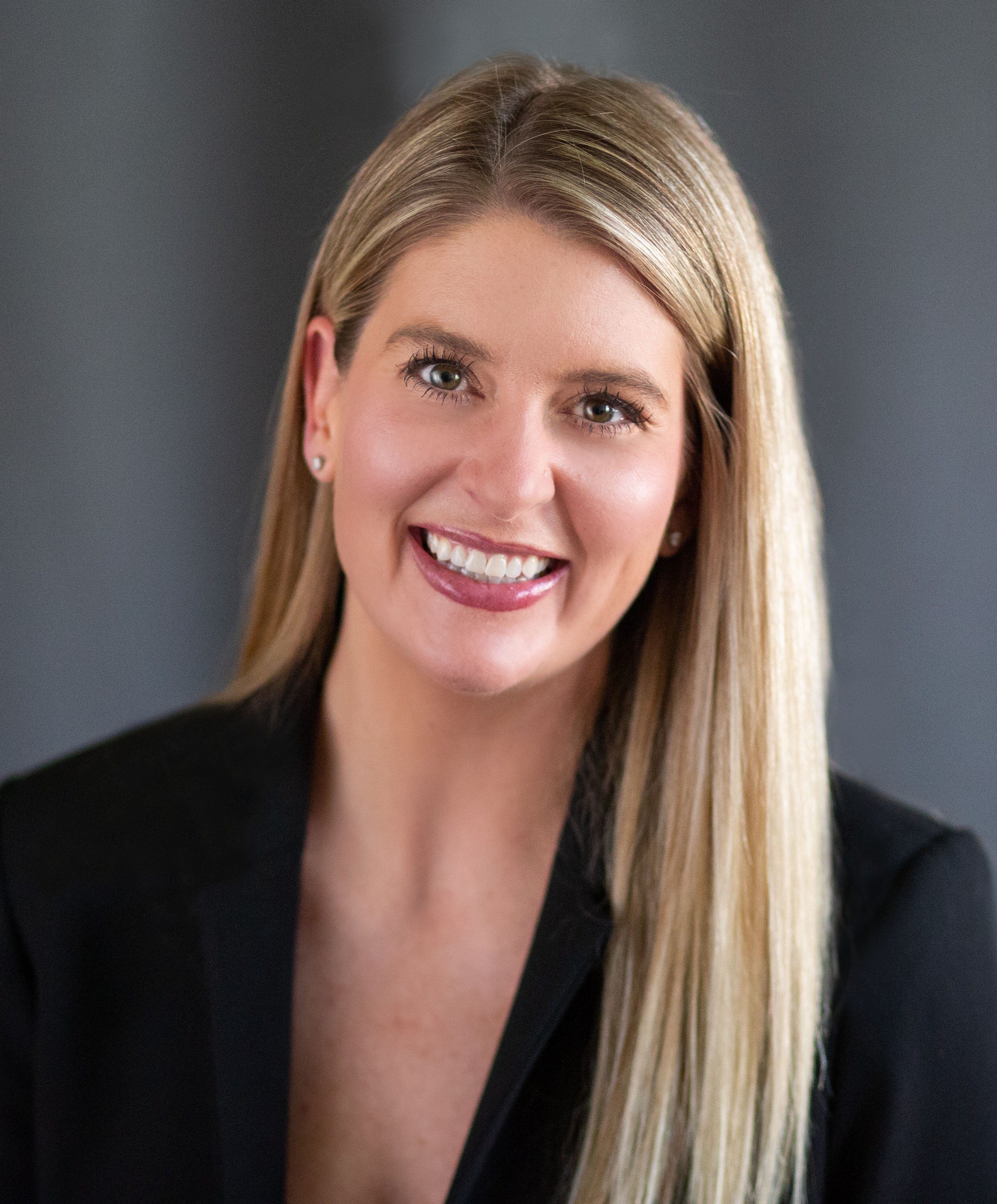 "The Entergy Arkansas business and economic development team is focused on helping grow the state's economy by working with state and local leaders, prospective businesses, and existing customers to bring more high-paying jobs to the state," said Director Danny Games. "Katherine's experience makes her uniquely qualified for the role.  Her familiarity with state economic development leaders, business and industry, community leaders, and how to best position Arkansas will be a great asset to Entergy and our state."
Holmstrom has 13 years of community and economic development experience in Arkansas, most recently as a senior project manager at the Arkansas Economic Development Commission (AEDC). Prior to joining AEDC in 2011, she worked for former U.S. Congressman Marion Berry.
A native of DeWitt, she holds a Bachelor of Science degree in Journalism with an emphasis in Public Relations and a minor in agriculture business from Arkansas State University. She is a graduate of the University of Oklahoma's Economic Development Institute, the University of Central Arkansas Community Development Institute, and the Delta Regional Authority Delta Leadership Institute.
Holmstrom is the immediate past president of the Arkansas Economic Developers and Chamber Executives (AEDCE) board, the professional association of economic developers in the state. She was also appointed by Gov. Asa Hutchinson to the War Memorial Stadium Commission in May 2020. Earlier this year, Holmstrom was named a "40 Under 40" by Arkansas Business and received the Outstanding Economic Developer of the Year Award by the AEDCE in August.
For more information about Entergy Arkansas resources for a new business location or expansion, visit www.entergy-arkansas.com/business-economic-development/.
ABOUT ENTERGY ARKANSAS
Entergy Arkansas provides electricity to approximately 722,000 customers in 63 counties. Entergy Arkansas is a subsidiary of Entergy Corporation (NYSE: ETR), an integrated energy company engaged primarily in electric power production and retail distribution operations. Entergy delivers electricity to three million utility customers in Arkansas, Louisiana, Mississippi and Texas. Entergy has annual revenues of $10 billion and approximately 12,500 employees.
-30-
---