News Center > Lewis Creek Dam Intact After Storms; Repair Work Continues
For Immediate Release
Lewis Creek Dam Intact After Storms; Repair Work Continues
05/26/2015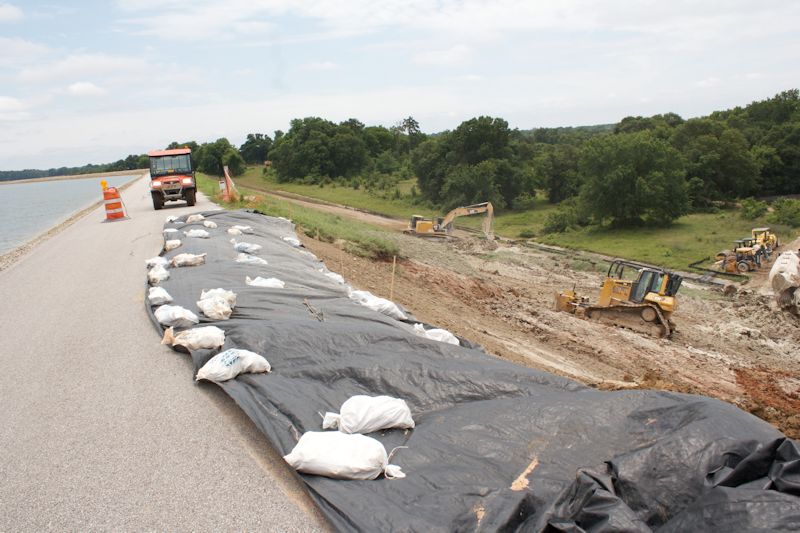 THE WOODLANDS, TEXAS -- Early this morning, the company performed inspections of the Lewis Creek dam with a geotechnical engineer and has confirmed that the dam remains intact.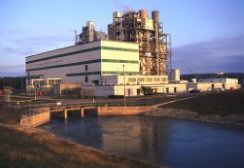 "We performed visual inspections this morning and confirmed the repairs and protective measures put in place the past few days are intact," said Sallie Rainer, president and CEO of Entergy Texas. "The inspection revealed one area with slight soil movement but we are confident in the materials and equipment we have on site to make the repair."
The slight soil movement was not unexpected and will be covered with protective covering today. The company will continue to work around the clock with remediation efforts.
Today, the company notified the Midcontinent Independent System Operator, the reliability coordinator for Entergy, that Lewis Creek units 1 and 2 are now available to resume normal operations.
Entergy Texas, Inc. delivers electricity to more than 430,000 customers 27 counties. It is a subsidiary of Entergy Corporation. Entergy is an integrated energy company engaged primarily in electric power production and retail distribution operations. Entergy owns and operates power plants with approximately 30,000 megawatts of electric generating capacity, including nearly 10,000 megawatts of nuclear power, making it one of the nation's leading nuclear generators. Entergy delivers electricity to 2.8 million utility customers in Arkansas, Louisiana, Mississippi and Texas.
-30-
Entergy Texas' online address is entergytexas.com
---