News Release > Little Rock Firefighters, Entergy Linemen Team Up for Operation Warm Coat Project
For Immediate Release
Little Rock Firefighters, Entergy Linemen Team Up for Operation Warm Coat Project
01/06/2016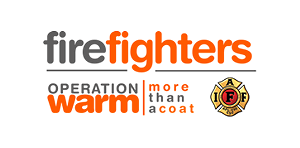 CONTACT
Julie Munsell
(501) 765-5233
jmunsel@entergy.com
Mandrell Howell      
(501) 813-2426
mandrellhowell@gmail.com
LITTLE ROCK, Ark. -- Just in time for winter's arrival, children at Geyer Springs Gifted and Talented Academy will suit up in new coats this season thanks to a partnership between the Local Firefighters Union 34 and Entergy Arkansas, Inc. Firefighters established an Operation Warm program after seeing some young children shivering at a school bus stop near their firehouse. Operation Warm is a nonprofit organization that helps families in need by providing brand new winter coats to children around the United States.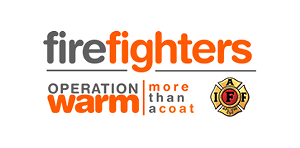 "It was pretty chilly that day," said Mandrell Howell, sergeant-at -arms for IAFF Local 34. "We were surprised to see young kids standing outside without coats and instantly knew we had to do something for them."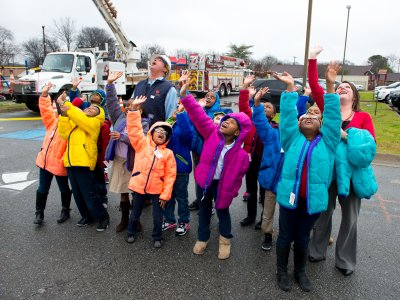 The group set their sights on providing coats for every student from kindergarten to 5th grade in the Little Rock School District. Working with school administrators, Local 34 officers selected Geyer Springs Gifted and Talented Academy students to be the first recipients through Operation Warm. With the support of a $5,000 grant from Entergy Arkansas, Operation Warm organizers purchased 250 new American-made coats. Entergy Arkansas linemen along with firefighters delivered the coats via fire trucks and buckets during a school assembly Thursday.
"Nobody likes to be cold in the wintertime, and kids are more likely to excel if their basic physiological needs are met," said Rick Riley, Entergy Arkansas' vice-president for customer service and operations. "Making sure they are fed and warm during the winter months is an important part of their development."
"We would like to express our sincere gratitude to both Entergy and the Little Rock Fire Department for their commitment to LRSD students," said Baker Kurrus, superintendent for the Little Rock School District. "We appreciate your efforts and financial support in providing winter coats to all of the students at Geyer Springs Gifted & Talented Academy. Although the weather may be cold, our hearts are warmed by your generosity."
Operation Warm is a nonprofit organization dedicated to helping families in need by providing brand new winter coats to children around the United States. Founded in 1998, they manufacture high-quality winter coats exclusively for the children they serve. To date, Operation Warm has given new winter coats to nearly 2 million children throughout the country. For more information on how to support Operation Warm, visit us at www.operationwarm.org\littlerock
Entergy Arkansas provides electricity to approximately 700,000 customers in 63 counties. Entergy Arkansas is a subsidiary of Entergy Corporation, an integrated energy company engaged primarily in electric power production and retail distribution operations. Entergy owns and operates power plants with approximately 30,000 megawatts of electric generating capacity, including nearly 10,000 megawatts of nuclear power, making it one of the nation's leading nuclear generators. Entergy delivers electricity to 2.8 million utility customers in Arkansas, Louisiana, Mississippi and Texas. Entergy has annual revenues of more than $12 billion and approximately 13,000 employees.
-30-
---