News Release > Magee Named Entergy Texas Manager of Public Affairs
For Immediate Release
Magee Named Entergy Texas Manager of Public Affairs
06/02/2022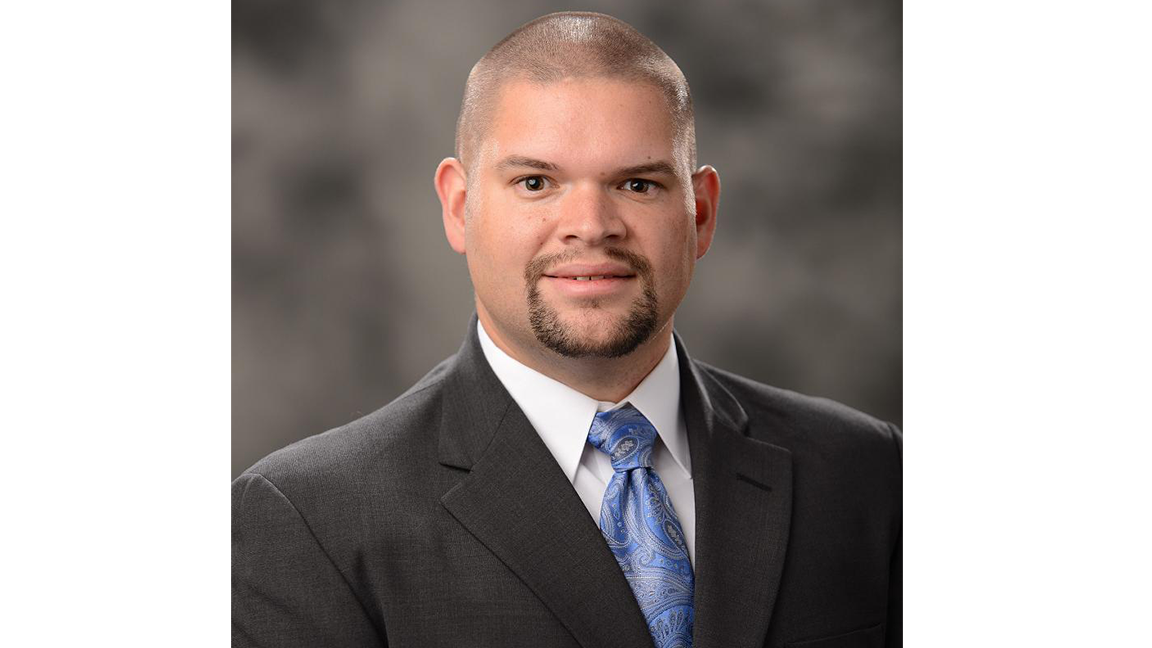 THE WOODLANDS, Texas – Ryan Magee has been named manager of public affairs for Entergy Texas, Inc. Magee replaces Dale Peddy, who recently retired after 33 years with the company.
Magee has worked for Entergy for over 21 years serving various roles for both Entergy Texas and Entergy Louisiana. He was previously the manager of industrial accounts for Entergy Texas, where he and his team worked directly with some of the largest industrials in Southeast Texas. Magee has experience working with Entergy Texas business development and local economic development corporations to attract and secure new industrials to the company's service area, increasing job opportunities and economic growth for Southeast Texas. Magee has also held positions in engineering, operations and industrial accounts for Entergy Louisiana.
"Ryan's extensive industry experience and roots in Southeast Texas will be beneficial as he takes on this new role," said Scott Hutchinson, vice president of public affairs. "He brings a unique perspective that will serve the public affairs team well as we work to create outcomes that benefit our customers and communities."
Magee earned a bachelor's degree in electrical engineering and a master's degree in business administration from Louisiana State University. Magee and his wife Stephanie live in Silsbee, and he will continue to work in Beaumont.   
About Entergy Texas
Entergy Texas, Inc. provides electricity to more than 486,000 customers in 27 counties. Entergy Texas is a subsidiary of Entergy Corporation, an integrated energy company engaged in electric power production, transmission and retail distribution operations. Entergy delivers electricity to 3 million utility customers in Arkansas, Louisiana, Mississippi and Texas. Entergy owns and operates one of the cleanest large-scale U.S. power generating fleets with approximately 30,000 megawatts of electric generating capacity, including 7,000 megawatts of nuclear power. Headquartered in New Orleans, Louisiana, Entergy has annual revenues of $10 billion and approximately 12,500 employees.
---