News Center > Mike Twomey Named Senior VP, Federal Policy, Regulatory & Governmental Affairs for Entergy
For Immediate Release
Mike Twomey Named Senior VP, Federal Policy, Regulatory & Governmental Affairs for Entergy
01/22/2019
Neal Kirby
|
504-576-4238
|
nkirby@entergy.com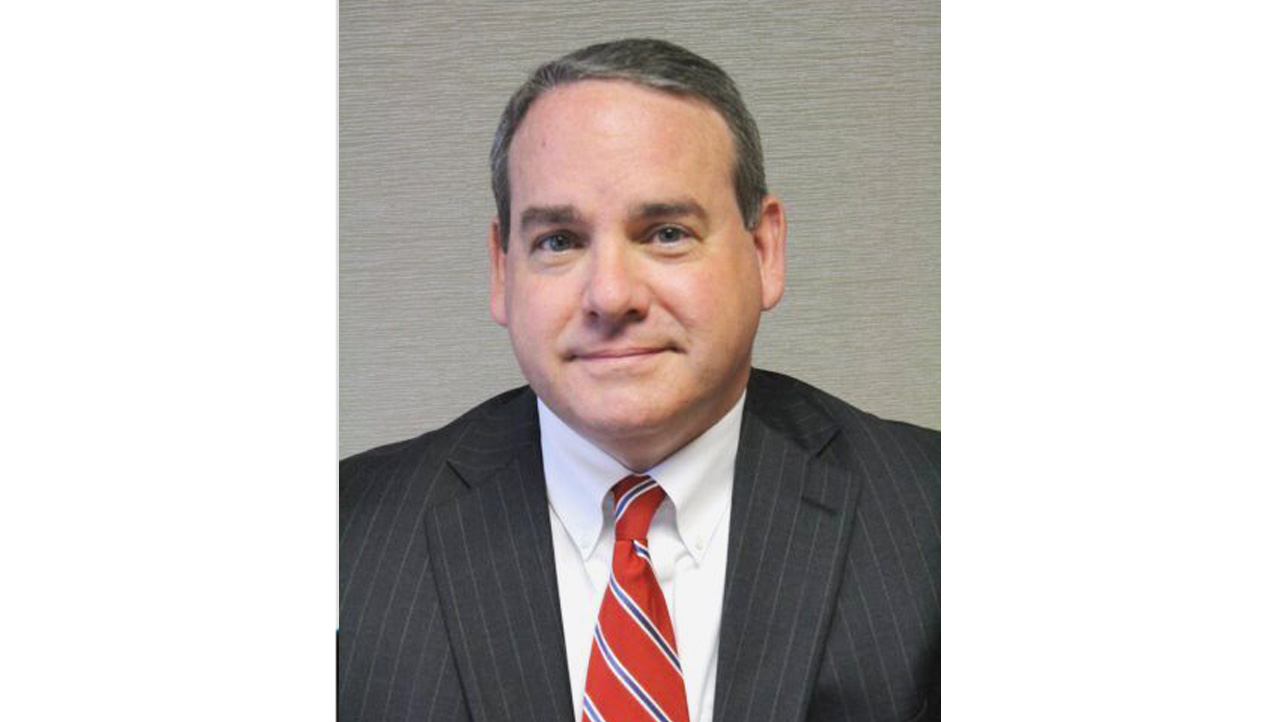 NEW ORLEANS – Mike Twomey has been named senior vice president, federal policy, regulatory and governmental affairs for Entergy Corporation, the company announced today. He replaces Kim Despeaux, who retired from the company in November. Mike will report to Marcus Brown, executive vice president and general counsel for Entergy.
In his new role, Mike will lead Entergy's Federal Government Affairs, Federal Regulatory Affairs, Sustainability and Environmental Policy, Corporate Social Responsibility and Entergy Wholesale Commodities External Affairs teams.
"Mike has extensive experience successfully aligning the goals and aspirations of Entergy with key stakeholders in the communities we serve," said Brown. "His wide-ranging experience in both the Utility and Entergy Wholesale Commodities make him ideally suited for this role."
Twomey's career with Entergy started in 2002 as assistant general counsel in the New Orleans corporate headquarters. He served as Entergy Louisiana's vice president for regulatory affairs from 2004 to 2009 where he led the regulatory efforts for the approval of Entergy's acquisitions of the Perryville, Calcasieu and Ouachita generation facilities and recovery of costs associated with hurricanes Katrina and Rita.
In 2009, Twomey was named vice president of utility strategy for Entergy Corporation where he provided strategic regulatory planning for all of Entergy's operating companies.
Twomey moved to his current role in 2010 as vice president of external affairs for Entergy Wholesale Commodities (EWC). In this role, he works closely with the external constituents of Entergy's wholesale power business in New York, Massachusetts, Michigan, and Vermont.  Most recently, his team successfully obtained state approval in Vermont for the transfer of Vermont Yankee to NorthStar, a transaction that was completed earlier this year and was a first-of-its-kind in the nuclear industry. He will retain his EWC responsibilities in his new role.
He earned a Bachelor of Arts in English from Tulane University and a Juris Doctor from the University of Connecticut. He currently serves on the board of directors of the Public Affairs Council.
Twomey begins his new assignment on Mar. 1. His office will be located in Washington, D.C.
About Entergy Corporation
Entergy Corporation (NYSE: ETR) is an integrated energy company engaged primarily in electric power production and retail distribution operations. Entergy owns and operates power plants with approximately 30,000 megawatts of electric generating capacity, including nearly 9,000 megawatts of nuclear power. Entergy delivers electricity to 2.9 million utility customers in Arkansas, Louisiana, Mississippi and Texas. Entergy has annual revenues of approximately $11 billion and more than 13,000 employees.
-30-
entergy.com
facebook.com/entergy
twitter.com/entergy
---