News Center > Mississippi Organizations Awarded $43,500 in Entergy Charitable Foundation Grants
For Immediate Release
Mississippi Organizations Awarded $43,500 in Entergy Charitable Foundation Grants
07/16/2015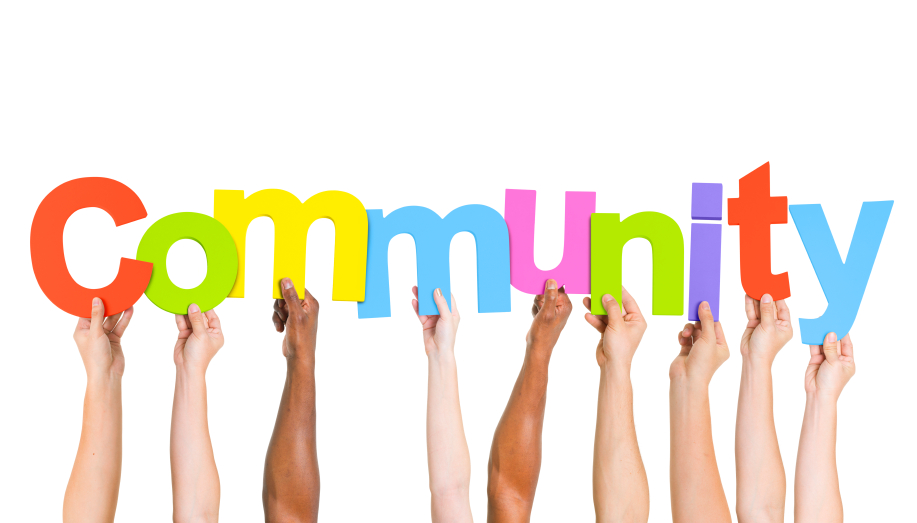 CONTACT:
Ann Becker
(601) 368-5014 (office)
(601) 497-4979 (mobile)
abecker@entergy.com
Mara Hartmann
601-969-2520 (office)
601-594-9042 (mobile)
mhartma@entergy.com
New grant applications being accepted until August 1
 
JACKSON, Miss. – Nine community organizations working to boost education, expand environmental programs, promote cultural activities or help create poverty solutions in communities served by Entergy Mississippi, Inc. have been awarded some $43,500 in grants from the Entergy Charitable Foundation.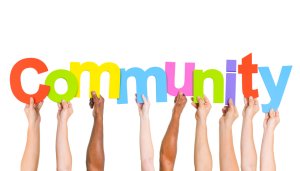 These organizations are:
Delta Arts Alliance--The Cleveland-based organization has been given $10,000 toward restoration of the Ellis Theatre, which will house more cultural and arts opportunities for the community.
Junior League of Jackson--The organization has been awarded $10,000 for 30 youth-oriented projects in the metro Jackson area that focus on arts and education, health and social services.
Mississippi Cultural Crossroads--The group has received $10,000 for art education and cultural awareness programs in Claiborne County.
Mississippi Food Network--Based in Jackson, the statewide organization has been awarded $5,000. MFN provides food to 415 member agencies that operate soup kitchens, shelters, food pantries, after-school programs and more.
Mississippi Council on Economic Education--MCEE has been awarded $2,500 for the "Mississippi Stock Market" game, a simulation designed to involve students in the world of finance and investments. Students form teams that invest in stocks and compete for the best portfolio performance. The program is available to all Mississippi students in grades four through 12.
Mississippi School for Mathematics and Science--MSMS, based in Columbus, has received $2,500 for its summer enrichment program for students in seventh through 10th grades. The popular program increases interest in science, technology, engineering and math.
Community Foundation of Northwest Mississippi--The foundation has been given $1,500 toward an educational center in DeSoto County for permanent and traveling exhibits of the Unknown Child Holocaust Memorial.
Mississippi Opera Association Inc.--The association has been awarded $1,500 for a community outreach program that will introduce opera to students who do not  have access to live performances.
Young Peoples Project Inc.--The Jackson group has been awarded $500 to hire five additional math literacy workers for work in math literacy, training, educational policy, advocacy and leadership training.
Patty Riddlebarger, Entergy director of corporate and social responsibility, said the company invests in organizations that contribute to a more vibrant and healthy community.
Entergy Charitable Foundation grants are offered annually by the foundation through two award cycles. Applications and additional information for this year's second cycle of Entergy Charitable Foundation grant awards are available at "Our Community" at entergy.com. Applications must be submitted online by August 1.
Entergy Mississippi, Inc. provides electricity to approximately 442,000 customers in 45 counties. It is a subsidiary of Entergy Corporation. Entergy Corporation is an integrated energy company engaged primarily in electric power production and retail distribution operations. Entergy owns and operates power plants with approximately 30,000 megawatts of electric generating capacity, including nearly 10,000 megawatts of nuclear power, making it one of the nation's leading nuclear generators. Entergy delivers electricity to 2.8 million utility customers in Arkansas, Louisiana, Mississippi and Texas. Entergy has annual revenues of more than $12 billion and approximately 13,000 employees.
-30-
entergy-mississippi.com
Twitter: @EntergyMS
facebook.com/EntergyMS
---