News Release > More than 1,800 customers in Texas assisted through Entergy's The Power to Care program
For Immediate Release
More than 1,800 customers in Texas assisted through Entergy's The Power to Care program
08/16/2022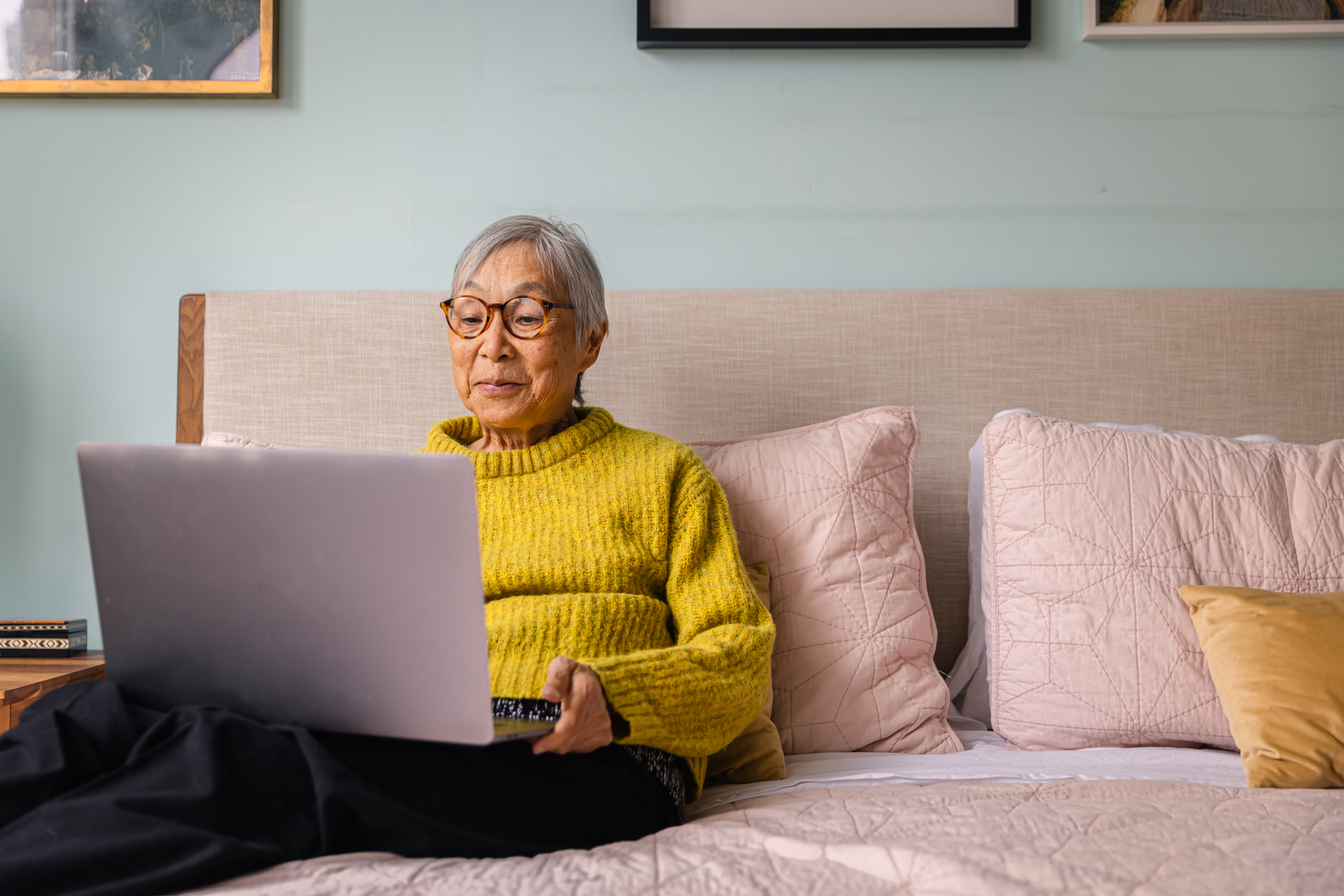 Entergy Texas customers, employees and shareholders donate $635,594 to help qualifying customers keep the lights on in 2021
THE WOODLANDS, Texas – No one should ever have to choose between paying their electricity bill or purchasing essential needs such as medications or childcare. That is why The Power to Care is an important program for Entergy, allowing us to identify and distribute funds to customers across our service area in Arkansas, Louisiana, Mississippi and Texas for more than 20 years.
Entergy Texas customers, employees and shareholders donated $635,594 to The Power to Care program in 2021 to help more than 1,800 senior customers and customers with disabilities keep their lights on. In partnership with local non-profit agencies, the program provides emergency bill payment assistance to qualifying customers in their time of need.
"We are committed to helping customers in need," said Stuart Barrett, vice president of customer service for Entergy Texas. "We will continue to partner with local agencies to provide resources to help customers pay their bills and gain comfort in knowing their lights will be kept on."
In 2021, The Power to Care provided $3.1 million in assistance to more than 9,000 customers in our four-state territory.
Customer contributions to the program are matched by Entergy shareholders up to $1 million annually, and employee contributions are matched dollar-for-dollar. One hundred percent of donations go directly to support the program.
To find a local agency to help with bill assistance, visit the full list of our The Power to Care community partners. If interested in donating to the program, visit The Power to Care webpage or check the donation box on your monthly bill by logging into your myAccount on entergy.com
About Entergy Texas
Entergy Texas, Inc. provides electricity to more than 486,000 customers in 27 counties. Entergy Texas is a subsidiary of Entergy Corporation, a Fortune 500 company headquartered in New Orleans. Entergy powers life for 3 million customers through its operating companies across Arkansas, Louisiana, Mississippi and Texas. Entergy is creating a cleaner, more resilient energy future for everyone with our diverse power generation portfolio, including increasingly carbon-free energy sources. With roots in the Gulf South region for more than a century, Entergy is a recognized leader in corporate citizenship, delivering more than $100 million in economic benefits to local communities through philanthropy and advocacy efforts annually over the last several years. Our approximately 12,500 employees are dedicated to powering life today and for future generations.
---