News Center > Refunds ordered by the Federal Energy Regulatory Commission paid by SERI
For Immediate Release
Refunds ordered by the Federal Energy Regulatory Commission paid by SERI
01/11/2023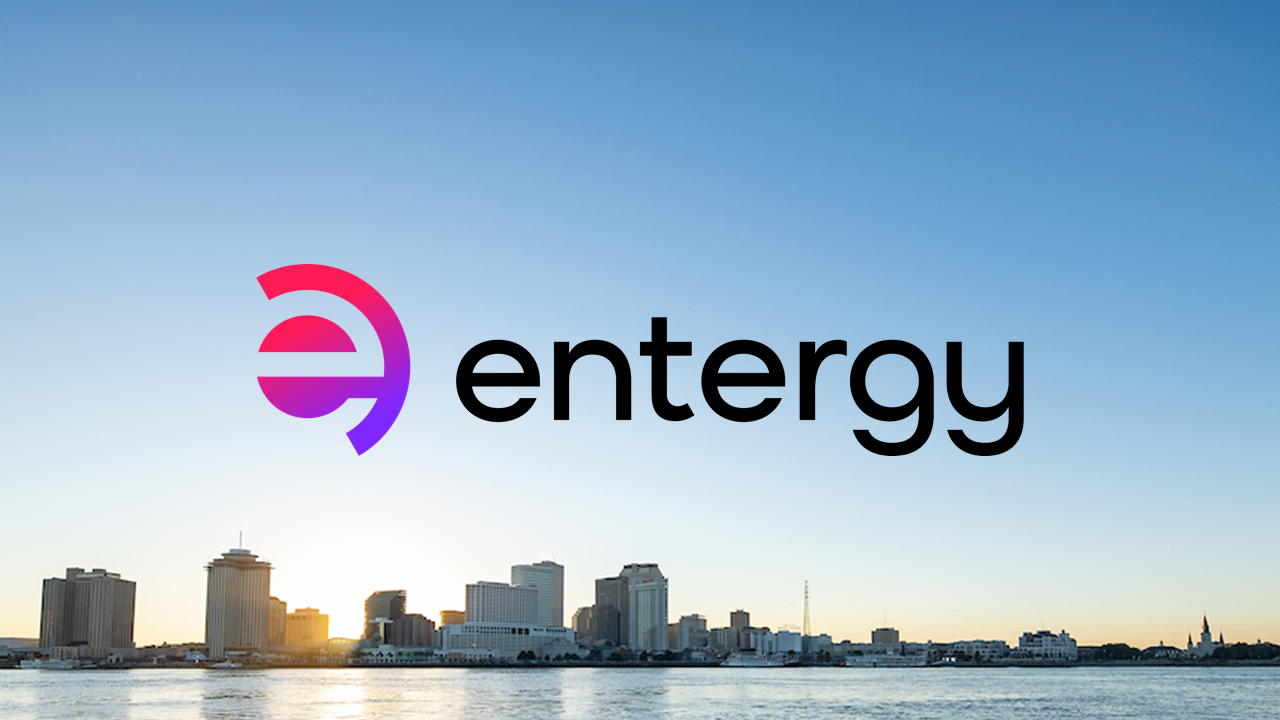 State and local regulators to determine how and when customers will receive their refunds
NEW ORLEANS – Entergy announced today that System Energy Resources, Inc., or SERI, the subsidiary that owns the Grand Gulf nuclear station, has begun the process of sending refunds to customers of Entergy Arkansas, LLC, Entergy Louisiana, LLC and Entergy New Orleans, LLC in response to a recently announced order from the Federal Energy Regulatory Commission. Though SERI plans to appeal the FERC order that requires refunds related to SERI sales leaseback renewal costs, for the time being, those refunds will be provided to customers under terms that will be decided by state and local regulators. Yesterday, SERI sent a total of approximately $103 million to the three operating companies. Regarding the uncertain tax position case, those cost savings have already been passed on to our customers, and therefore we believe SERI has already paid the refunds due under the remedy outlined in FERC's order.
SERI today submitted a compliance refund report to FERC as part of the orderly process established by FERC in Docket No. EL18-152. The compliance refund report provides the calculation of the refunds related to SERI sale leaseback renewal costs and correction of a depreciation error. SERI has calculated the total refunds due to each Entergy operating company buyer under the Unit Power Sales Agreement as follows:
Entergy Arkansas - $41.6 million.
Entergy Louisiana - $27.8 million.
Entergy New Orleans - $34 million.
As a result of the Mississippi settlement, SERI owes no additional refunds to Entergy Mississippi. Approximately $300 million in refunds and other benefits have already been received by Entergy Mississippi customers based on the settlement the company made with the Mississippi Public Service Commission.
Regarding the refunds for the uncertain tax positions issue, a lump sum credit that SERI paid in March 2021 has already been passed on to our customers and SERI is providing an ongoing monthly credit under the Unit Power Sales Agreement over the remaining expected life of Grand Gulf. We believe those credits fulfill the remedy FERC outlined Dec. 23, 2022.
The Entergy operating companies receiving refunds will coordinate with their retail regulators to determine how these refunds will be credited to customers.
While SERI disagrees with the FERC's decision to order refunds, SERI remains committed to a global settlement as the best means to reach a fair and reasonable resolution to the ongoing disputes at FERC.
---