News Center > Statement from Entergy Corporation
For Immediate Release
Statement from Entergy Corporation
10/30/2018
Neal Kirby
|
504-576-4238
|
nkirby@entergy.com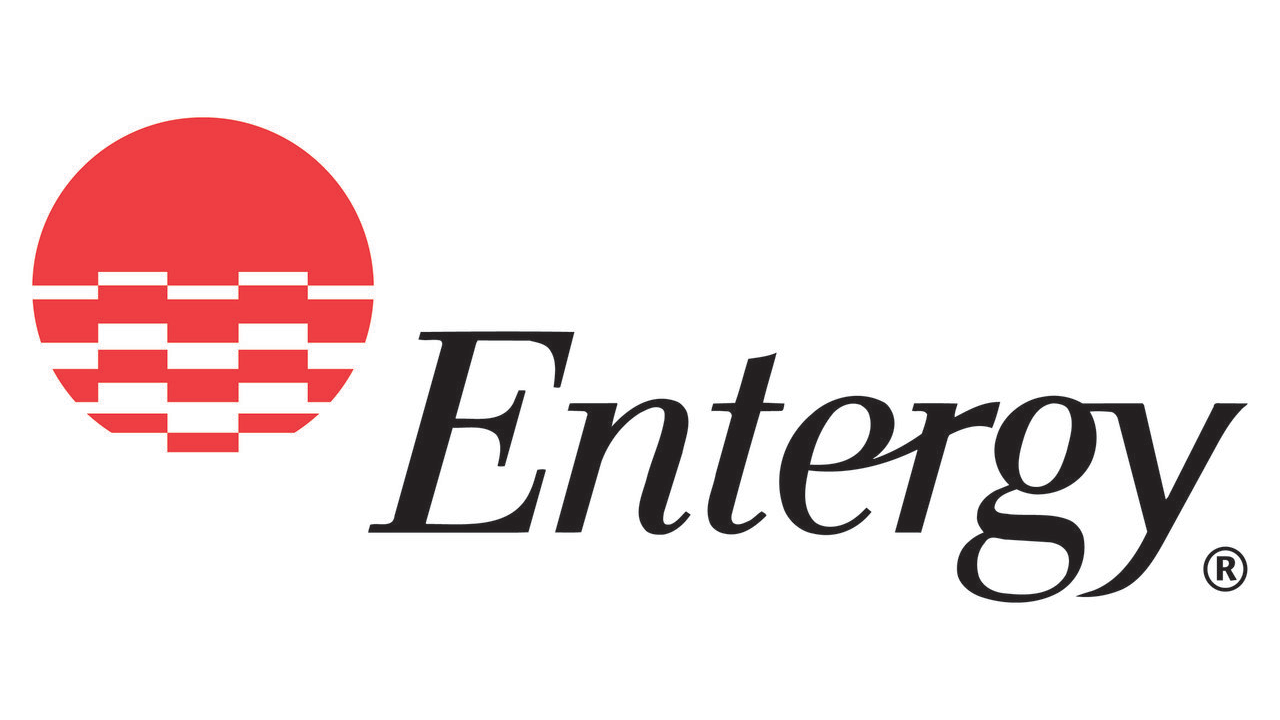 NEW ORLEANS – The following is a statement from Entergy Corporation:
"We received a copy of the report. Upon initial review, we take exception to certain characterizations and omission of key facts from the report, including specific evidence Entergy provided that confirms it did not pay, nor did it authorize any other person or entity to pay, individuals to attend or speak at Council meetings."
Related News Release: Entergy Completes Internal Investigation Regarding New Orleans Power Station Advocacy
About Entergy Corporation
Entergy Corporation is an integrated energy company engaged primarily in electric power production and retail distribution operations. Entergy owns and operates power plants with approximately 30,000 megawatts of electric generating capacity, including nearly 9,000 megawatts of nuclear power. Entergy delivers electricity to 2.9 million utility customers in Arkansas, Louisiana, Mississippi and Texas. Entergy has annual revenues of approximately $11 billion and more than 13,000 employees.
-30-
www.entergy.com
Twitter: @entergy
Facebook: www.facebook.com/entergy
---