News Center > Summer Relief: Lower Fuel Costs for Entergy Texas Customers
For Immediate Release
Summer Relief: Lower Fuel Costs for Entergy Texas Customers
07/22/2020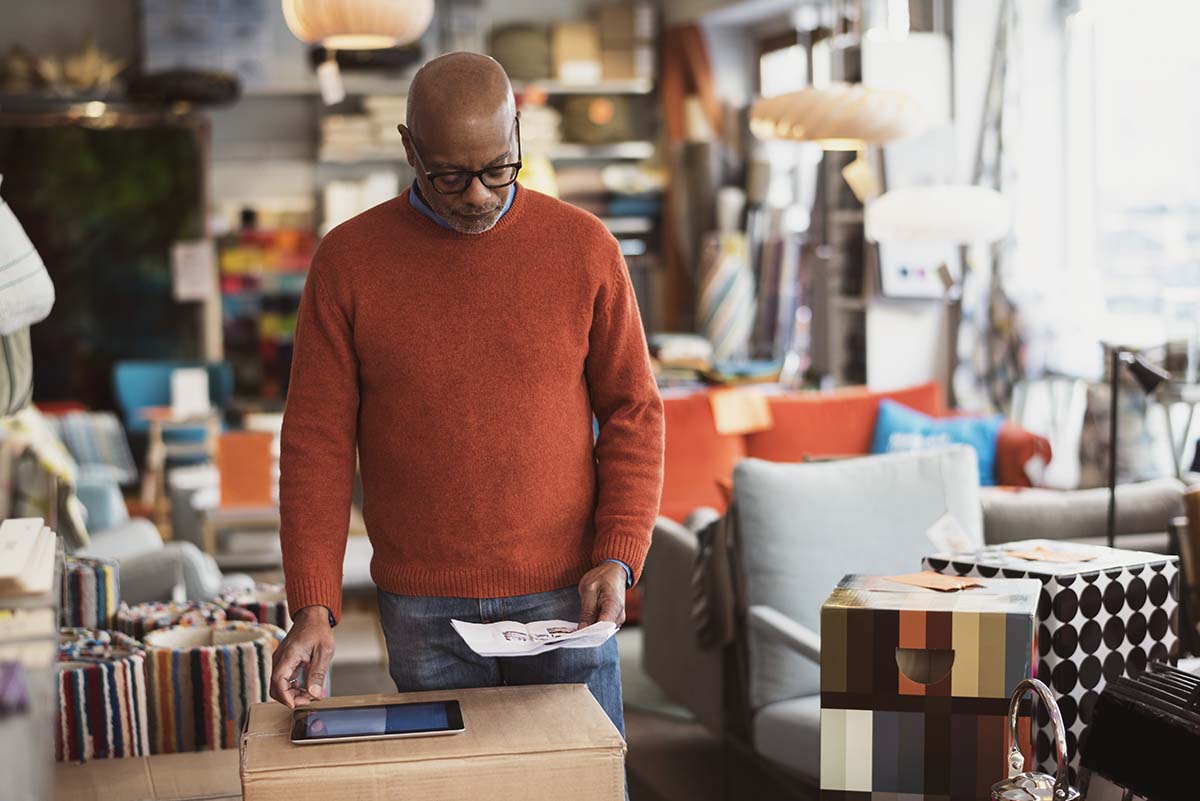 Under the Company's proposal pending at the Public Utility Commission of Texas, Entergy Texas customers will see a 4.1 percent reduction in the fuel portion of their bills for three months, which could begin as early as August.
The average residential customer using 1,000 kilowatt-hour should see a decrease of $4.67 per month on their bill.
"We know times are difficult given the challenges of the COVID-19 pandemic," said Stuart Barrett, vice president of customer service. "We are committed to keeping costs as low as possible to ensure low rates for our customers."
In addition to lower fuel costs, part of this refund is the result of a refund related to wholesale power sales made from 2000 to 2009.
As the COVID-19 pandemic affects our customers, Entergy Texas has developed several resources to help customers experiencing financial hardship due to the coronavirus outbreak. The company encourages customers to make payments on their accounts and will work directly with customers to make payment arrangements if they are unable to pay in full. Customers requiring such arrangements should call 1-800-ENTERGY (800-368-3749) or visit myEntergy.
Residential customers can find information about bill-payment assistance programs, including our shareholder-funded The Power to Care program and the federal Low-Income Home Energy Assistance Program, as well as the COVID-19 Emergency Relief Fund, and links to local state and federal assistance resources on the Entergy Texas customer resource site.
About Entergy Texas
Entergy Texas, Inc. provides electricity to approximately 461,000 customers in 27 counties. Entergy Corporation is an integrated energy company engaged primarily in electric power production and retail distribution operations. Entergy owns and operates power plants with approximately 30,000 megawatts of electric generating capacity, including 8,000 megawatts of nuclear power. Entergy delivers electricity to 2.9 million utility customers in Arkansas, Louisiana, Mississippi and Texas. Entergy has annual revenues of $11 billion and approximately 13,600 employees.
-30-
Twitter: @EntergyTX
Facebook: Facebook.com/EntergyTX
---