News Release > Sunblock your budget- summer utility bill tips from Entergy Arkansas
For Immediate Release
Sunblock your budget- summer utility bill tips from Entergy Arkansas
07/18/2023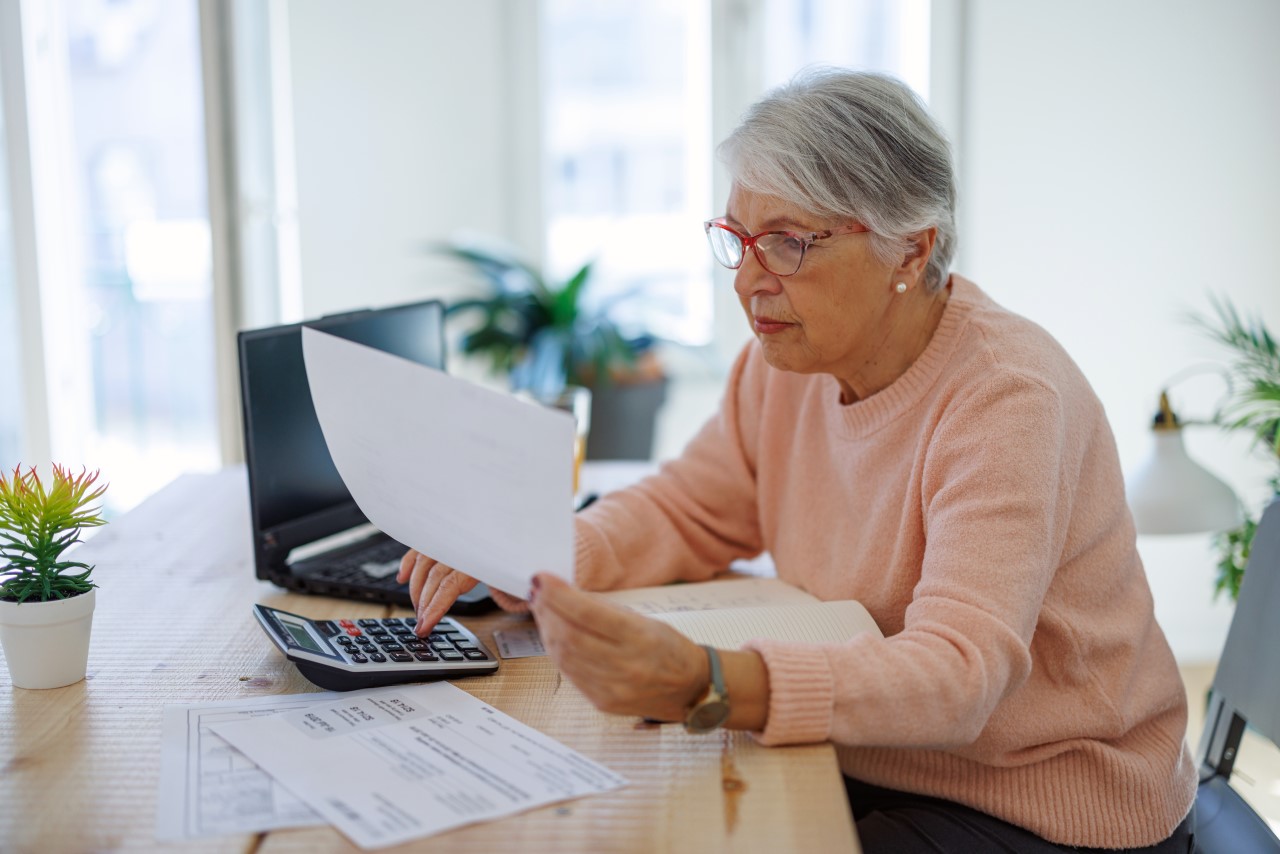 Rising temperatures can mean increased energy usage for customers
Little Rock, Ark. – Each season of the year has its own impact on energy bills, with summertime usually trending bills up. Increasing energy usage during hot summer temperatures can lead to higher bills – burning up summer funds. Entergy Arkansas is sharing tips to help customers sunblock their utility budgets during the summer heat!
Entergy Arkansas offers a variety of energy efficiency programs and resources to help keep bills affordable – from easy do-it-yourself tips such as changing air filters and closing curtains, to products like free fans, energy efficiency kits and low-cost programmable thermostats. Because cooling costs make up approximately 55% of an average customer's electric bill, Entergy Arkansas urges customers to combine these tips and products to help keep summer energy usage down.
For customers who are already facing high bills from the summer heat, we are doing everything we can to make payment assistance available. We offer these bill management tools to help them gain a better understanding of their energy usage and manage their payment options:
LIHEAP – LIHEAP (Low Income Home Energy Assistance Program) is a program that provides money to help people with energy bills and other energy-related expenses. LIHEAP is funded through the federal government and works with local community action agencies to help customers pay for and keep electric service in their homes. Summer LIHEAP bill assistance is open July 10 – September 30.

Level Billing – Entergy averages your bill over a rolling 12-month period, so you have a consistent bill each month of the year. Pay about the same every month, with no surprises.

Pick-A-Date – Choose what day of the month you get billed to line up with your budget and manage your cash flow.

Deferred Payment – Talk with us about your situation and we may be able to make deferred payment arrangements. Call 1-800-ENTERGY (1-800-368-3749).

PaperFREE – Billing allows customers to get their Entergy bill delivered directly to their email as soon as it posts.

AutoPay – Allows customers to avoid late fees, writing checks and paying for postage by having their bill automatically deduct from their bank account.

Payment Extension – Qualifying customers who need additional time to pay their bill can call our automated answering system at 1-800-ENTERGY (1-800-368-3749) or request an extension through myEntergy.

The Power to Care – Through Entergy's The Power to Care program, local nonprofit agencies can provide emergency bill payment assistance to seniors and disabled individuals in crisis.
In addition to do-it-yourself tips and products, Entergy Arkansas provides free in-home energy assessments and rebates through the Entergy Solutions program to help reduce the up-front cost of installing energy-efficient equipment, such as high-efficiency HVAC tune-ups, insulation, air sealing and duct sealing. Customers can access these benefits at www.entergy-arkansas.com/energy_efficiency/main/.
Customers with an advanced meter are encouraged to download the mobile app to understand how factors like weather and usage levels impact costs before the next bill arrives. 
Customers who may be having difficulty paying their bills are encouraged to visit www.entergy.com/answers/ or call 1-800 ENTERGY (1-800-368-3749). Customer service representatives can review your account and describe available bill help options that may work best for you and your family.
Entergy Arkansas, LLC provides electricity to approximately 730,000 customers in 63 counties. Entergy Arkansas is a subsidiary of Entergy Corporation, a Fortune 500 electric company. Entergy powers life for 3 million customers through our operating companies in Arkansas, Louisiana, Mississippi and Texas. We're investing in the reliability and resilience of the energy system while helping our region transition to cleaner, more efficient energy solutions. With roots in our communities for more than 100 years, Entergy is a nationally recognized leader in sustainability and corporate citizenship. Since 2018, we have delivered more than $100 million in economic benefits each year to local communities through philanthropy, volunteerism and advocacy. Entergy is headquartered in New Orleans, Louisiana, and has approximately 12,000 employees. For the latest news from Entergy, visit the Newsroom.
---