News Center > Ten County Development Groups Win Excellerator Grants from Entergy Mississippi
For Immediate Release
Ten County Development Groups Win Excellerator Grants from Entergy Mississippi
05/20/2021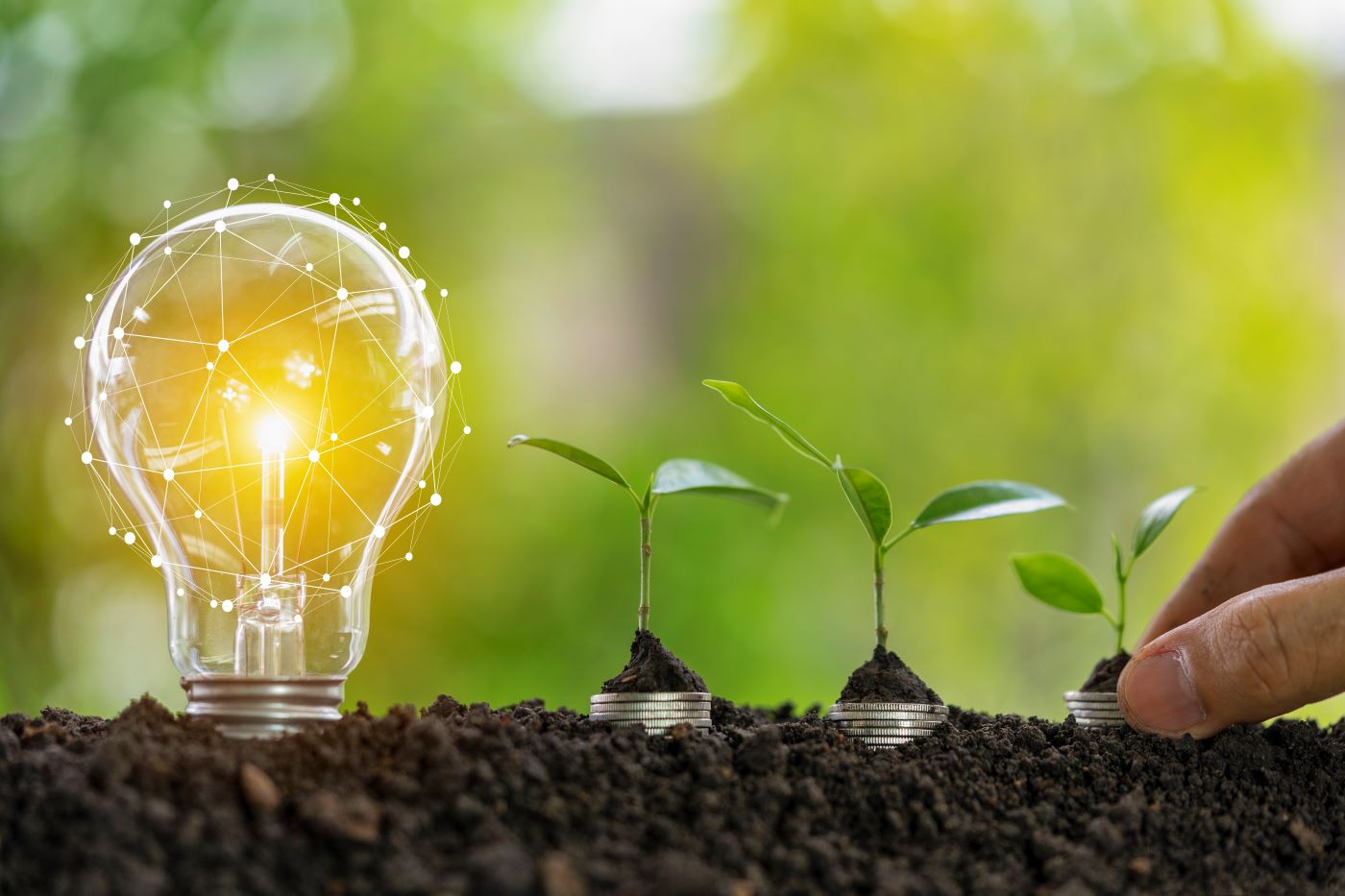 JACKSON, Mississippi – In the competitive world of economic development, everyone is looking for that extra edge. Ten Mississippi communities will get help with that in the form of 50/50 matching grants from Entergy Mississippi's Excellerator Competitive Communities program.
In its fifth year, the program helps county economic development organizations pursue projects that make them more attractive to companies looking to expand or locate new facilities.
This year, Entergy has awarded nearly $95,000 in grants, bringing the company's five-year total to more than $423,000.
"The efforts our communities have put into qualifying sites and improving their readiness is paying off, and the Excellerator program has helped," said Ed Gardner, Entergy Mississippi director of business and economic development. "Amazon, Premium Waters, Google and Biewer Lumber are a few recent projects announced in our area, and they amount to projected investments of nearly $400 million dollars and will lead to the creation of more than 1,800 jobs."
"We're excited our community and economic development organizations have participated so well in the program," he added. "It's our intent to continue providing this assistance to our communities."   
Entergy awards grants in four categories: marketing, industrial building enhancements, site readiness and strategic planning. This year's winners are:
Marketing Grants:
Natchez, Inc.
Greater Grenada Partnership
Madison County Economic Development Authority
Industrial Building Enhancements:
Montgomery County Economic Development Authority
Vicksburg Warren Partnership
Strategic Planning:
Cleveland – Bolivar County Chamber
Qualified Sites Grants:
DeSoto County Economic Development Council
Hinds County Economic Development Authority
Rankin First Economic Development
Tate County Economic Development Foundation
"Site readiness has proven to be a significant benefit for counties participating in the program and for Entergy's service area," said Gardner. "Site qualification grants totaled nearly $300,000 in the five years since the program began.  These matching funds have been leveraged with approximately $3.1 million in other funds, including Mississippi Development Authority Site Development grants, Delta Regional Authority States Economic Development Assistant Program (SEDAP) grants and others for a total impact of more than $3.5 million."
About Entergy Mississippi
Entergy Mississippi, Inc. provides electricity to approximately 456,000 customers in 45 counties. Entergy Mississippi is a subsidiary of Entergy Corporation, an integrated energy company engaged in electric power production, transmission and retail distribution operations. Entergy delivers electricity to 3 million utility customers in Arkansas, Louisiana, Mississippi and Texas. Entergy owns and operates one of the cleanest large-scale U.S. power generating fleets with approximately 30,000 megawatts of electric generating capacity, including 7,000 megawatts of nuclear power. Headquartered in New Orleans, Louisiana, Entergy has annual revenues of $10 billion and more than 13,000 employees. Learn more at entergy.com and follow @Entergy on social media. 
-30-
---