Insights > Baxter Wilson Employees are Stars
Baxter Wilson Employees are Stars
07/16/2015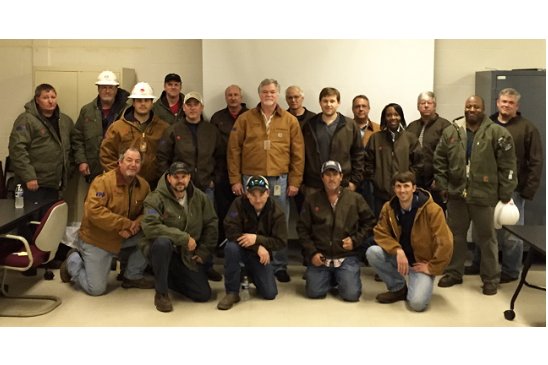 It's not every day that a company can say that it employs celebrities, but Entergy Mississippi has a whole plant full of stars!
 
Our Baxter Wilson plant in Vicksburg recently received its OSHA Voluntary Protection Program Star recertification, acknowledging that the site is committed to effective employee protection beyond the requirements of OSHA standards. Plant Technician Russell Standish led the recertification effort. He provided personnel escorts, paperwork and manpower to support the recertification effort.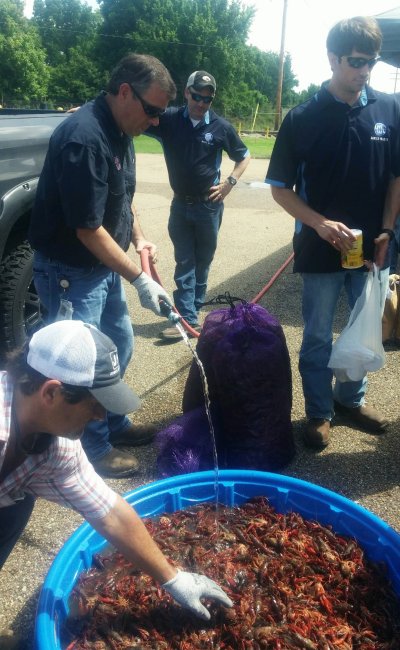 Per the OSHA website, "The Star Program is designed for exemplary worksites with comprehensive, successful safety and health management systems. Companies in the Star Program have achieved injury and illness rates at or below the national average of their respective industries. These sites are self-sufficient in their ability to control workplace hazards. Star participants are reevaluated every three to five years, although incident rates are reviewed annually."
 
"The entire Baxter Wilson team continuously looks for opportunities to improve safety culture, and their efforts were noticed by OSHA auditors," said Baxter Wilson Plant Manager Bruce Bryan. "We plan to share our best practices with other fossil sites to help enhance their safety programs."
 
To celebrate the recertification, the management team hosted a crawfish boil and fish fry for their all-star employees.
---