Insights > Enduring value: Entergy's more than 100-year-old story (POWER Magazine)
Enduring value: Entergy's more than 100-year-old story (POWER Magazine)
07/10/2023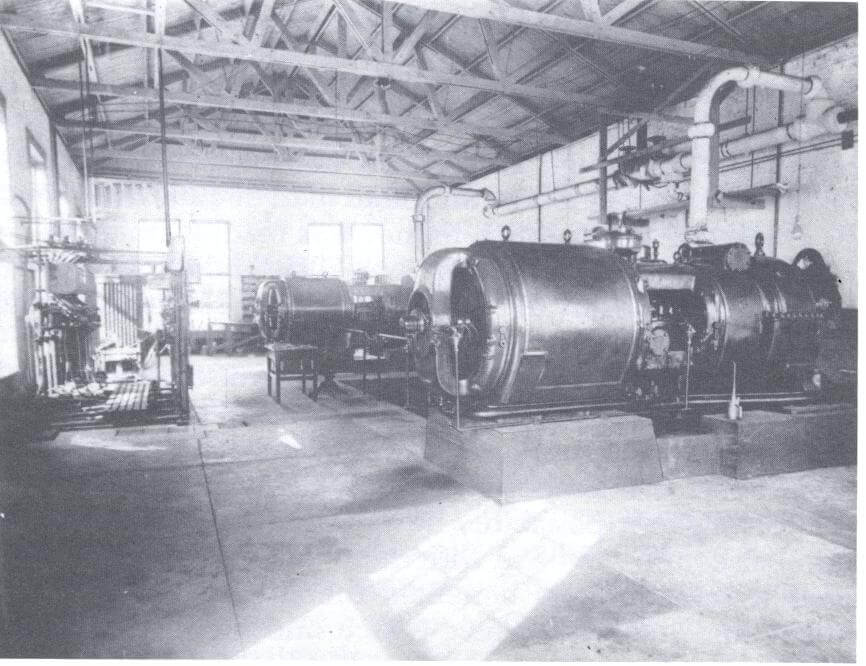 One man's ambition to electrify the Middle South and improve its economic outlook 110 years ago evolved from a handshake for steam from a boiler powered with waste sawdust into Entergy Corporation, a multi-billion-dollar energy giant. Shaped by a legacy of growth, innovation, hardship, and disaster, the company today forms a bedrock in the Gulf Coast, America's new economic powerhouse.
The following is an excerpt from the utility spotlight feature on Entergy in the May 2023 issue of POWER Magazine, written by Sonal Patel:
Echoing the geneses of most utilities in the U.S., Entergy's founding began with ambition. On Nov. 13, 1913, a 36-year-old entrepreneur, Harvey Couch, established Arkansas Power and Light (AP&L) with a vision to build an interconnected utility network that could bring affordable and reliable power to the Middle South. In sharp contrast with the founders of other utility giants, however, Couch's intent was shaped by extraordinarily humble beginnings. "It's a classic Horatio Alger story that sounds too good to be true: poorly educated farm-boy-turned-mail-clerk strikes out to start an innovative company in a fledgling industry and ends up becoming one of the most influential men of his time," notes corporate historian Heidi Tyline King in the 2013-published commemorative history book We Power Life: Entergy's First Century. But "that's exactly what Harvey Couch did," she writes.
Couch's beginnings were bleak. One of six children, he grew up working on a 130-acre farm in Calhoun, Arkansas, a rural town stricken by severe poverty, subsisting on what his family raised, and attending school only long enough to learn the basics of reading and writing. At age 17, when the farm failed, his family moved to Magnolia, Arkansas, and though Couch briefly re-enrolled in school, he quit for good to support his family through a series of odd jobs.
But Couch's ambitions, driven by curiosity, began to take seed when he saw construction workers raising poles for telephone wires. At age 27, armed with a "slow-talking style" and a reputation for honesty and hard work, he used savings of $156 to sell coupon books to customers for telephone service, King writes. Using mules and a crew, he established a telephone connection between Bienville and McNeil, Arkansas. Seven years later, that enterprise had expanded into 1,500 miles. In 1911, he sold it to Southwestern Bell for more than $1 million in profit. He then invested the earnings in two failed electric power franchises with intent to establish an interconnected utility network. Under his newly founded venture, Arkansas Power and Light Co., his first deal was to purchase steam from a sawdust-powered boiler from Arkansas Land and Lumber Co., a lumber yard owned by H. H. Foster.
Continue reading in POWER Magazine
---