Insights > Entergy Mississippi Completes Hurricane Delta Restoration
Entergy Mississippi Completes Hurricane Delta Restoration
10/14/2020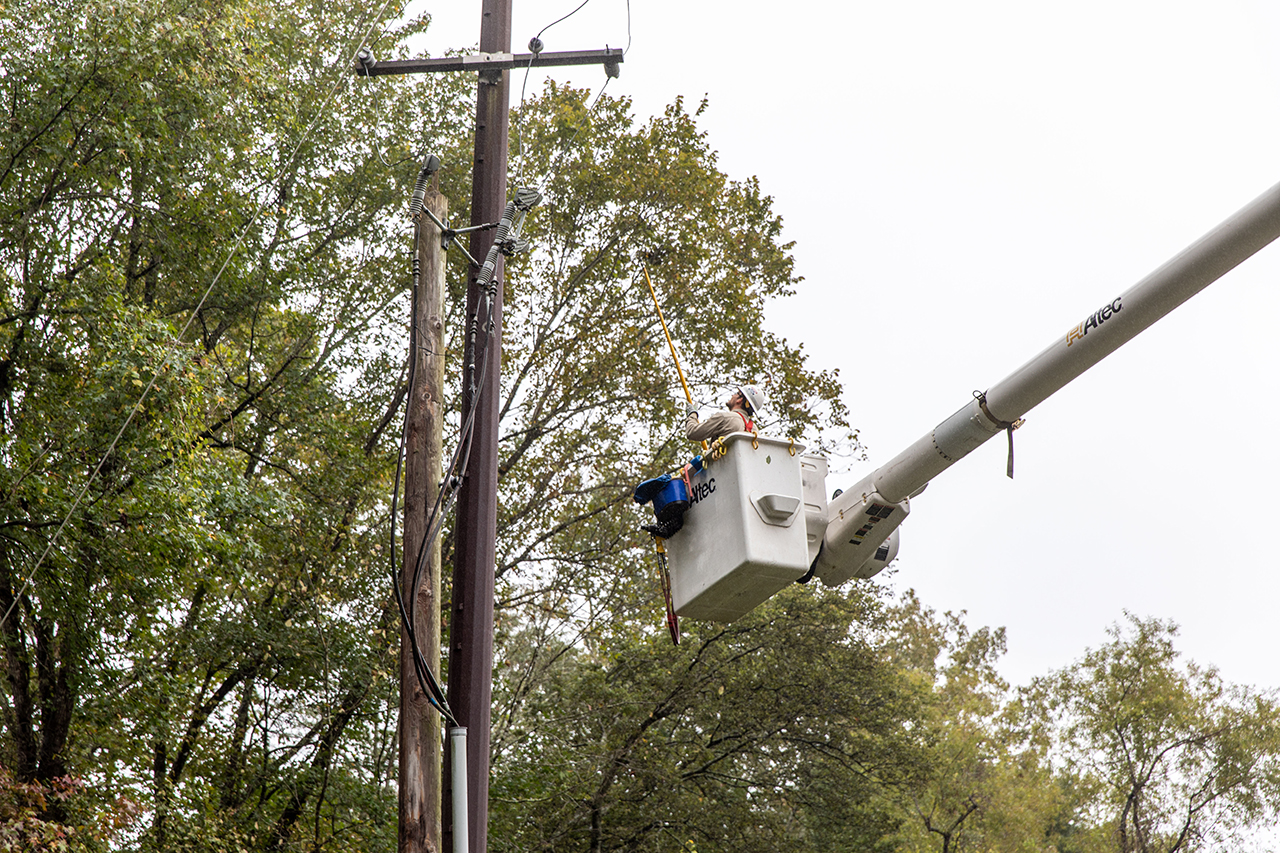 Entergy Mississippi has restored power to the nearly 52,000 customers affected by Hurricane Delta, which made landfall as a Category 2 storm on Oct. 9 near Creole, Louisiana and began causing power outages in Mississippi on Oct. 10.
Nearly 2,500 employees, contractors and mutual-assistance partners worked long hours restoring service to customers as safely and as quickly as possible over four days. Delta damaged 181 power poles, 60 transformers, 141 crossarms and pulled down 984 spans of wire.
If you are still without power, check for damage to the electrical equipment attached to your home or business. If your electric meter or the wiring is damaged, contact an electrician to make repairs. If your electric equipment appears undamaged, call 1-800-9OUTAGE, 1-800-968-8243. 
Thank you for your patience as we implemented our restoration plan while practicing social distancing and other measures to keep everyone safe and healthy.
---