Insights > Entergy Mississippi Sharpens FOCUS on Service Reliability
Entergy Mississippi Sharpens FOCUS on Service Reliability
07/29/2021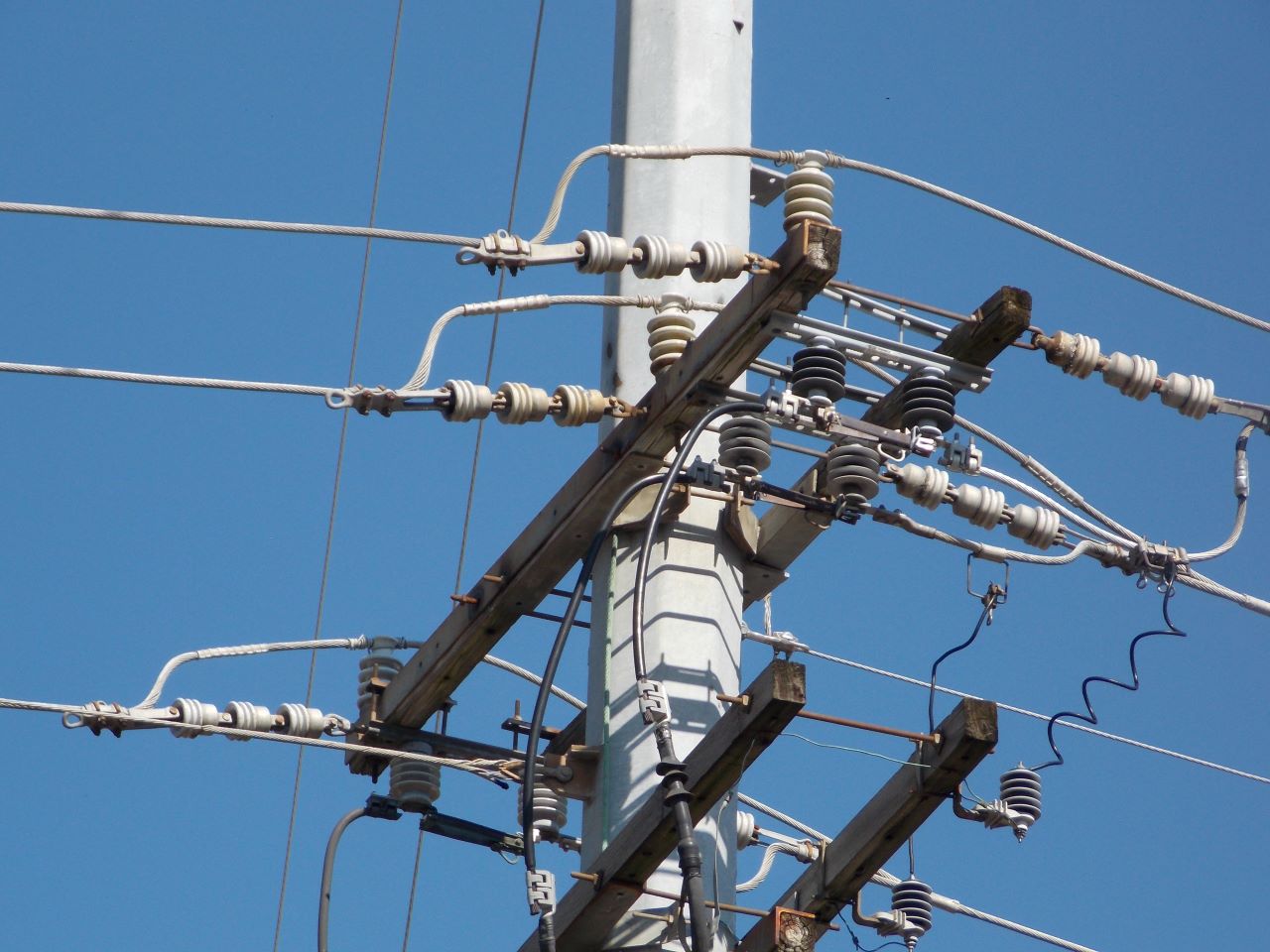 Program identifies, addresses under-performing devices
With more than 20,000 miles of wire, tens of thousands of poles, dozens of substations and thousands of transformers making up the Entergy Mississippi grid, those who maintain it have a challenging job. That is especially true when you consider the thousands of devices, such as circuit breakers, reclosers, sectionalizers and fuses, that protect the grid and must be maintained.
Like any piece of technology, these protection devices can—and sometimes do--fail. It is these engineers' jobs to root out problem devices using a program called FOCUS. An algorithm creates a list of devices with issues. The criteria for how devices get on the list? It has to do with the number of outages over time and the number of customers they affect. Devices in areas with the highest number of outages and customers affected in the shortest period of time go to the top of the "to-do" list.
"The purpose of FOCUS is to put very intentional efforts in finding root causes for poor performing devices and addressing those issues," said Andrew Evans, Entergy Mississippi manager of distribution reliability. "The purpose of the algorithm is to help us be the most effective we can in our selection process. The inspections are tip to tail, point by point."
"If a fuse has 30 poles behind it, we inspect all 30 poles and everything on those poles. Then, we design a job to fix every problem found," he added. "We measure a FOCUS device's success by the number of repeat outages a device has after the project is complete."
In 2021, Entergy Mississippi engineers are designing 32 projects while also beginning the next round of choosing FOCUS devices to inspect and design. This next round should be the final round of designs for 2021.
The program has been very successful. The most recent information shows that 84% of projects finished in 2019 had no repeat outages in 2020. Ten percent had 1 repeat outage, 3% had 2 and 2% had 3 repeat outages.
"We continually work to improve our grid, looking toward a future where power flows uninterrupted and outages are a thing of the past," Evans said.
---