Insights > Entergy sponsors free tax preparation for qualifying Louisiana residents
Entergy sponsors free tax preparation for qualifying Louisiana residents
02/04/2019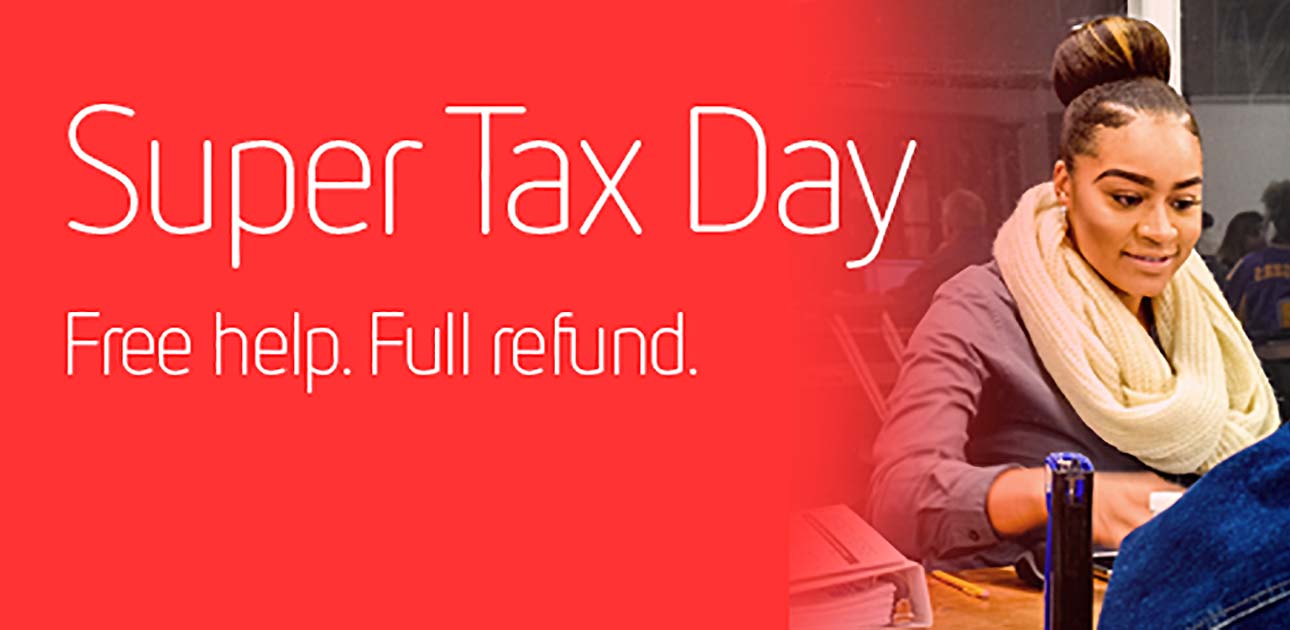 Need help filing your taxes? Qualified Louisiana residents can receive free tax preparation help at Volunteer Income Tax Assistance sites located throughout the state.
Entergy has partnered with local community organizations to support VITA sites to provide free, professional tax return help. To find a VITA site closest to you, visit www.entergy.com/freetaxhelp and enter your zip code in the search bar.
According to the IRS, taxes must be filed by April 17, 2019. Volunteers will be on hand to assist with tax preparation and a variety of other services, including helping qualified residents claim federal Earned Income Tax Credits.
EITC is one of the nation's most effective means of lifting needy Americans out of poverty. Throughout its service territory of Arkansas, Louisiana, Mississippi and Texas, Entergy has helped approximately 127,000 customers receive $224 million through the EITC program since 2011. In Louisiana alone, more than 44,000 customers have received more than $72 million.
"Services provided through the VITA program help power lives for customers. We know that helping our customers keep more of what they've earned can make a real difference in their lives. As customers' lives improve, communities will benefit," said Phillip May, Entergy Louisiana president and CEO.
Free tax preparation services are provided at VITA sites throughout the 2019 tax season. In some locations, local community partners are offering appointments for tax preparation services at local VITA sites throughout the tax-filing season, drop-off tax prep services, financial coaching, budget workshops, free legal services and more. For more information, visit entergy.com/freetaxhelp.
Entergy Louisiana, LLC provides electric service to more than 1 million customers and natural gas service to nearly 93,000 customers in the greater Baton Rouge area. With operations in southern, central and northeastern Louisiana, the company is a subsidiary of Entergy Corporation.
---