Insights > Entergy's Legal Team Named Among the Most Innovative by Financial Times
Entergy's Legal Team Named Among the Most Innovative by Financial Times
12/16/2021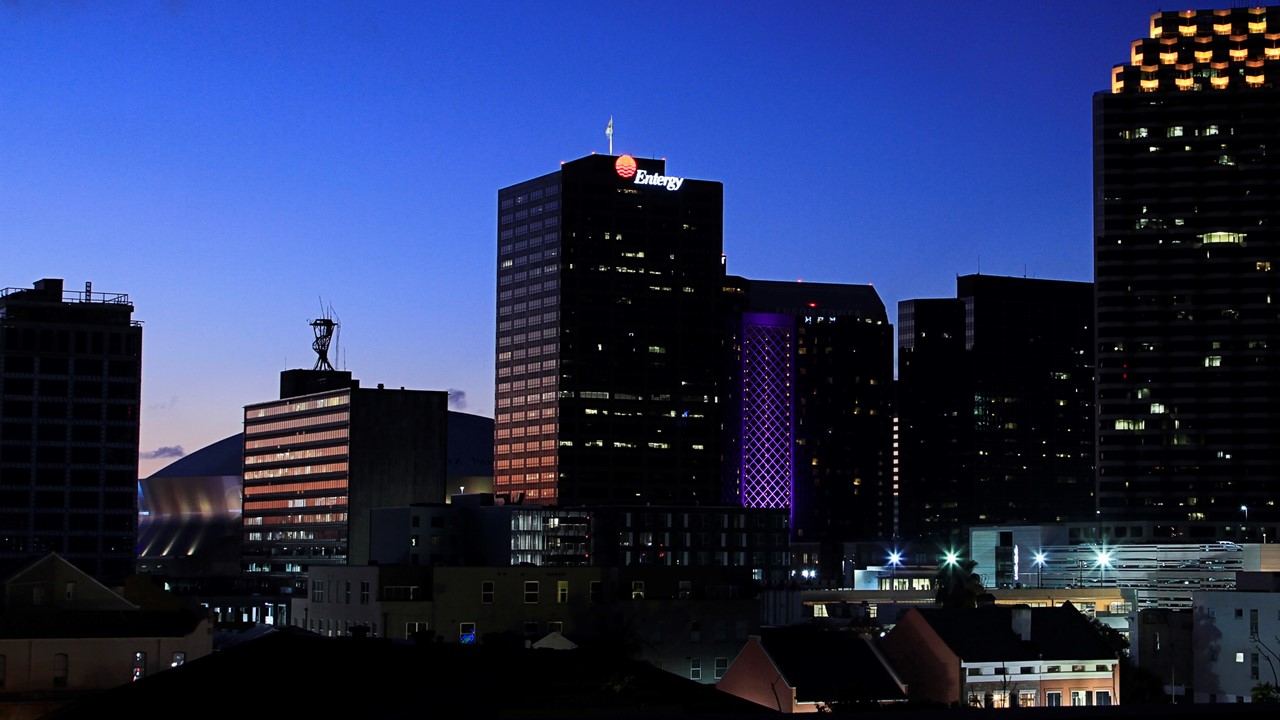 The international newspaper Financial Times recently recognized Entergy's in-house legal department as being among the most innovative in its annual North America Innovative Lawyers special report.
The legal department was featured in this prestigious list as one of the 10 most innovative in-house legal teams in North America.
FT editors praised Entergy's team for its leadership in undertaking sustainability initiatives.
"At the company's innovation lab, lawyers helped work on an idea whereby cargo ships could avoid burning diesel while waiting to unload by extending the electricity grid to ships at Port Fourchon, south Louisiana," the report reads.
The report also mentions the legal department's collaboration with the Corporate Social Responsibility team in developing and deploying an automated web robot, or software application, that makes qualified Entergy customers aware of the support programs available to help pay their energy bills.
Read the FT's North America Innovative Lawyers special report here and learn more about Entergy's beneficial Shore Power electrification program here.
Related news:
---