Insights > 4 Ways Outdoor Lighting Benefits Your Home
4 Ways Outdoor Lighting Benefits Your Home
11/15/2021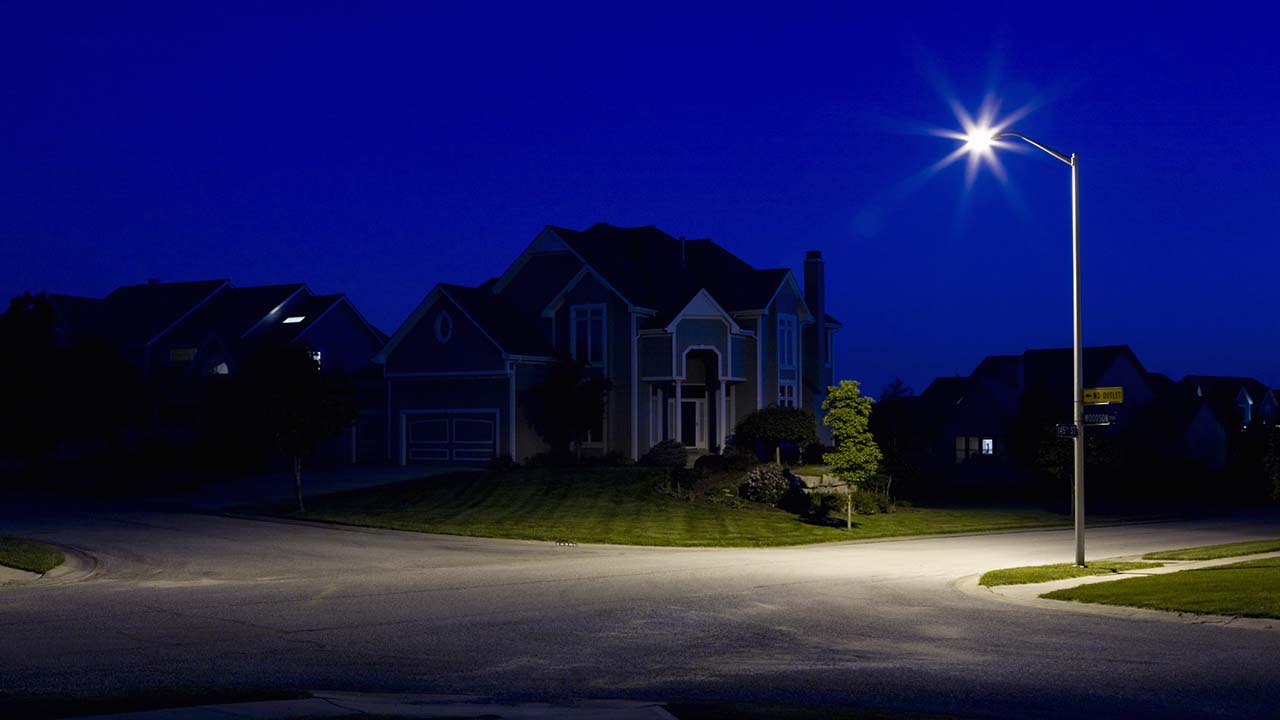 You've already perfected your home's exterior. Why not show it off at night, too? Outdoor lighting does more than transform the look of your property; it allows you to enjoy family time and protect what's important. Check out the ways exterior lighting benefits you and your home.
Make the most of your space
Whether it's conversations on the patio after a family dinner or a nighttime soccer game in the backyard, your family can use your outdoor space long after the sun goes down. Floodlights brighten large portions of your yard, and post cap lights set the scene for a relaxing night on the porch. Outdoor lighting gives you more time to enjoy bonding with your family—even if that means missing the kids' bedtime by a few minutes.


Heighten home security
No more burglars lurking in the dark. Adding lights to your yard and home exterior deters thieves from targeting your property. Illuminated doors and windows make it difficult for intruders to break in unnoticed, and some insurance companies offer insurance credits and policy discounts for homes with increased exterior lighting. If you don't want bright lights shining at your home all night, consider adding motion-activated lights instead.


Boost curb appeal
Outdoor lighting can showcase what you want to be seen. You can illuminate focal points while leaving others—like your utility shed—in the shadows. Strategically placed wash and down lights accentuate the best features of your home's exterior and landscape, and bullet lights can make plants and shrubbery stand out. Neighbors will envy your well-lit home each time they walk by and soak up the view.


Ensure safety
Landscape lighting increases visibility and decreases the chances of your family and friends taking a nasty tumble in your yard. Stairs, drop-offs and pools are tripping hazards, and illuminating these areas helps prevent falls. Adding lights around your driveway, walkways and house number helps guests find your home easily and arrive safely, too.
Make sure you choose energy-efficient options—like solar and LED lighting–to illuminate your home's exterior. Motion-sensing lights only come on when the sensors detect movement, saving even more money and energy.
Learn more about Entergy security lighting.
Content provided for Entergy customers, Powered by Questline RelationshipBuilder. ©Questline Inc.
---